Sport Shirt Friday!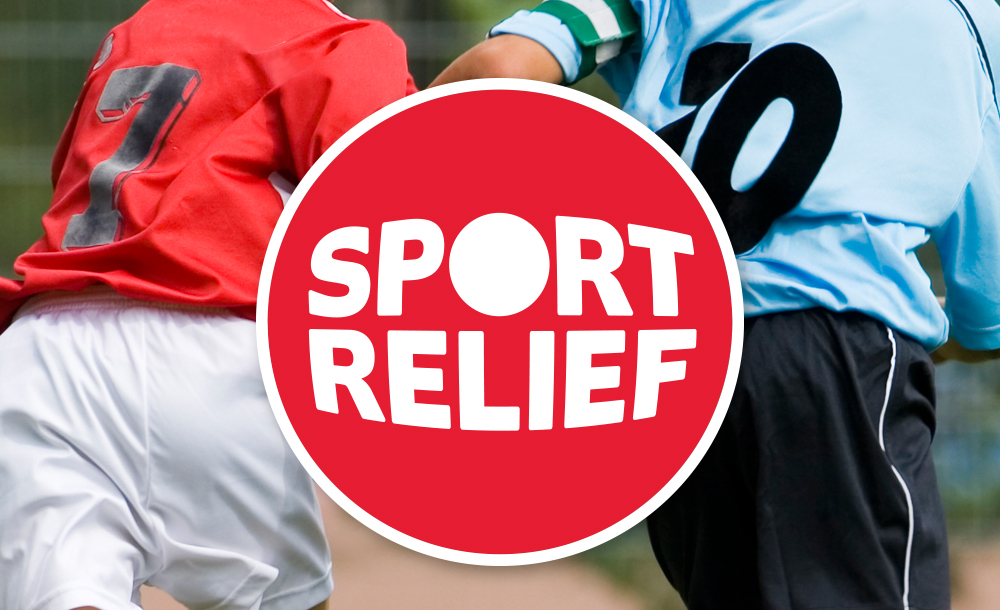 Christ Church Sport would like you to get involved in Sport Relief this year, by joining in with our SPORT SHIRT FRIDAY! On Friday 23rd March we're inviting both staff & students to wear a sport shirt of their choice.  It could be from your favourite football team, your national rugby colours or an ice hockey jersey – it really is your choice!
Sport Relief is a charity event that takes place every other year in March, alternating with Comic Relief, in association with BBC Sport.  It's main aim is to raise money to help vulnerable people both here in the UK and in some of the world's poorest countries.
By bringing together the worlds of sport and entertainment, Sport Relief hopes to raise awareness and help to change lives, in addition to encouraging people to move more.
The money raised by the last Sport Relief campaign in 2016 have made some incredible differences including treating nearly 1 million people across Africa with anti-malarial drugs, helped over 3.4 million people in Africa through maternal, neonatal & child health funding and assisted more than 50,000 people in the UK living with a mental health problem.
If you'd like to be a part of Sport Shirt Friday, we are suggesting a donation of £1 per person, and this can be made via our Sport Relief web page.
For information on other Sport Relief activities at Canterbury Christ Church University click here.