On Campus Yoga!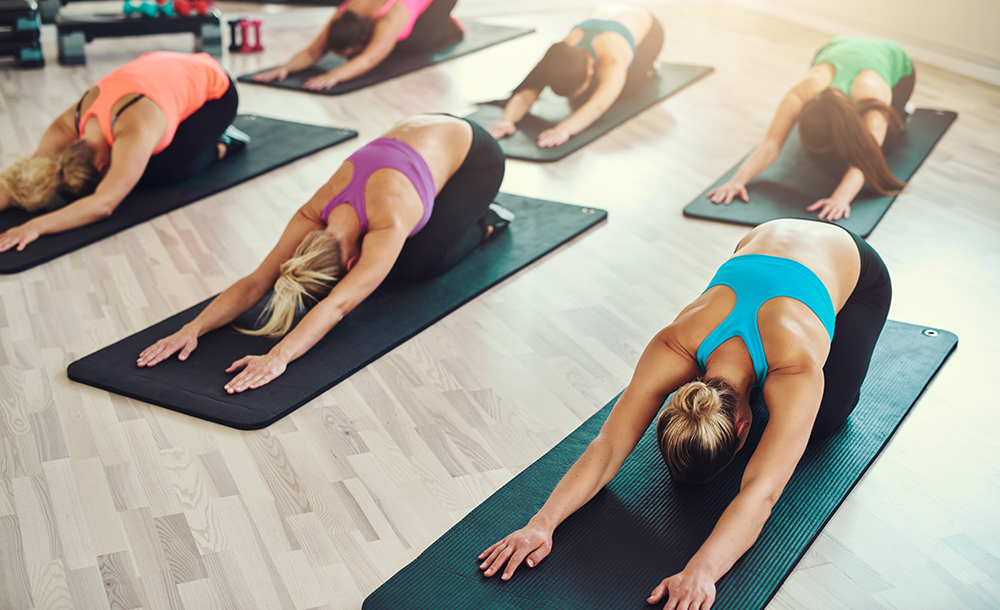 Yoga courses on campus are back for summer 2018. The aim of each course is to ease you into yoga, learning postures, breathing techniques and relaxation. No matter what your level of experience is, this course will have something for you.
Gain an underlying knowledge and a basic understanding of yoga principles and philosophy, or simple enjoy a yoga filled lunch break!
Christ Church Sport are offering two courses throughout the summer, starting with a pre-paid five week course, from 20th June – 18th July. Classes are held every Wednesday at 13.15pm – 14.00pm, in the Garden of St Martins Priory.
To book now or find out more, use the link below. Spaces are limited.
Christ Church Sport Premium Members get this course for FREE, email us for more details.
The second course runs from 25th July – 29th August. Classes will be held in Augustine House 13.15pm – 14.00pm. Booking information will be available shortly.
For more information or any general questions about Christ Church Sport, please email sport@canterbury.ac.uk