Nerf Wars!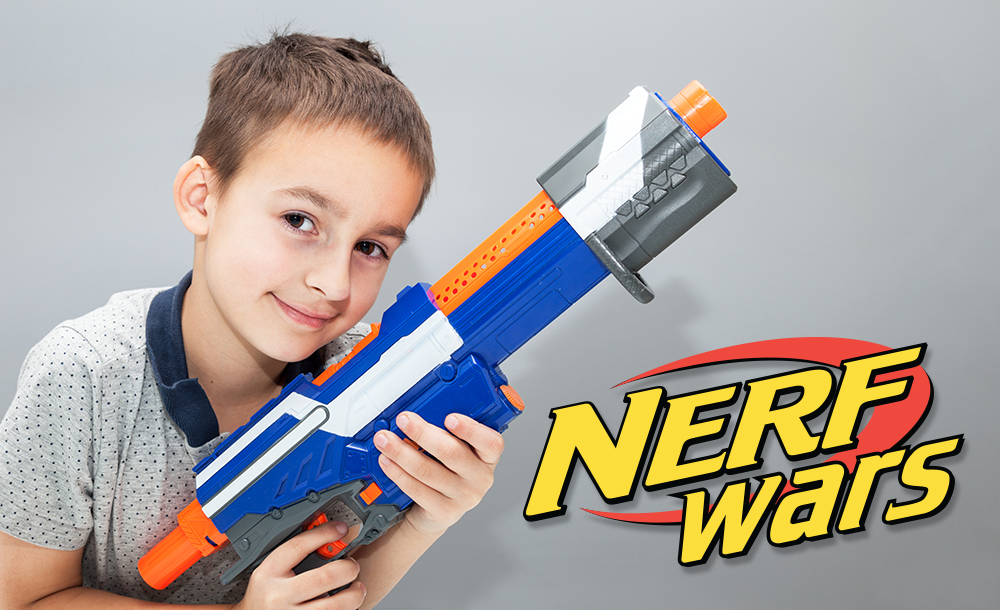 Why not give your children a fun and interactive Nerf Wars experience! With a wide range of games and a variety of equipment, our coaches offer a high energy experience that your child will remember for years to come.
Nerf Wars is delivered at Christ Church Sports Centre by Primary Sports Giants, a company dedicated to providing high quality PE, sports Teacher Training and Coaching to primary school aged children across the South East. Featuring a team of highly experienced PE teachers and coaches that specialise in the development of sport for children.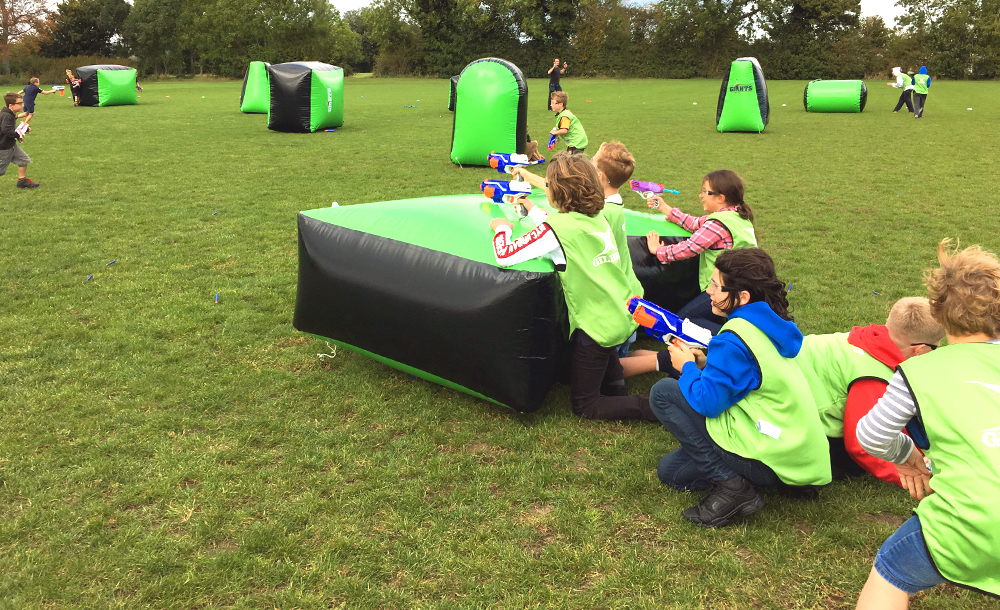 Activity costs just £7 for the first hour and £5 for each additional hour. Spaces are limited so booking in advance is recommended.
Activity Dates
Saturday 16th December: 10.30-12.30
Saturday 27th January: 9.30-12.30
Saturday 17th February: 9.30-12.30
Saturday 24th February: 9.30-12.30
Get in touch with Christ Church Sport to book your child's space:
Email: sport@canterbury.ac.uk
Tel: 01227 923500
Children must be aged 6+ with the option for parents to join in too!  Our experienced marshals will monitor all activity, offering parents peace of mind. For further information contact Christ Church Sport: sport@canterbury.ac.uk