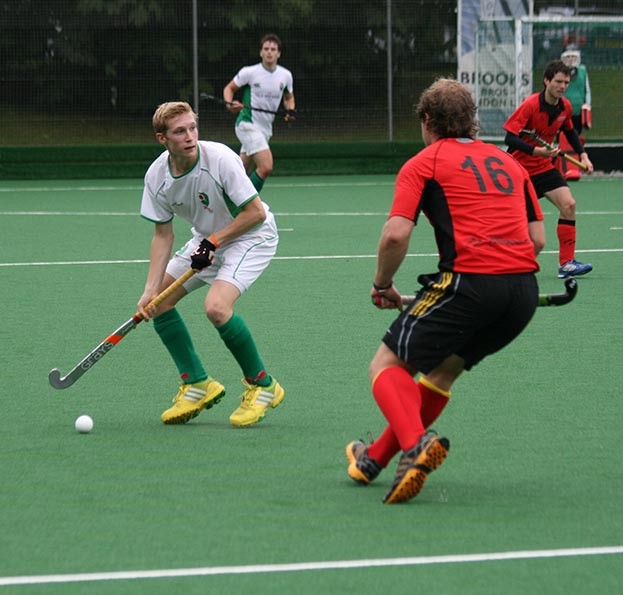 My first experience of playing hockey was when I joined Canterbury Hockey Club at 7 years old. I was lucky to have this great club in close proximity which encouraged me to take up hockey.  Without it, my youth would have been very different.
I played competitive junior hockey and was part of the Under 16 and 18 National Indoor Championship squads. I had great training and excellent support from all of the coaches.
I was fortunate enough to attend Kent College where they have great hockey coaches and I was able to play hockey on a regular basis. Alongside my school hockey and Canterbury Hockey Club, I was selected to play for Kent and train regularly with the best in the County, travelling across the South of England. After many tough years I was finally selected for the England under 18 squad.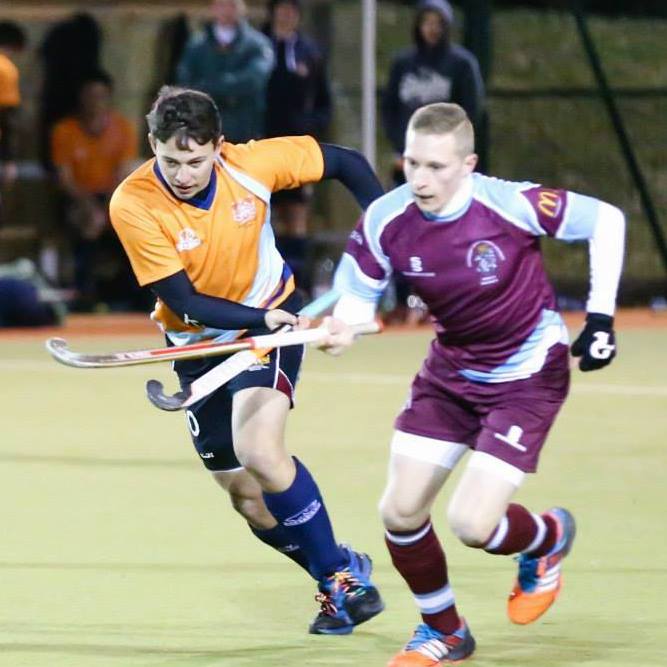 Through continued perseverance and hard work I was selected to play my first men's premiership game at 17 years old which was a real high. Throughout 3 years with the Canterbury Men's team I slowly established myself as a regular player.
Unfortunately I was not selected for England under 21 squad. However, having dual nationality allowed me to pursue my goal of playing International hockey for France. After many months of waiting and two trails, I was successful and invited to join the French under 21 programme at INSEP in Paris.
I will be training and studying for the coming year in France in preparation for the European Championships in 2017. I will be returning to Canterbury on a weekly basis for training and matches to continue improving my skills and to be part of a great men's team.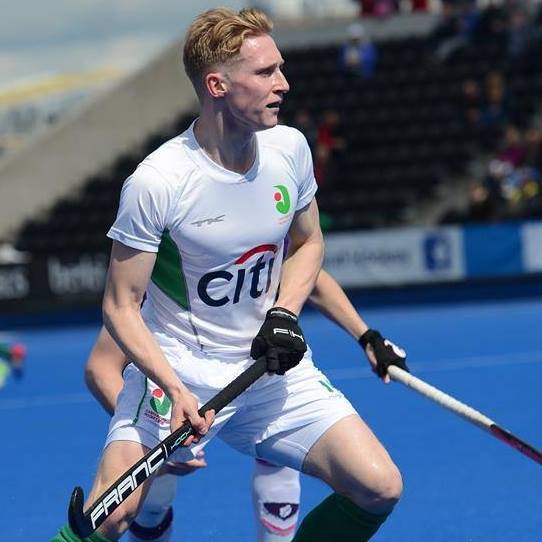 I am looking forward to a successful season with Canterbury, and in the future I have my sights on playing club hockey in Europe and representing the French National Team.