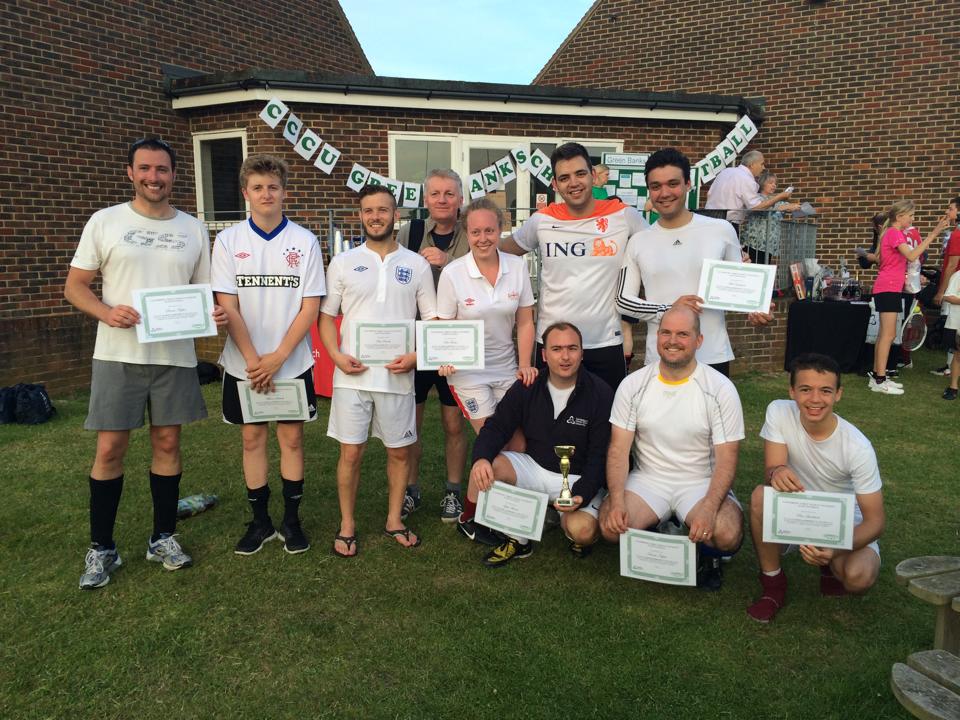 With the exam period over and the CCCU sports hall back in action, staff sport activities are returning to their usual locations & timeslots, so I thought this would be a good time to give you an update regarding the sports activities currently on offer at the university for members of staff. Unless indicated otherwise, the activities shown below are 'turn up and play', meaning there is no need to book in advance and new participants are always welcome, regardless of ability. The cost for all activities is £1 per session, or free if you have a PlaySport Pass (again, unless indicated otherwise).
Mondays
Coming soon – Staff Netball
Provisional location: CCCU Sports Centre
Provisional time: 5.30-7.00pm, weekly
This is a new staff activity that we are planning to launch over the summer. If you or any of your colleagues are interested in taking part in staff netball, please let us know either by replying to this email or contacting playsport@canterbury.ac.uk and we can ensure you are kept up to date with any developments!
Tuesdays
Staff Badminton
CCCU Sports Centre
5.30-7.00pm, weekly
Wednesdays
Summer Staff Football (11v11)
University of Kent 3GX pitch
6.00-7.30pm, weekly from Wednesday 29th June to Wednesday 31st August
Places are by pre-booking only (£35 for all 10 weeks) and can be booked by clicking here
Thursdays
Staff Tennis
Polo Farm Sports Club – outdoor artificial clay courts
5.00-6.30pm, weekly (please note – there will be no session on Thursday 16th June)
Fridays
Staff 5-a-side Football
CCCU Sports Centre
5.30-7.00pm, weekly
Other Staff Sport Opportunities
Staff Golf – Friday 22nd July at Etchinghill Golf Club, 11.45am meet for a 12.30pm start. £35 (includes food on the day).
Places must be booked in advance – for further information or to book a place, please contact Paul Carney at paul.carney@canterbury.ac.uk.
CCCU PlaySport Running Challenge
Take part in a series of virtual running challenges throughout the summer to help keep you motivated – it's free to take part and you can run whenever and wherever you like! For more information and to join the challenge, click here. There will be a new challenge each month, with a different goal for participants to work towards and even some prizes available too!
Workplace Challenge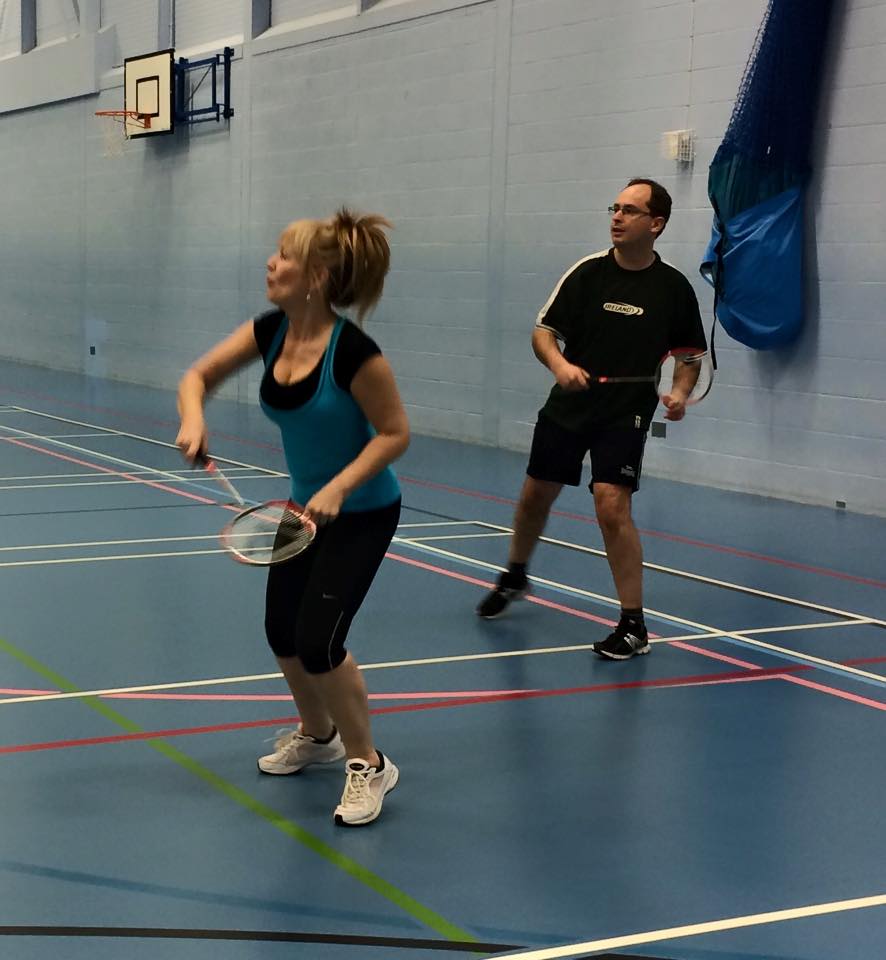 This is a free national scheme designed to support and encourage workplaces to be more active. You can record your activity in a variety of sports/activities, compete against people from other workplaces and find out about national initiatives run in a wide range of sports. For more information and to join the Workplace Challenge, click here.
As you can see, there are plenty of opportunities to get active and we are keen to get more staff involved. As such, we will soon be launching some new promotional material (posters, leaflets etc.) in an effort to promote the staff sport opportunities to a wider range of staff, so please keep an eye out for them and share the information with colleagues who may not be aware of the activities on offer wherever possible.
Any questions, please get in touch!
Richard McHugh
PlaySport Activity Officer
Christ Church Sport
Canterbury Christ Church University
Phone: 01227 86 3503
Email: Richard.McHugh@canterbury.ac.uk
Web: www.canterbury.ac.uk/sport