The British Bobsleigh & Skeleton Association (BBSA) is coming to CCCU to host a talent ID event at our Canterbury campus! This talent ID event is an opportunity for our students to showcase their talent, along with people from across the Southeast. The event aims to help identify potential talent for future Olympics and World Championships, with a member of the World Cup Crew assisting with the testing.
To get involved you will ideally want to try something totally new – coming from a power sport or team sport where sprinting is required would put you in an excellent position to try out for the BBSA! Taking part in this event could also help pave your way to the 'Push Champs' on the 1st of July. The Push Champs is an event held in Bath on a unique push track which is the only track of its kind in the country. This event will lead the way for athletes to become part of the GB Squad.
Following the talent ID event, you will receive communication from Team GB to let you know if you have been selected to go on to further trials at the Bath High-Performance Centre.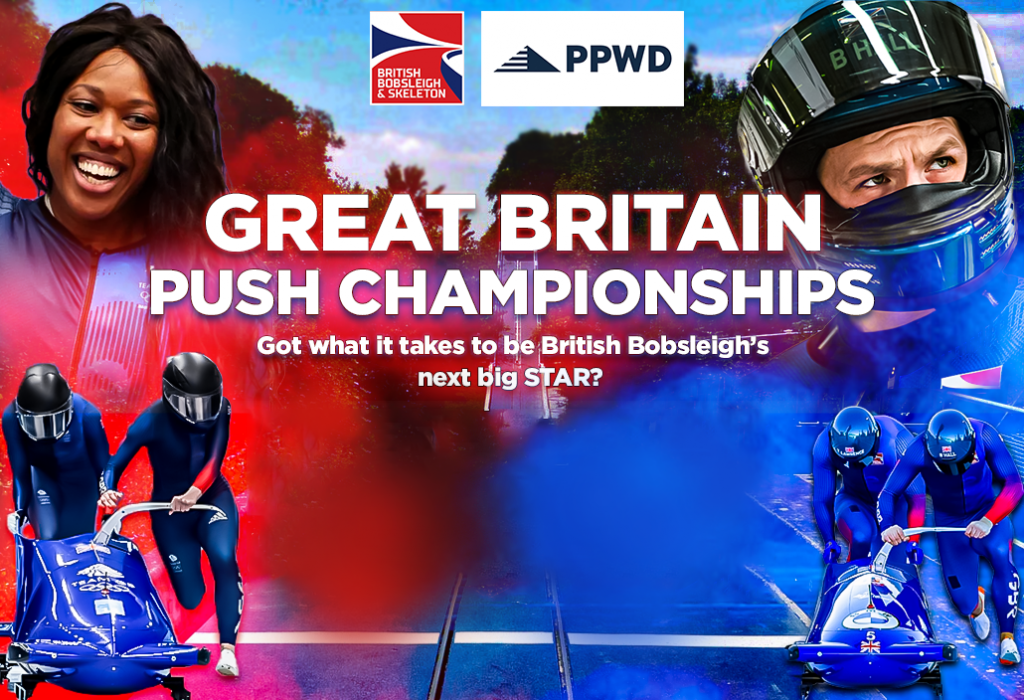 When & Where?
The event will take place on Tuesday 18th April, with 3 time slots to choose from 10:00 – 12:00, 12:30-14:00 and 14:30 – 16:00. The event will be held directly outside of Verena Holmes building on the CCCU Canterbury Campus. Time slots are offered on a first-come first serve basis and are bookable via the sign-up link below. If you successfully book a slot, please ensure you arrive prior to your start time.
What's involved?
Applicants must be aged 18 or over
The testing will consist of performing between 2-3 maximum efforts sprints pushing a 'roller bob' passing timing gates over a 30-metre distance
There will be an area available for the warm-up and cool-down on-site
Please arrive with appropriate sports clothing and trainers
You should ensure you are free from injury and illness
Changing rooms are available on-site
Spaces for this event are extremely limited – please only book a space if you intend to attend.