Join us for a special BRIT 2023 Krav Maga Self Defence session with expert Lee Dennis as he guides you through the dos and don'ts of this incredible practice. Wednesday 15th of March from 18:30 – 20:00
Lee Dennis is a world-renowned award-winning Krav Maga and Self Defence Instructor and the founder of Krav Maga GB.
As well as being a highly qualified and experienced unarmed combat and self-defence instructor, Lee is a tactical firearms instructor that regularly trains UK Special Forces, British Military and Counter Terrorist Operators in unarmed combat skills. Lee also provides training on behalf of many domestic violence charities and has delivered training on behalf of Kent Police and The Kent Police Commissioner.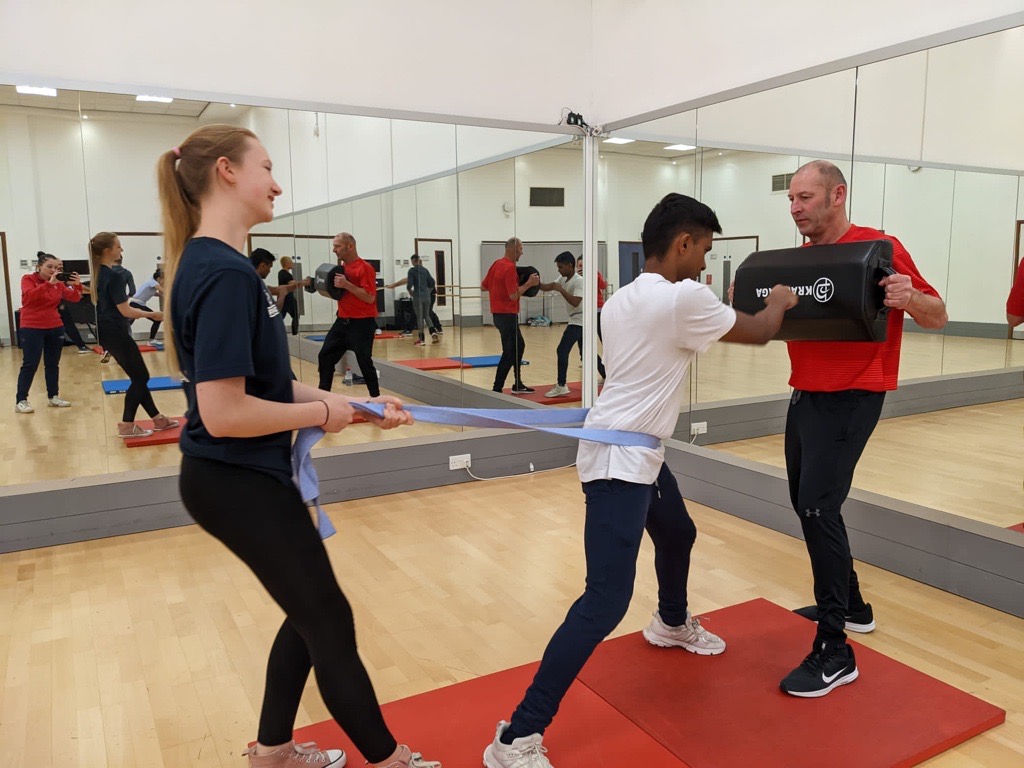 Lee brings a wealth of knowledge and real-world experience to the training session with many years of instructing and working in hostile environments! Lee's classes are always practical and informative!
This BRIT 2023 Krav Maga special takes place 15th of March from 18:30 – 20:00