The Covid-19 pandemic, has denied sportspeople across the globe the opportunity to train, compete and celebrate in their successes, and the Christ Church Sport Scholars are no exception.
This week should have seen Canterbury Christ Church University's greatest sporting talent celebrate their achievements through the Sport Scholar Awards, an evening designed to reward the accomplishments of the University's brightest sporting talent.
Our range of sport scholarships are targeted at providing a high level of support to the brightest sporting talent; aiming to develop sporting excellence in almost any sport. The Canterbury Christ Church University Sports Scholarship programme began its journey in 2008, and has seen many successes along the way, past top athletes to have received scholarship support include Olympian Gloria Hooper, GB Hockey's Grace Balsdon, Chelsea FC Women's Deanna Cooper and International Bowls player Imogen Jenner.
With this year's Scholarship Awards evening currently delayed, allowing for scholar successes to be properly recognised and celebrated effusively at a later date, we have decided to release a series of scholar images taken by the incredibly talented, Kent based photographer Lucy Mohr. Helping to celebrate the fantastic work our Sport Scholars are doing.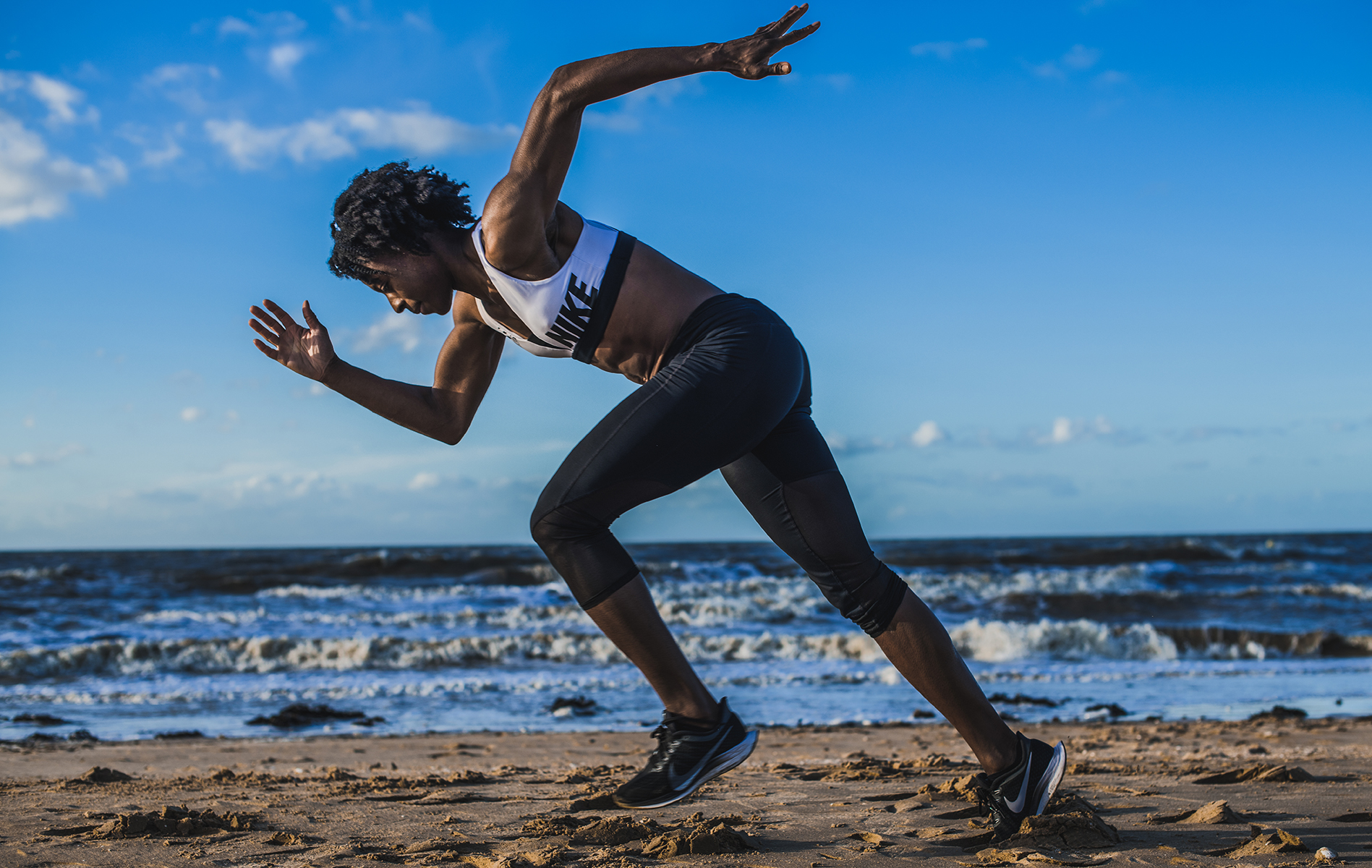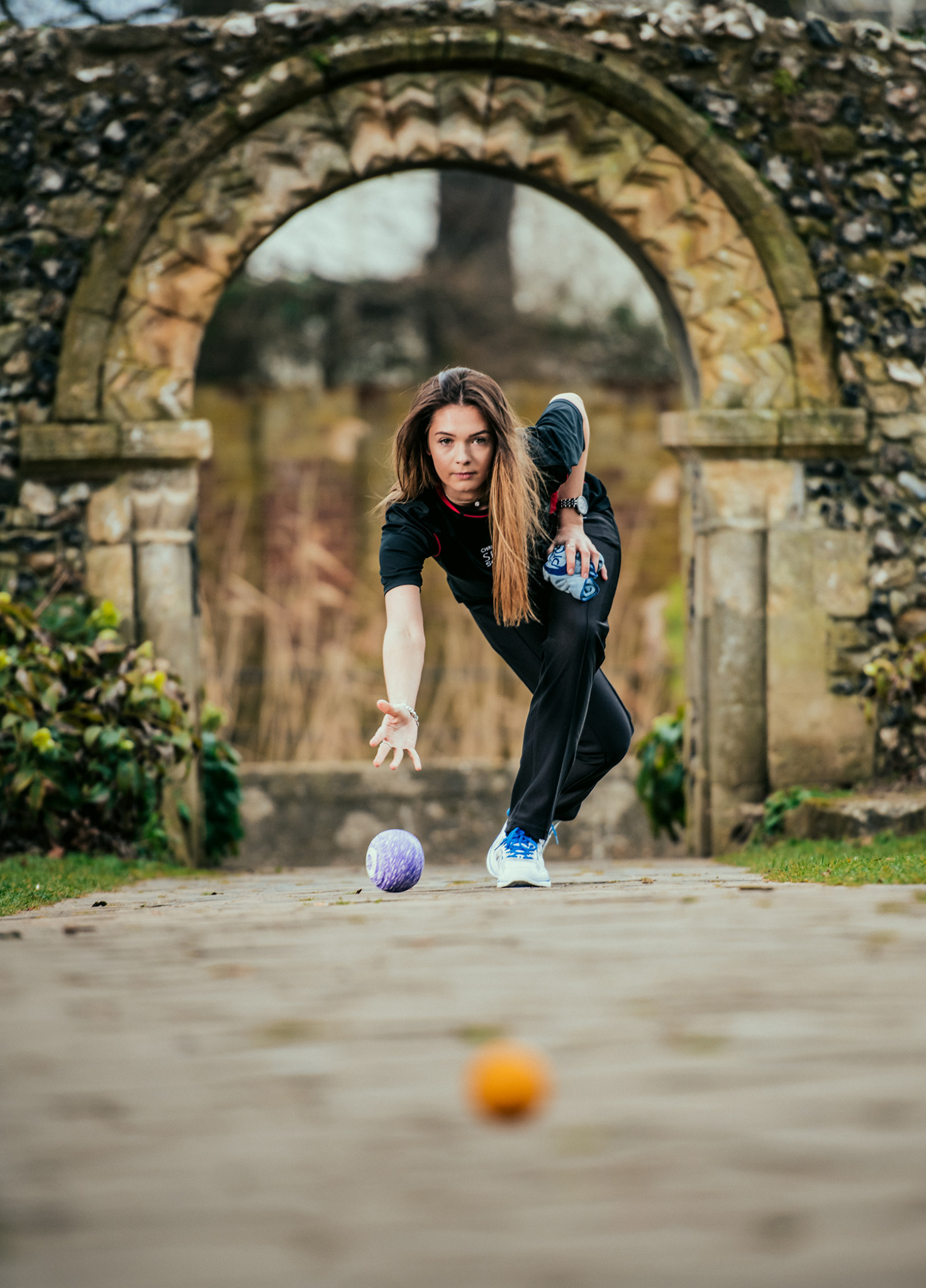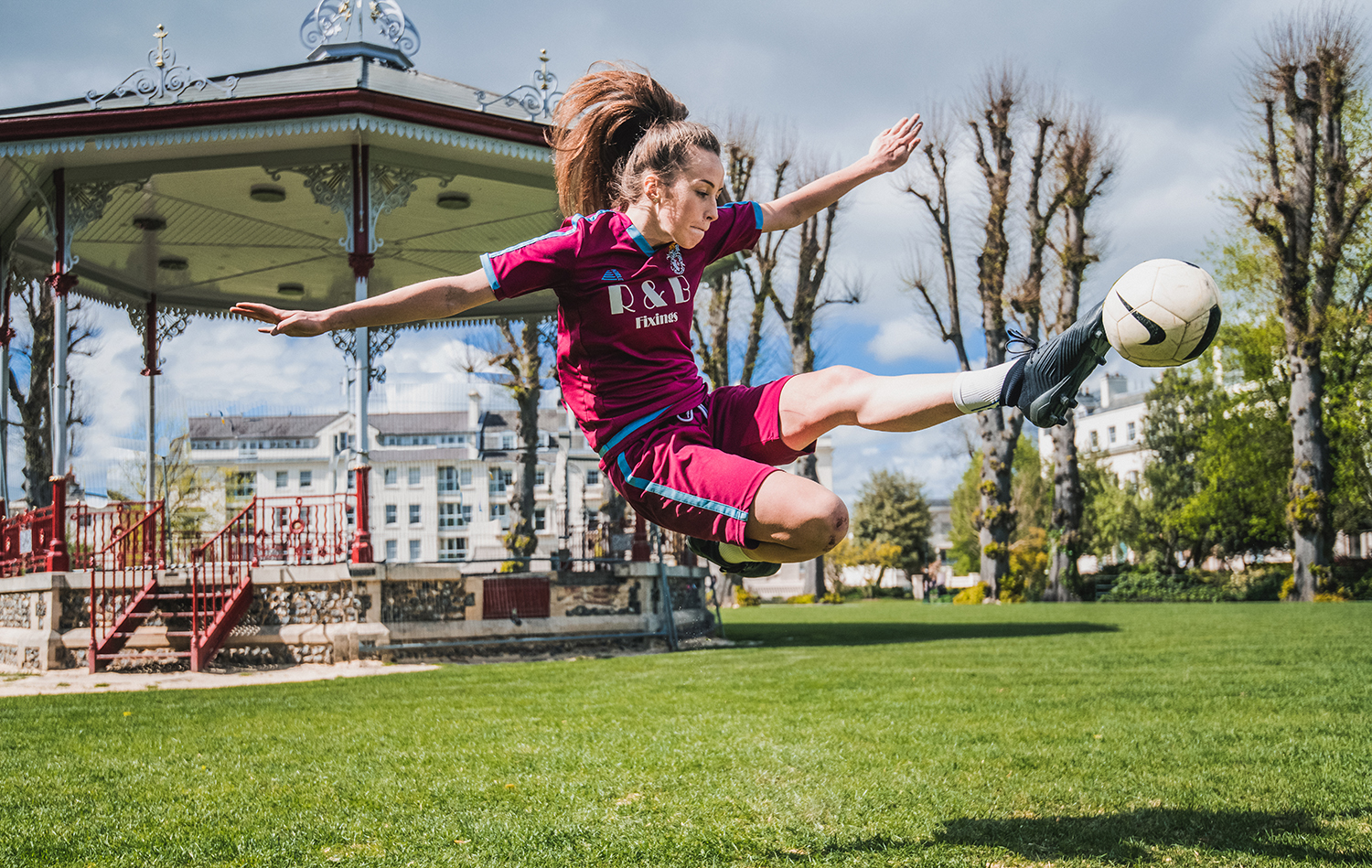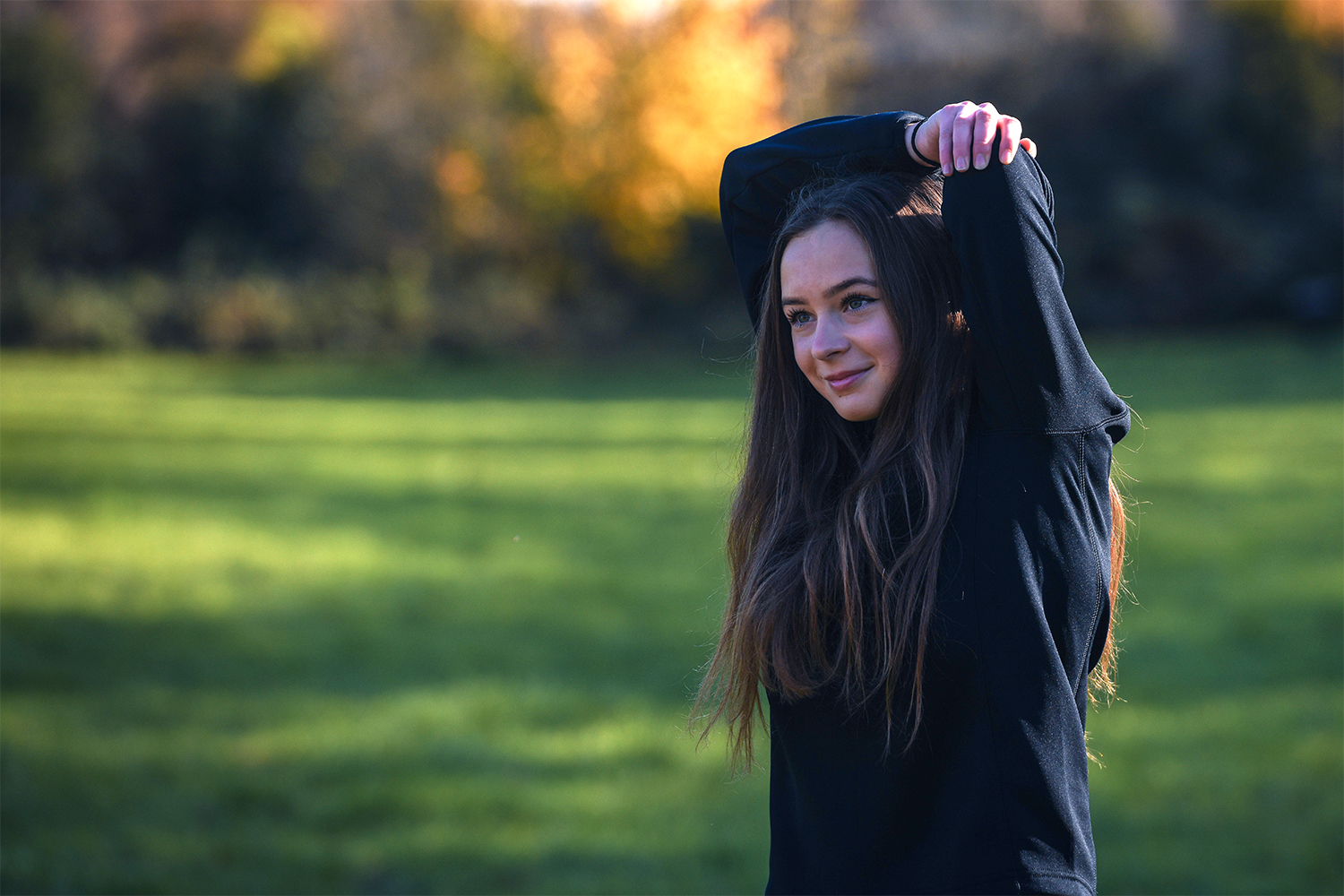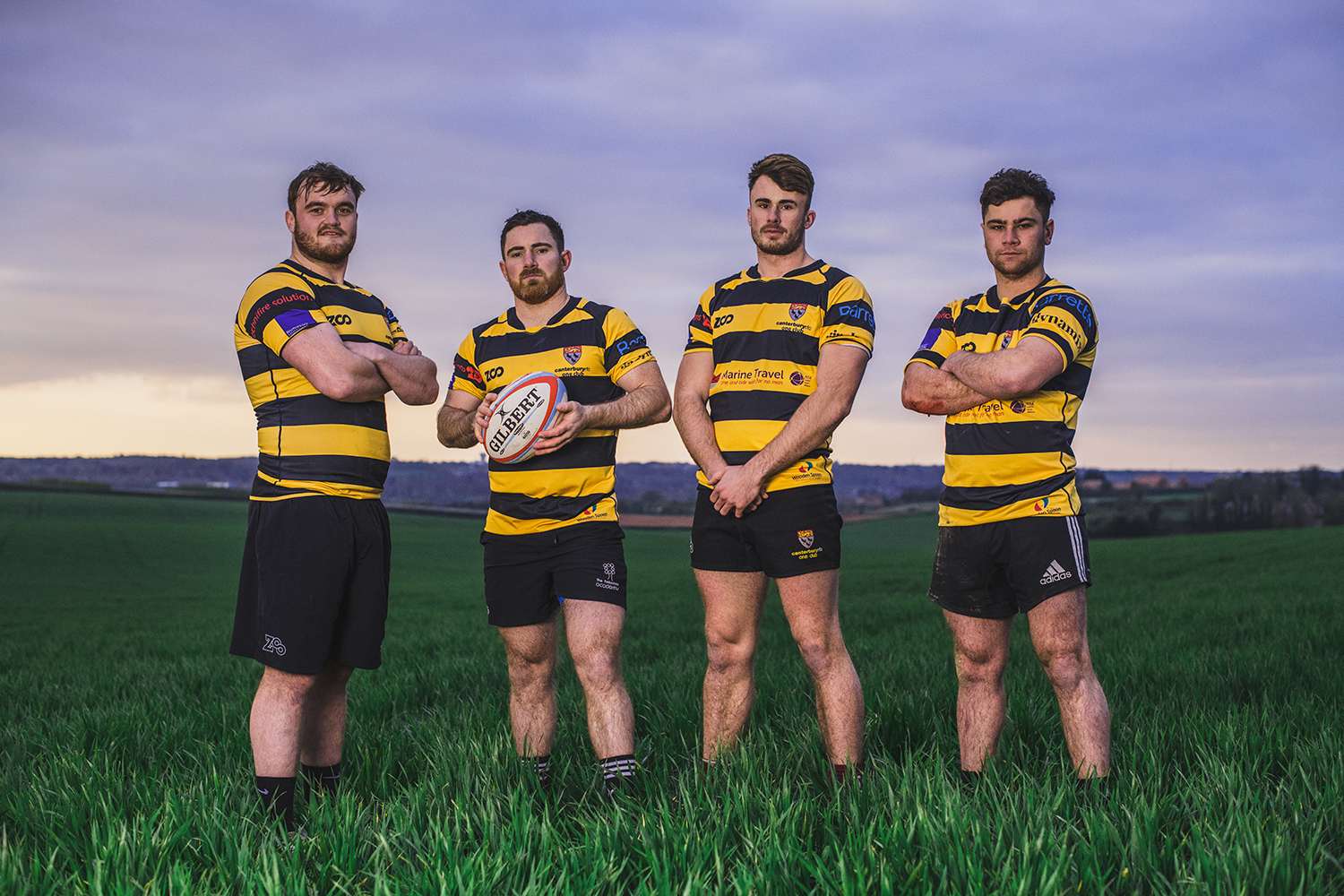 Find more of Lucy's Images via our online gallery here.
A huge congratulations to this year's cohort of Sport Scholars, with a special mention to Physical Education and Physical Activity student Megan Belt, who is currently supporting key worker's children during lockdown and making physical education videos that children at home can participate in and send back via Google Classroom – developing their technique whilst away from school. Additionally, Primary Education student Imogen Jenner is currently working with the NHS, providing administration support to the Maxillofacial department.
---
2020 Sport Scholar Roll Call
Hallie Arnold
Thomas Barton
Emily Beeney
James Belcher
Megan Belt
Sam Biccarino
Kyan Braithwaite
Alice Brett
Max Brunetti-Leach
Hannah Capey
Louis Chapman-Coombe
Faith Cox
Tudor Criveanu
Natalie Edwards
Max Elvin
Charlie Grimes
Jodie Hobson
Andras Huber
Imogen Jenner
Romy Knoll
Charley Macneil
Alex Marshall
Zita Nalatche Mendes
Sebastian Molina-Chocron
Amber Moore
Megan Prescott
Tommy Rawlinson
Alex Redwood
Lucy Relf
Annabelle Richards
Niall Serra
David Smith
Achilleas Toumazos
Ellie Turner
Briony Walsh
Jack Wheeler
Faye Wills Maddy Young
---
Become a Sport Scholar
As well as a reputation for providing excellence in higher education for the public services – most notably teacher training, health and social care and the emergency services, the University also offers academic and professional programmes, including doctorates and research degrees in the arts, humanities and social and applied sciences alongside the development of STEM courses, including engineering and medicine. Together with this excellent range of opportunities sits the Sport Scholarship programme, offering the chance to combine academic and sporting excellence during your time at University.
Canterbury Christ Church University is committed to supporting student athletes to succeed in both their academic and sporting pursuits, through our Sport Scholarship programme – we'll help you balance the demands of a training and competition schedule with the pressures of studying at university. The University is recognised by Sport England's Talented Athlete Scholarship Scheme (TASS) as a Dual Career Accredited Site which acknowledges an enhanced level of academic flexibility allowing talented athletes to balance their studies alongside a sporting schedule.
Last year, 77% of our scholars said that being part of the programme has had a positive impact on their academic achievement.

88% said it had a positive impact on their progression within their chosen sport.
Both current and prospective Christ Church students can apply for a Sport Scholarship.
All Sport Scholars are set a status of either Performance or Elite depending on the level you are performing at in your sport. Once you've submitted your application, the Sport Scholarship Committee will make a decision on whether you meet the criteria and to which status you will be appointed.
To be considered for performance level, you will need to be competing at county level in your sport. For an elite level scholarship, you will need to be competing at national standard or above. This may differ slightly depending on the sport.
Applications close on Monday 31st August 2020 so please apply as soon as you can.