This event is a fantastic opportunity for our partners and local businesses to gather together outside of usual work environments and enjoy some friendly competition.
To celebrate the University's 60th year, we will be remembering and celebrating everything we have achieved through a number of events, community engagement activities and much more. The Vice-Chancellor's Business Games is just one of these events and businesses will be able to take part in a wide range of exciting sporting activities including Ultimate Frisbee, Sports Day Races and an Inflatable Obstacle Course.
Suitable for all ages and abilities – Teams will compete for the Business Games Trophy 🏆, enjoy refreshments and have the chance to network and make connections in a fun and engaging atmosphere. There will also be fundraising opportunities for our chosen charity, The Young Lives Foundation (YLF).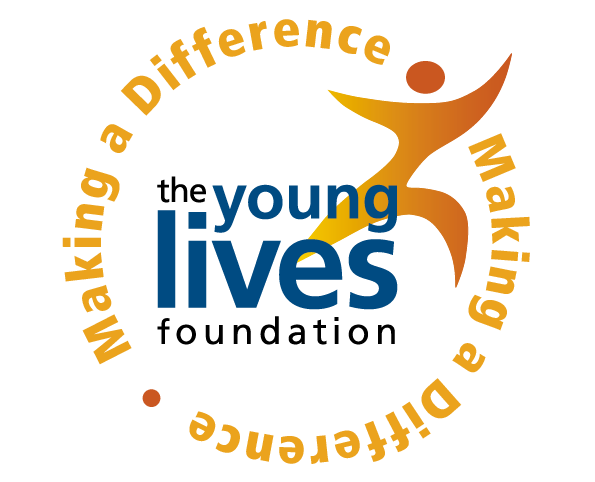 YLF is an award-winning children's charity in the South East of England with expertise in Advocacy, Mentoring, Befriending and Activity Programmes. They support over 3,000 young and vulnerable people and our volunteers deliver over 34,000 hours of frontline work every single year.
GoFundMe page for YLF: https://gofund.me/fa9b30fb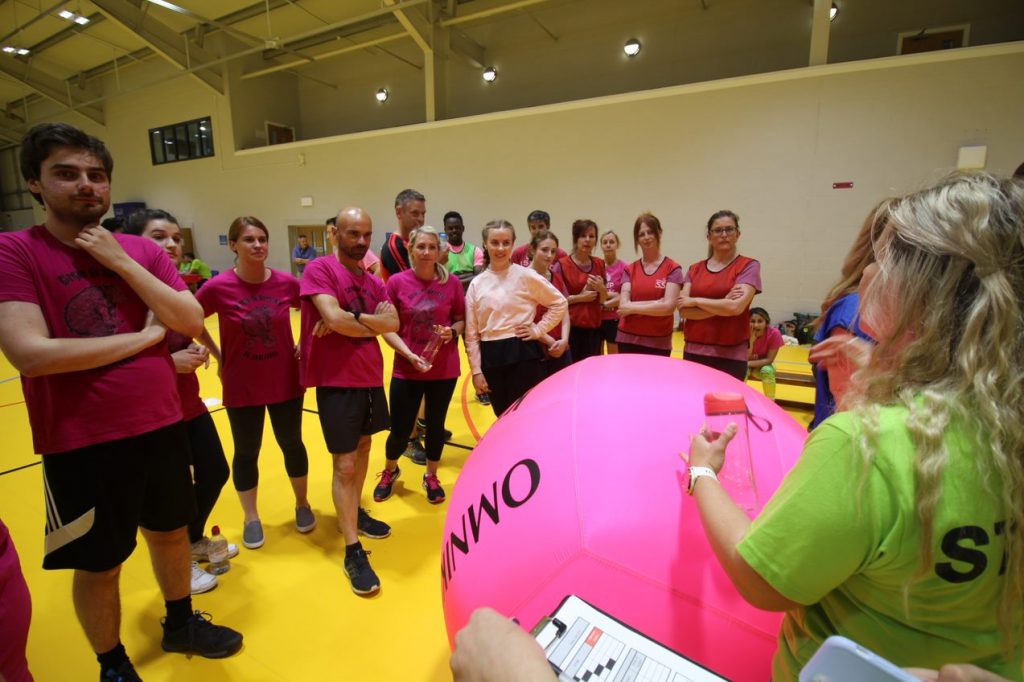 5 reasons why businesses should consider getting involved:
connect with other organisations on the day in an informal environment, whilst taking part in some friendly competition
teams can be made up of colleagues and/or business connections- the perfect opportunity for a team building/ away day
support local community engagement
opportunities to donate to our chosen charity
celebrate our Diamond Jubilee year with us and have some lighthearted fun outside of an office environment!
Abbie Kempe, Director of Enterprise and Engagement said:
'With 2022 being our Diamond Jubilee year, it is a fantastic opportunity to celebrate our 60 years in the pursuit of excellence in learning, teaching and research.

We recognise the role that the local business community has played in our journey and are proud to be deeply rooted in Kent and Medway.

The Vice-Chancellor's Business Games is just one of our Diamond Jubilee year celebratory events, and we would love to welcome existing business connections as well as new ones, to help celebrate our history and shape our future for the next 60 years.

The Games will provide some light-hearted fun outside of our usual office environments- an opportunity to network and fundraise for charitable causes.

Come and be part of our story!'
---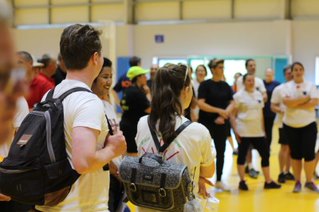 for ease, all communication will then go via the representative
the representative will receive a prompt to recruit 8-10 colleagues and/ or business connections to make up the team
each team member will need to fill out a short health statement by 31st May 2022
a delegate pack will be issued prior to the event, which will include FAQs and useful information for on the day
we'll also send email reminders and information to the representative closer to the time about what to wear, where to go, what to bring and much more!
If you require any further information about The Vice Chancellor's Business Games, please do not hesitate to get in contact: caroline.demetriou@canterbury.ac.uk
To register, click here.
We kindly ask that upon signing up, you consider making a small donation to the Young Lives Foundation (YLF) via our GoFundMe page: https://gofund.me/fa9b30fb
The Vice-Chancellor's Business Games kindly sponsored by: