The second Vice-Chancellor's Business Games is a fantastic opportunity for staff from local businesses and partners to gather and enjoy some friendly competition as they take part in a range of sporting activities and build upon the success of the first ever VC games competition in 2022.
Introducing, the second Vice-Chancellor's Business Games!
Following on from the successful Diamond Jubilee year, CCCU continues to celebrate its wonderfully diverse community, its commitment to being a sustainable University and its passion for developing meaningful and mutually beneficial collaborations with business partners including:
inspiring knowledge exchange
providing a talent pipeline of graduate skills to enhance the regional workforce
pioneering research into significant social issues
supporting the local economy as a major employer and centre for undergraduate and postgraduate education
making a difference in the community from our hospitals to our schools, from the creative industries to science, engineering and technology sectors
valuing partnerships and collaborations, old and new
Suitable for all ages and abilities – Teams will compete for the Business Games Trophy 🏆, fair play prize and best dressed team during this fun and engaging day. You will enjoy refreshments, a BBQ and have the chance to network and make connections. All proceeds from the day will go towards our chosen charity, Keep Talking Services.
Keep Talking Services is a telephone befriending service supporting individuals in the community suffering from loneliness and often ill mental health. Their mission is to aid in the development of our future healthcare professionals of tomorrow, reduce loneliness and create a better-connected society through befriending.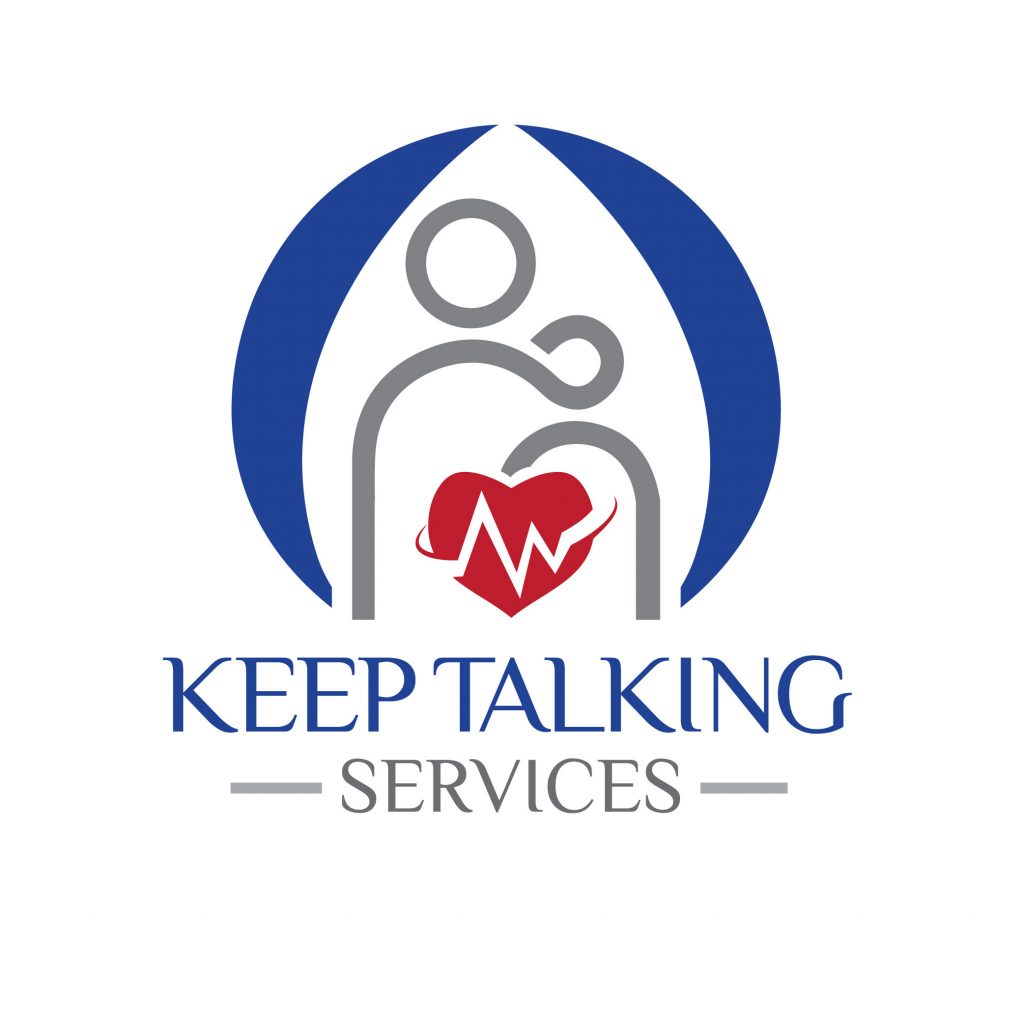 5 reasons why businesses should consider getting involved:
Engage in a friendly competition with other organisations while connecting in an informal environment
teams can be made up of colleagues and/or business connections- the perfect opportunity for a team building/away day
support local community engagement
all proceeds go to our chosen charity
have some light-hearted fun outside of an office environment!
If you missed last year's event, then check out this video to whet your appetite.
for ease, all communication will then go via the representative
each team member will need to fill out a short health statement on the day
a delegate pack will be issued prior to the event, which will include FAQs and useful information for on the day. If you don't have enough team members, you can still sign up as we'll put teams together.
we'll also send email reminders and information to the representative closer to the time about what to wear, where to go, what to bring and much more!
If you require any further information about The Vice-Chancellor's Business Games, please do not hesitate to get in contact: caroline.demetriou@canterbury.ac.uk
To register, click here