In order to address the shortage of school governors in Kent, Canterbury Christ Church University has committed to promoting governance opportunities to staff and students in partnership with the education charity Inspiring Governance. We're going to hear from Caroline Demetriou (MBA), Manager of Employer Engagement and Skills Development at Canterbury Christ Church University, on her time spent as a school governor.
What inspired you to want to become a school governor?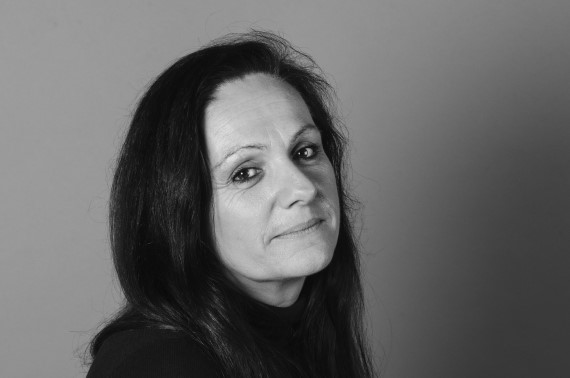 I knew about the opportunity to be a governor due to Inspiring Governance sitting in our department. I felt that I had time to give back and wanted to make a difference in my area.
What do you think you have learnt/gained from being a governor?
I have learned a lot about how schools run, the challenges that they have and what can be done to help. I have had a lot of training to help me make good decisions, give good advice and to make sure that I ask probing questions of the school to ensure that everything is being done properly and that the children and staff are getting the best support and experience possible.
I have also learned how vital it is to read the papers for each meeting and to be prepared for the sessions.
What do you think you have brought to the Governing Board – your skills, expertise etc?
I am responsible for Health and Safety and for Personal Development as specific roles, however it is a small committee, and all are required to offer their expertise on all areas, but I have been able to be of use regarding the Risk Register, Business planning and governor skills assessment as well.
From your time as a Governor what has been your highlight/most memorable moment?
I have only been a governor for a year but preparing for Ofsted has been the most memorable time to date. The highlight is always being able to go into the school and meet the children and staff and feel the great atmosphere.
Want to know more on how you could become a school governor?
If you think school governance is for you, sign up via our partner page on the Inspiring Governance website. Once registered, you can search for opportunities near you, or schools and colleges may see your profile and contact you directly.
If you have any questions, contact Lucy Woodward at lucy.woodward@canterbury.ac.uk