Learn about the benefits of becoming a school governor with Inspiring Governance...
Each year, 250,000 people volunteer as school governors, wanting to give children the best start in life. Most want to give something back to their community, doing something rewarding. Some want to develop skills and experience that can help them in their career.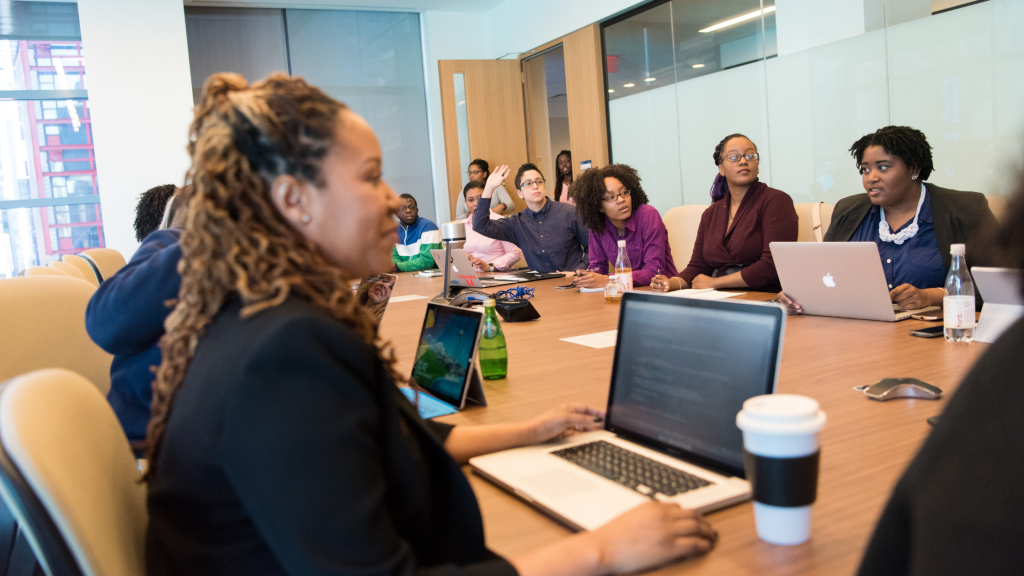 You do not have to be a parent to become a governor and people from all different backgrounds are encouraged to apply to increase the diversity of school governing boards and to raise school standards.
In 2021, Canterbury Christ Church University signed a partnership with the charity Education and Employers to advocate the role of school governor through their Inspiring Governance programme. Launched in 2016, the programme is funded by the Department for Education and offers a free matching service connecting highly skilled volunteers with state schools across England.
Free webinar for prospective school governors or trustees-
If you think school governance is for you, sign up via our partner page on the Inspiring Governance website. Once registered, you can search for opportunities near you, or schools and colleges may see your profile and contact you directly.
If you would prefer to find out more about the role first, come along to a lunchtime webinar hosted by Dominic Judge (Director of Inspiring Governance) and Lynn King (Head of Inspiring Governance Programme) on:
Monday 31st January, 2022, 12:15 – 13:00 hours
For more information and to book the webinar, please contact charlotte.goode@canterbury.ac.uk