Here's a round up of all of the events, exhibitions and calls for the coming month. There's lots on, but don't feel overwhelmed! Most of these listings are free for CCCU students. So pick something that makes you curious and just pop along. You never know what you might discover!
October is Black History Month in the UK, but Canterbury Christ Church University have launched Black History 365 to celebrate and recognise the invaluable contributions that the Black community make to our learning community and our society all year round. There will be many more events to come, but here are some of our highlights from the coming weeks' free public lectures.
BH 365: Natasha Brown /// Wednesday 20 October, 4.30pm, online
Natasha Brown has spent a decade working in financial services, after studying Maths at university. Assembly, her first novel, was published in 2021 to great acclaim with Vogue calling it 'the literary debut of the summer' and Bernardine Evaristo describing it as 'exquisite, daring, utterly captivating'. This session will include a reading from Assembly followed by Q&As.
BH 365: Bernadette Hawkes /// Wednesday 10 November, 4.30pm, Daphne Oram Building (in-person)
Bernadette Hawkes is a semi-retired Psychoanalytic Psychotherapist. She was Clinical Director at the Women's Therapy Centre, London, and Book Reviews Editor & contributor to the International Journal of Psychotherapy. Prior to this she was a Senior Probation Officer. She is particularly interested in African-American & African Caribbean literature & its uses in psychotherapy. She volunteers with Age UK & presents a radio show, covering a wide range of genres.
Canterbury Festival
Every October, Canterbury Festival brings two weeks of concerts, exhibitions, talks and events to the city. If you are new to CCCU or the city, this is a great chance to see some new venues and catch some culture.
Are you interested in photographing or filming live events? If you are building your portfolio, the Festival are offering work experience for CCCU students. Email Katie McGown for details.
Canterbury Festival: Lunchtime Concerts /// Weekdays Oct 18-29, 13:00
Free lunchtime concerts are running every day during Canterbury Festival. The performances will showcase the best of staff and student talent and the incredible work that was created during the last academic year. Tickets are going fast, but there are still some available for a few of the shows. Click the links for more info, or check out the full Arts and Culture calendar.
Playdate/Westgate: Sunday October 24
If you'd like to spend a Sunday playing new video games from local developers and CCCU talent, check out Playdate/Westgate. Go head-to-head in Surgeball, a team-based soccer-shooter where players have to literally shoot the ball into the goal in a futuristic arena. Or put on a (well-sanitised) VR headset and smash a city to pieces in Mechanize.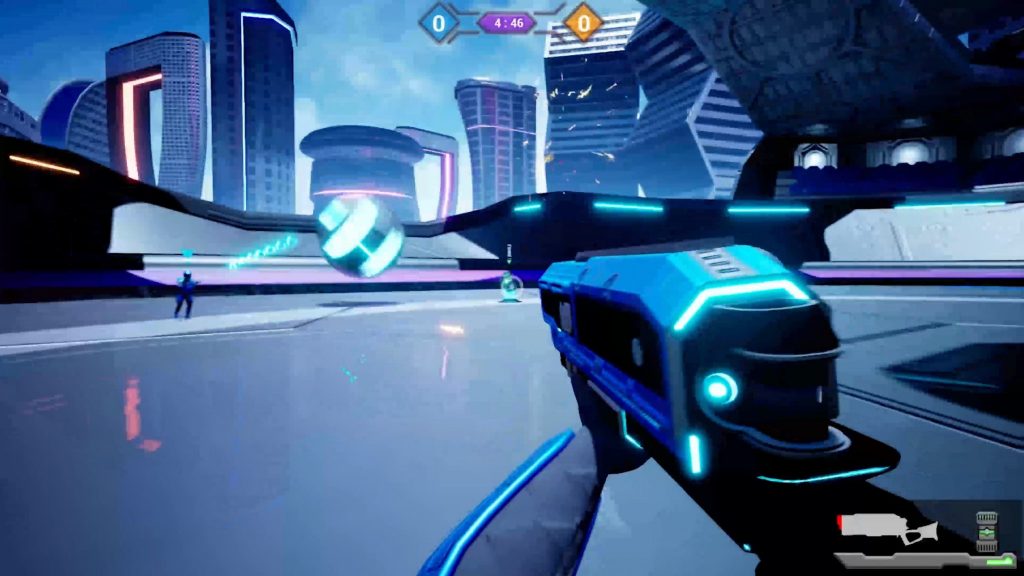 Opportunities
The Arts and Culture team are still recruiting one new interns for the 2021-2022 year. These role is paid and for four hours a week during term time. The Social Media and Marketing Intern will help us create campaigns, blog posts and press releases to expand our audiences and help us reach more students. You can apply until October 8th.
Call for Submissions
In November 2021, the world will meet in Glasgow for the UN Climate Chance Conference (COP26). We are planning an exhibition to coincide with the event and are looking for creative projects about the climate crisis and sustainability. If you have projects from last year, or something you are working on now, please email Katie McGown (katie.mcgown@canterbury.ac.uk)