Students from the School of Creative Arts and Industries are busy preparing online presentations of their best work. Over the course of the last year, these students have found innovative ways to learn, create, and present their work online. We are looking forward to sharing their exhibitions and performances with you.

Performances from students in Dance Education, Dance, Drama, Performing Arts, Musical Theatre and Music programmes will be livestreamed from Monday 24 to Friday 28 May, at 6pm each day. At the beginning of June, online exhibitions and screenings of works by students in Photography, Graphic Design, Games Design, Media, Film, TV and Radio will launch. Details of all of these activities will be available on the Arts and Culture webpages.

Next week's content starts with two Dance@Canterbury showcases, directed by Dr Angela Pickard & Dr Kristine Sommerlade. On Monday you'll see live dance and dance film by Year 1 and 2 students, including West African and a variety of student choreography. On Tuesday it is the turn of the final year students, bringing you dance film and live dance choreography.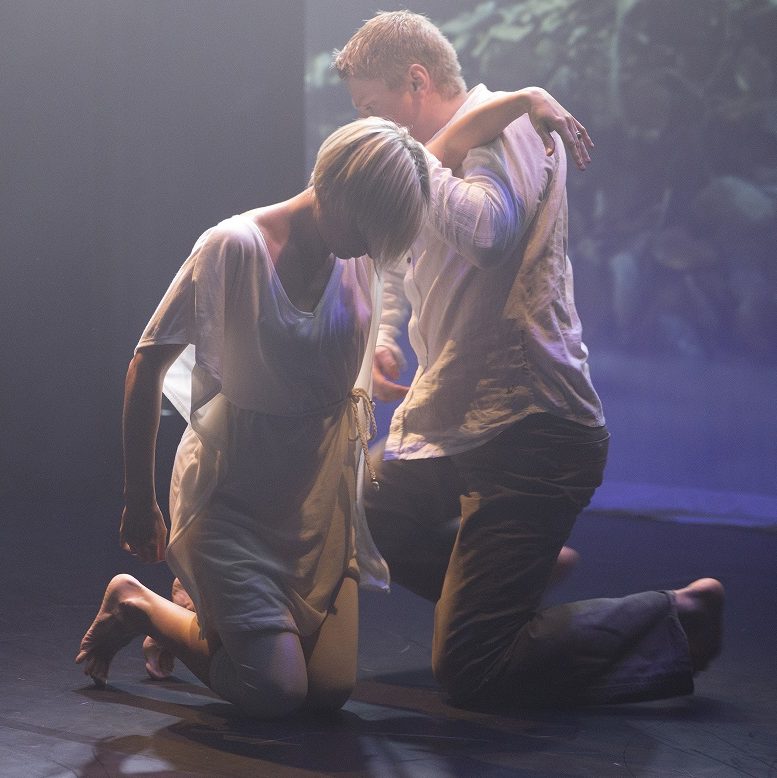 ---
Wednesday will see the Drama Showcase, curated by Dr Kasia Lech & Dr Marissia Fragkou. The students will present a selection of their work, from modules including Practice as Research, Dramaturgy, Directing and Site-specific Performance.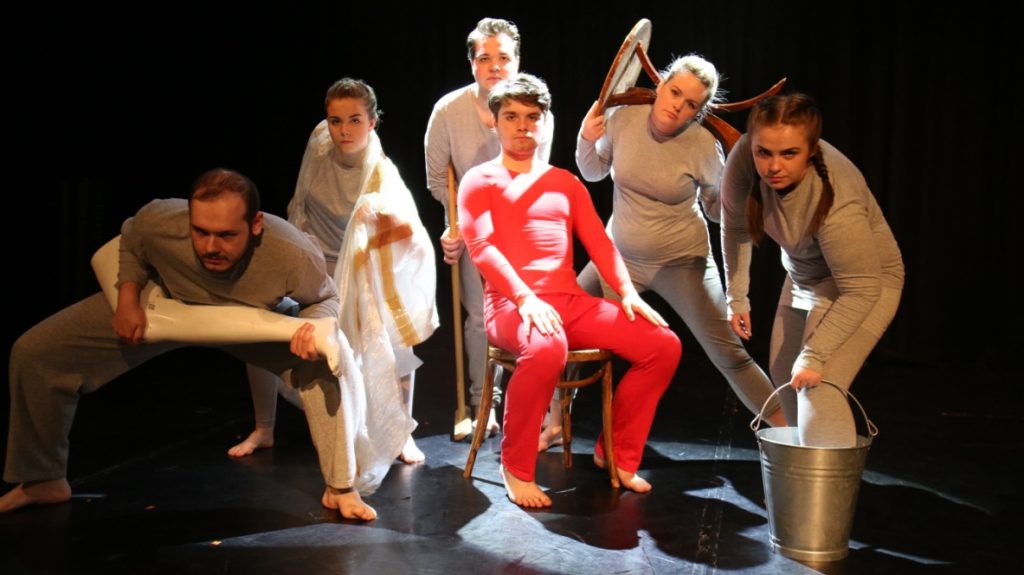 ---
On Thursday our BA Performing Arts students will rise to the occasion, with a selection of devised dramatic pieces together with several songs. Please note – explicit language at times.
---
Friday is the final day of showcases, and the first- and second-year Musical Theatre students will join forces with our engaging Broadway Choir to give us a grand finale. They will present a selection of music theatre numbers from their repertoire. Expect a lively performance of popular favourites as well as lesser-known works, from intimate solos to big showstoppers. The evening starts with a selection of dramatic monologue and duologues from their Acting classes and culminates in a variety of musical theatre performances. Please note – explicit language at times.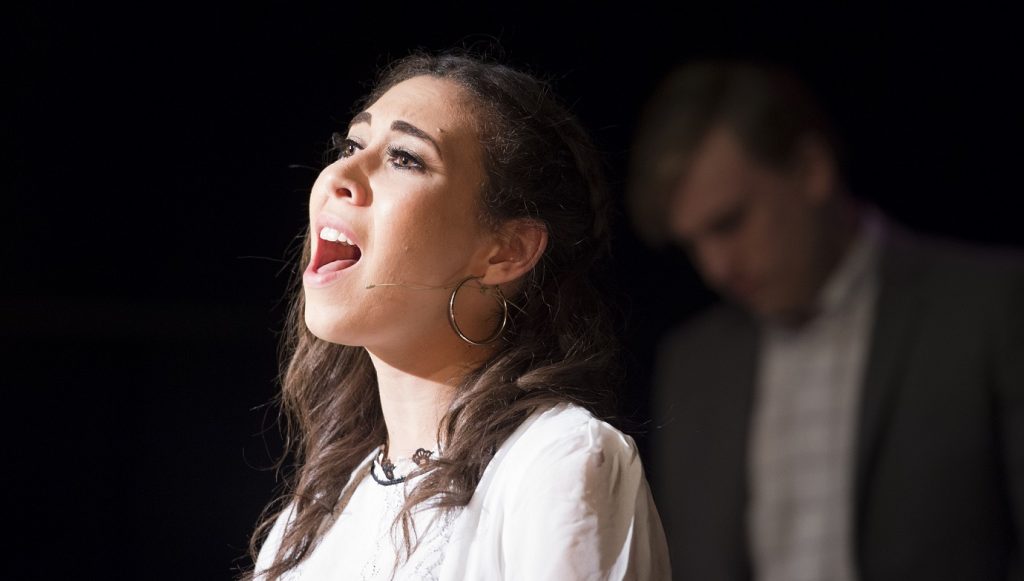 ---
We have embraced the opportunities that digital platforms have created over the past year. We are also starting to plan in-person opportunities to safely bring this work to our Canterbury community. There is no match for experiencing cultural events live and together!
Connect with us on our socials to let us know when you'll be tuning in! Maybe you're planning a watch party or perhaps you're one of the performers?