As part of Canterbury Christ Church University's Diamond Jubilee celebrations, the Daphne Oram Gallery is pleased to present Fifteen Years On an exhibition showcasing nine of our Photography graduates.   Since their studies, each of these photographers have developed unique careers and individual relationships to the region. This exhibition draws them back together to explore these evolutions and connections.  
The photographers include: Naomi Baker, Kim Conway, Matthew Lloyd, Daniel Loveday, Shannen Lythgoe, Jason Pay, James Tucker, Shaun Vincent and Georgia Watson.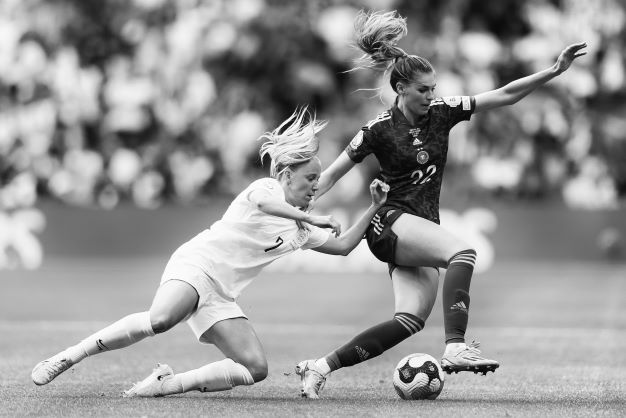 The exhibition will open with a reception on Friday, October 14th from 16:30 to 19:00 and all are welcome to join.
The show will continue to December 9th. The Daphne Oram Gallery is located on the ground floor of the Daphne Oram Building. Staff and students can visit the exhibition during the normal opening times of the building. Members of the public are invited to see the show from Tuesday – Friday 12:00 – 17:00.
For details of all events, concerts, and performances, please visit the Arts and Culture listings.