The development of the new Smart Working Framework here at Christ Church gives you, our leaders, an opportunity to embrace contemporary and motivating ways of working with your teams: enhancing their effectiveness whilst enabling a more personalised experience of work. Some of you I'm sure can't wait to get stuck in and take your teams forward: excellent! Others may be apprehensive, confused, terrified….to you I say: that's fine and very normal too.
We have been pondering all this for a while in our People, Culture and Inclusion team, and have written about it before. Why not dip into our series of blogs of Leadership Circles? The events have ended but the reflections and resources remain useful, I hope.
I have brought the learning from those reflections and conversations into my work as the lead for the Smart Leadership pillar in this project. Notably that sense of "how do I enhance or extend my skills so that I do right by my people – be forward focused and agile, whilst compassionate?"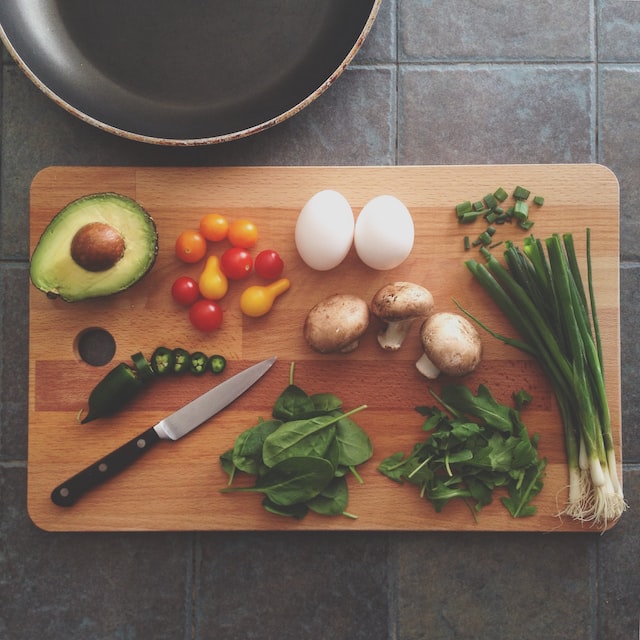 I'd love to present you with an answer, a guide or training course that will tell you exactly what to do, a complete and perfect recipe. As with all things to do with the wonderful variety and complexity of humans…there isn't one, sorry about that! What I can offer you instead is this. A reassurance that as long as you follow some key principles, you will be doing good right now.
Principles
In my view these are:
Dialogue: keep lines of conversation open and talk with your teams about what smart working is and how you could work well or better together.
Inclusion: find ways to listen to all voices and create a strong sense of belonging in your team. Be aware of biases that are a particular risk.
Compassion: understand what is going on for your people, take action to support their wellbeing, be clear about your expectations for their performance and enable strong boundaries.
Discovery: have a learning mindset that embraces reflection, adaptation, personal and team growth and change.
Keep Learning
Beyond that, continue to engage in your learning about what it takes to be a brilliant leader of smart teams. We will have ongoing opportunities to do that, starting with:
Monthly leadership community conversations open to all managers and leaders at CCCU [link]
In the new year we will be creating workshops and development programmes to take this further. Keep coming back to this blogsite too for lots of ideas, information and inspiration.
Juliet Flynn, Organisational and People Development Manager & Smart Working Project Leadership Pillar Lead