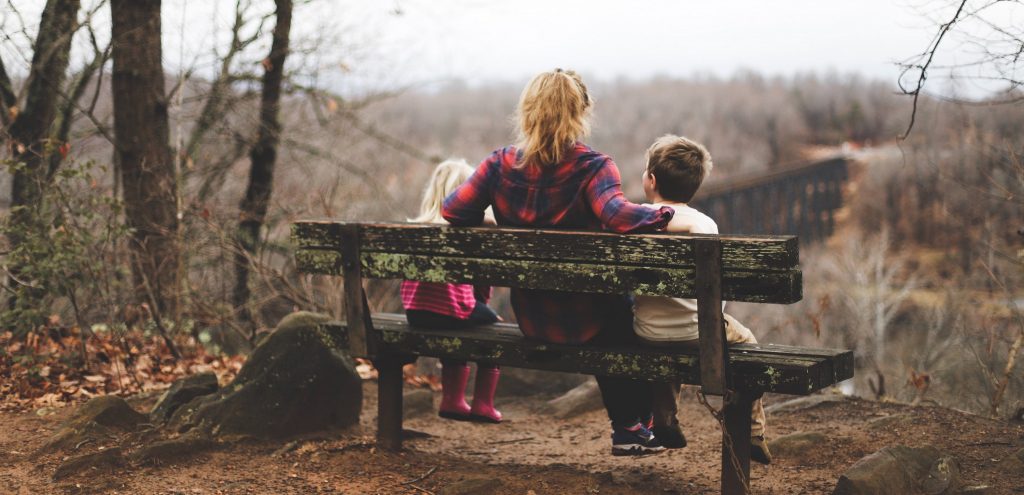 Foreword
I was asked to join the Faculty's ATHENA Swan Self-Assessment Team before COVID-19 had even been heard of, and so this blog if formed of two parts – the first is my reflection on why I felt it was important to be involved and the second offers some reflections on the place of ATHENA Swan in our current circumstances.
Finley Lawson, LASAR Research Fellow within the Faculty of Education
---
Having previously been involved in another school's (now successful) submission as a postgraduate student representative I was aware that one of the things you are asked to consider as part of your submission is whether there are diverse role models within your school/faculty. For me, this question of having role models really gets to heart of why ATHENA Swan is important (and it isn't because we should have role models). I am not saying that being able to see yourself within the leadership, staff or student body is not important, it is a central part of feeling that you "belong".
However, the challenge I find with the question about role models is that it puts the onus on those who are diverse (whether race, gender, neurologically etc) to stand at the front and show that they are present and so you (as another diverse individual) can belong too, there is an assumption that they can, should and will want to be that representative for all people "like them".
What I think comes before this is the creation of a community where whether you perceive yourself to be the only trans/non-binary member of staff/ student, or you know yourself to be one of a small number of PoC within a school there is a fundamental need to ensure that not only is your voice heard, but that you know it is genuinely listened to with interest. It isn't enough to be included in a committee because you are "diverse", but you should feel that you are included, or seen or heard because you matter and you are also "diverse". In this sense, I feel that in important part of the Self-Assessment process is, as others have said, a listening project. It is about understanding what we are currently doing to make sure that the quieter voices, the minority voices, and the voices that feel that they are intentionally silenced or unintentionally unheard, are given space to be heard, and that in doing so we understand where we still need to develop to make sure that we are a community that role models what inclusivity and diversity look like, and therefore that the onus is on us, as group, to role model, rather than expecting others to want/have to speak "for", be seen "for" others "like them" to know that we are a diverse community.
Secondly, with the move to online working (for those that can), despite the surrounding debate about whether this has led to a greater burden on women and those with caring responsibilities. I have found an increased awareness of the need for people to juggle their work and commitments, a greater understanding that just because email can be answered immediately doesn't mean that I don't have other priorities that might lead to a response in 24 hours not minutes.
It has been the small gestures I have noticed: a note attached to a meeting request asking if it fits around responsibilities, a greater willingness to ask if people have capacity to take on additional work, and a greater awareness of the need for flexibility – my working hours may not be your working hours. I wonder, and I hope that this requirement for flexibility, that has been brought about by the current situation, and recognition that working off site doesn't mean working less, will stay with us long after lockdown has ended. The recognition of people's capacity, and work-life balance has, at least in my experience, become a new part of scheduling work/meetings. People seem to be more aware that others may find it easier to meet "after work" because of childcare, or need a break in the day because of their own health needs, or simply that to be productive we need to be able to step away from the screen during "work hours".
The ATHENA Swan process asks us to consider what diversity, progression, and representation look like, for us a faculty. I hope that this "new normal" of providing the flexibility for staff (and students) to manage their workload more around their needs and those of their family, will remain when we return to our offices and that we will remember to allow space and support so that we can be an inclusive community that listens to (and hears) the quieter voices.
Finley Lawson is a Learning about Science and Religion (LASAR) Research Fellow. Find out more about LASAR here.