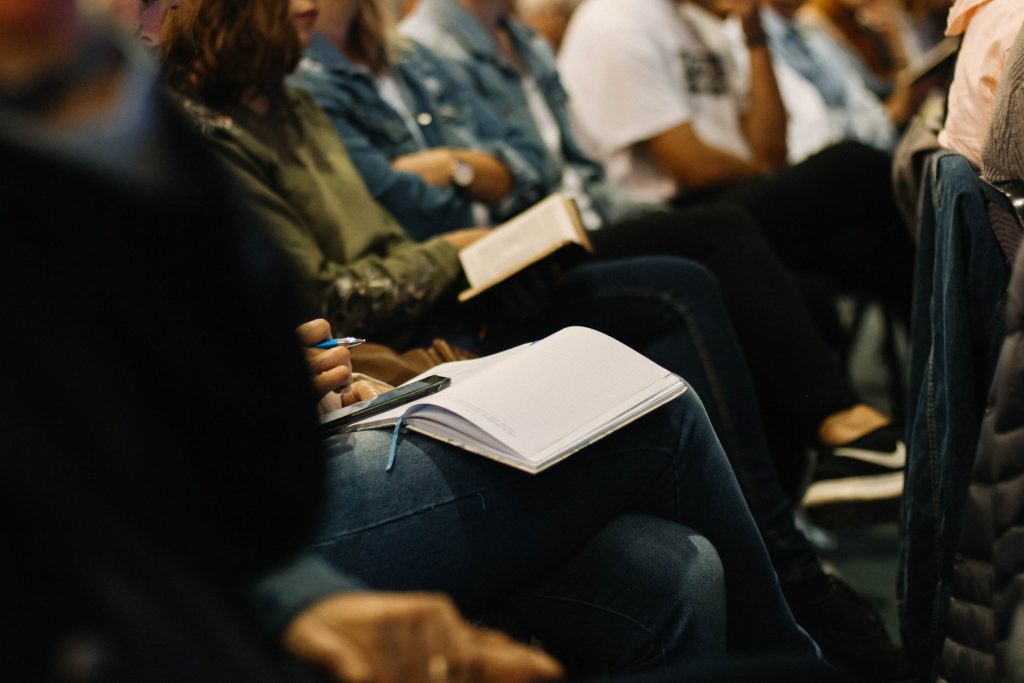 By Tom Troppe, Doctoral Researcher at the Faculty of Education
You might ask how an organisation founded to advance the rights of women within Higher Education might represent someone like me, who presents as a cis-gendered male.
I came to CCCU in 2018 to study for an MA in Early Childhood Education, a field in which men form a tiny fraction of the work force. Before that, I worked as a stay at home dad for 20 years in the US. From the beginning, I definitely considered myself a feminist, but I don't think I thought of myself until recently as an activist for gender equality. I am now a doctoral researcher, exploring the diary which I kept during those years, with an interest in better understanding the home learning environment co-created by the members of my family.
Over the past few months, I have been working closely with Naomi Lumutenga, reaching out to colleagues within the faculty in a Listening Project designed to better understand our experiences, how we might learn from them, and how such knowledge might celebrate and improve structures for justice within our faculty and university.
Naomi is a Ugandan-born Educationalist, and Alumni of Makerere University and University College London currently pursuing a PhD in Education. She is the Co-Founder, Coordinator and Treasurer of HERS-EA. Naomi taught Geography, Economics, Business Studies and Religious Studies at Maidstone Grammar School in Kent for 23 years and held various management positions. She established international study partnerships between UK and China, USA & South Africa. She is an activist for Social Justice, Equal Rights for women (especially in Developing Countries). She is a regular speaker and preacher; also, served as a Lay Representative of Canterbury Diocese, at the General Synod of the Church of England, for 11 years. She has also presented papers at 4 successive Engagement Scholarship Consortium conferences in USA, and published one of the papers.
Together, Naomi and I have been learning from each other, our postgraduate colleagues, and the Athena Swan team. We have heard issues of intersectionality—that experiences of gender bias affect the whole person and often intertwine with experiences of attitudes towards race, ethnicity, national origin, class, age, ability, sexuality, or any of the other markers by which we understand our identities. And we have questioned whether describing gender bias can continue to address 'men' and 'women' but not all genders. In doing this, we see that our faculty and university take gender justice seriously. We seek opportunities to grow toward justice, and make an ongoing commitment to continue to do so.
If anyone within the faculty should have any questions regarding the work of Athena Swan and how we might better serve our community, please contact me, Naomi or any member of our group, which is led by Kerry Jordan-Daus.
You can contact Tom, and thus the wider group, by clicking here.