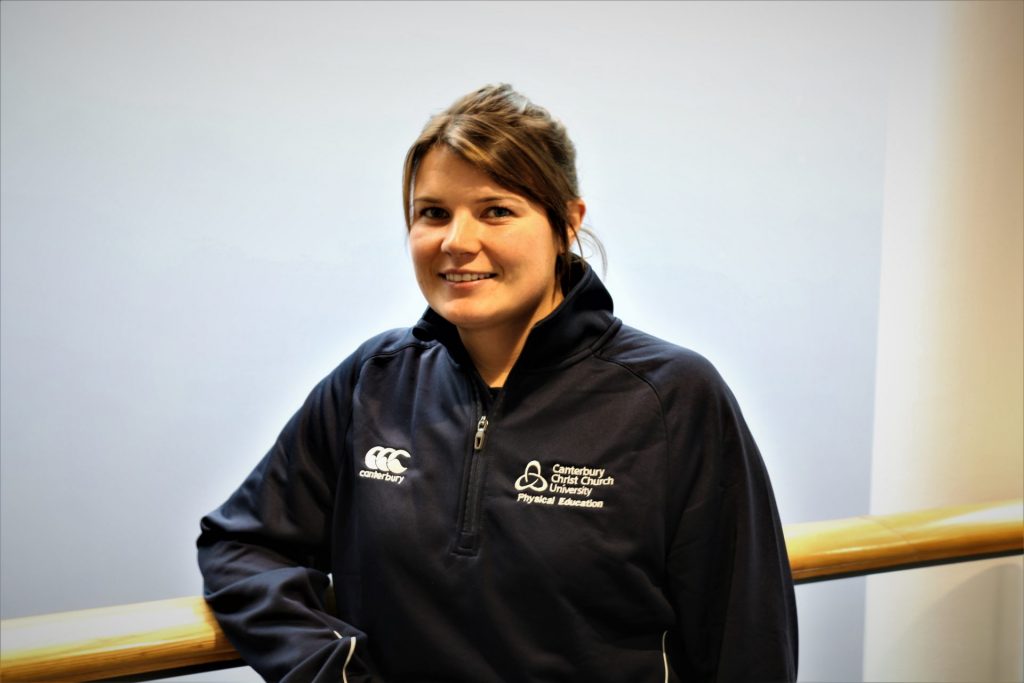 Lucy Arman's route to being shortlisted at one of the most prestigious education award events in the country – the British Education Awards – hasn't been a straightforward one. A serious and now on-going health issue has meant that the BA in Physical Education and Physical Activity graduate, who is now studying for Qualified Teacher Status via School Direct, has had to overcome more than most to get to where she is. But thanks to a heady mix of sheer determination, hard work and support from CCCU staff, Lucy has more than faced up to the challenges and achieved some great things along the way.
Dealing with health complications
In the words of CCCU Physical Education and Physical Activity (PEPA) Foundation Degree programme director, Alison Carney: "Lucy Arman is a first-class student who, by following her dreams and remaining resilient despite extreme personal adversity, has achieved much more than just her degree classification. Having to interrupt her University study twice for brain surgery, didn't deter Lucy from wanting to become a qualified teacher of Physical Education."
Prior to starting her Foundation Degree in PEPA, and while she was Captain of the Kent Girls Cricket squad, Lucy was diagnosed with Chiari Malformation – a condition where the brain is pushed downwards against the spine. This caused pain, weakness and mobility issues, meaning Lucy had to give up her personal sporting dreams. However, despite this setback, sport – and passing on her own experience and enthusiasm to children – was still top priority.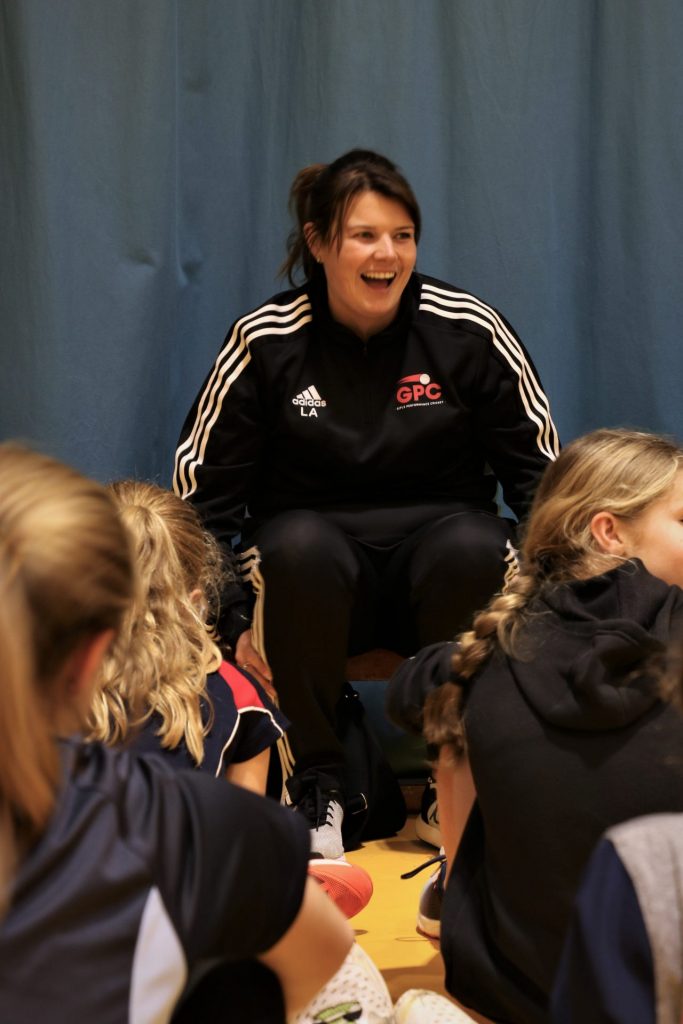 "I have always had a passion in sport and physical education and this course enabled me to work within a school environment, as well as attending university days to enhance my subject knowledge within practical and theory elements," Lucy says.
"During my time at CCCU, I have had to deal with many health complications which unfortunately disrupted my university studies and I can honestly say that if it wasn't for the support of my amazing university friends and lecturers, I would not have completed my three years and finished with the results that I did. There were many personal conversations with Alison Carney (PEPA Programme Director), to discuss my personal welfare and to come up with solutions to support me through the tough times. Considering how busy our lecturers are, it always amazed me that they would find time to sit and have a conversation whatever the time of day," she continued.
Whilst Alison has been Lucy's main point of contact when it came to support, the entire teaching team came together to ensure that any impacts of Lucy's condition on her studies was mitigated. They also ensured that the right support was in place on an emotional level.
Succeeding academically
As if dealing with health complications wasn't enough, Lucy undertook her foundation and top-up degrees whilst in position as the Head of PE at a local primary school. Ever the entrepreneur, she has since become the Under 13 girls squad coach with Kent Community Cricket, part of Kent County Cricket Club.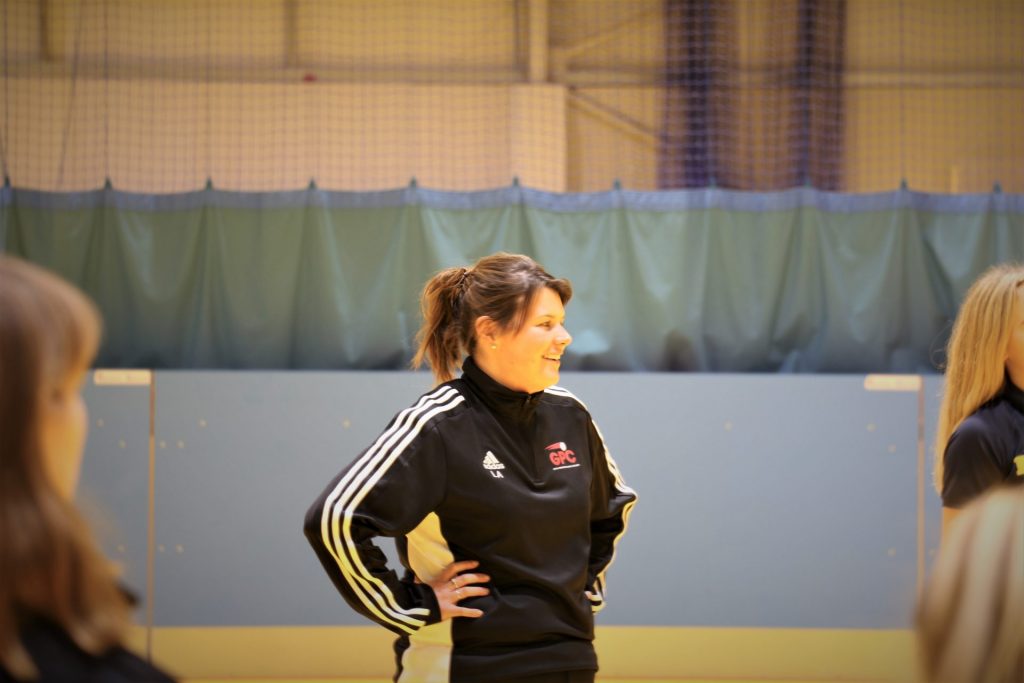 The embodiment of the notion that hard work pays off, Lucy completed her foundation degree with Distinction and has this year gained first class honours in her BA PEPA top-up degree with the help of Programme Director, Rich Little. The entire teaching staff can't speak highly enough of this achievement, with Alison Carney saying: "She has worked at a consistently high standard despite two substantial interruptions in her studies due to neurological operations and has never lost her focus, positive attitude, nor her enthusiasm to support others."
On the subject of supporting others, Lucy has taken part in extra-curricular activities such as acting as a 'buddy mentor' to students from other year groups. She has led talks on personal wellbeing, acted as a group representative for staff-student liaison and attended open days to pass on her enthusiasm to future Canterbury Christ Church University students.
Heading for the British Education Awards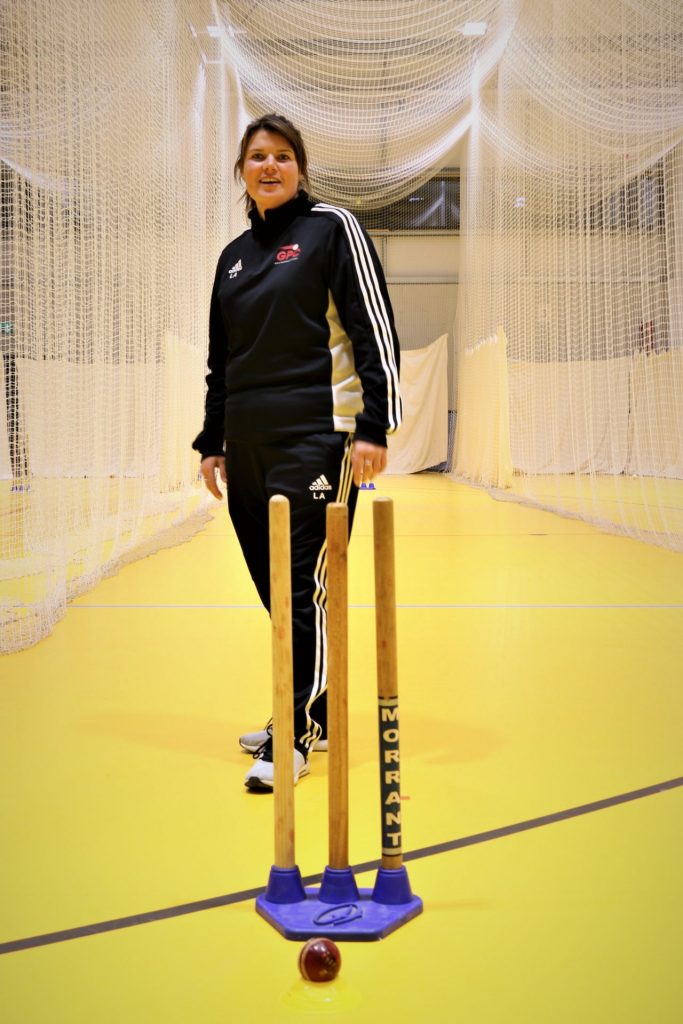 Lucy, her family and a member of the Faculty of Education will be heading up to Manchester on January 30th for the British Education Awards ceremony where winners will be announced. The following day she will be at Canterbury Cathedral, picking up her degree certificate.
Whether she wins or not (and we're obviously keeping everything crossed), Lucy has a positive message for anyone facing similar adversity: "They say that university is like a roller-coaster; you will have those up and down days and the days when you just want to scream. But you will also find the time to smile, laugh and by the end be proud of what you have achieved. CCCU made me realise that no matter what you go through in life, there is always a light at the end of the tunnel. The unconditional support from my PEPA lecturers will never be forgotten – they have supported me through the toughest times of my life, and I will always be grateful for the motivation, encouragement and advice provided to me."
All students deserve to succeed regardless of the hurdles they have to overcome along the way, and at Canterbury Christ Church we have a range of services in place to ensure your journey is as positive as Lucy's.
For more information on the student support services available to you, please visit our support services web page.