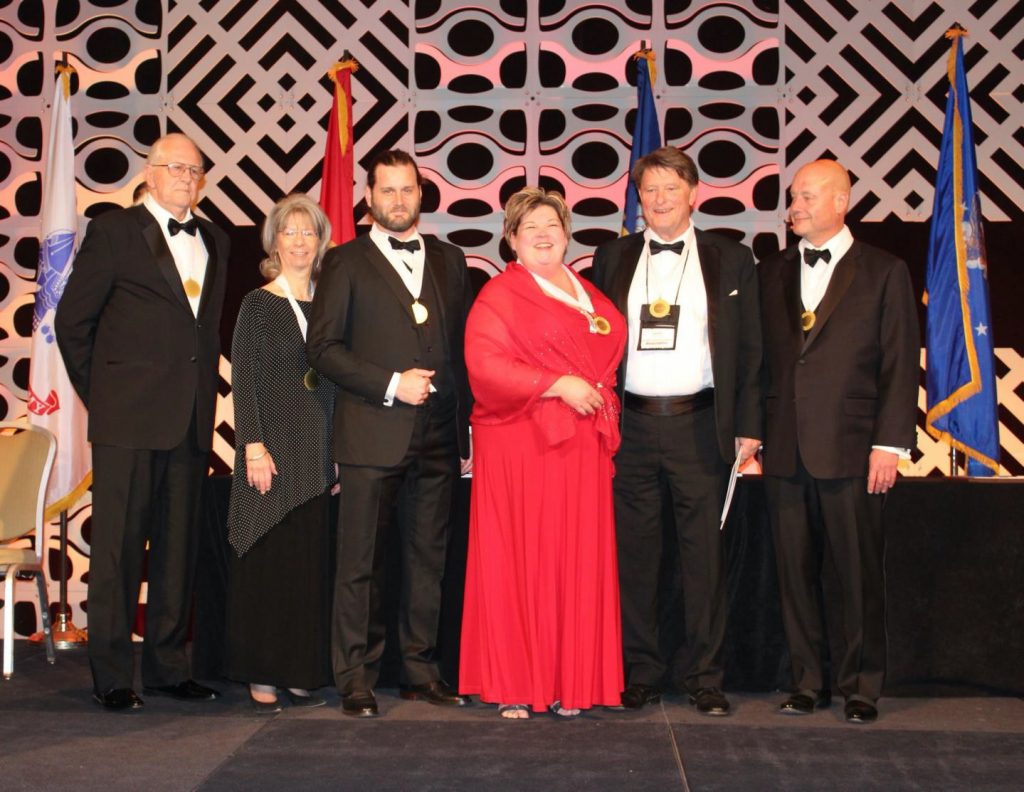 In amongst all of the difficult stories at the moment, we have some great news to report. Professor of Education here at Canterbury Christ Church, Dr Linden West, has been inducted into the International Adult and Continuing Education Hall of Fame.
About the Hall of Fame
Based out of the University of Oklahoma in Norman, Oklahoma, the Hall of Fame is designed to honour those who have proven themselves to be leaders in the fields of continuing education and adult learning. Established in 1993 with the first formal inauguration in 1996, the Hall of Fame has international reach and whilst most of the ceremonial side of things takes place in the USA, it has also undertaken ceremonies in Germany in the past.
Being inducted into the International Adult and Continuing Education Hall of Fame is not just about rewarding those who are currently at the top of their game, however; the hall of fame aims to inspire the next generation of education leaders.
2020 induction
This year's induction took place at the annual professional development symposium of the Council of College and Military Educators in Philadelphia, Pennsylvania. Dr Lynden West was in attendance alongside five other inductees. He said:
"In an increasingly complicated society, an important role of education is to enable people to engage with others in order to understand ourselves."
As part of the induction into the Hall of Fame process, Dr West's work in influencing adult education in Europe and North America was recognised, as well as the work he does and continues to do in his role here at Christ Church. The nomination said of him:
He challenges adult education scholars to go beyond traditional disciplinary and conceptual boundaries by combining psychoanalytic perspectives and critical theory to refine a theory of self/other recognition.
As a professor of education at Canterbury Christ Church University, where he is also Director of Research Development, he established an autobiographical and narrative research theme group that focused on learning and educational processes among professionals, families, non-traditional adult students and learners, and those who have become alienated from learning in post-industrial communities.
His book, Transforming Perspectives in Lifelong Learning and Adult Education, co-authored with Laura Formenti and which won the 2019 Cyril O. Houle Price for Outstanding Literature in Adult Education, was also cited in his nomination.
The whole of the Faculty of Education would like to congratulate Dr West on his induction into the Hall of Fame!
To find out more about the research that the Faculty of Education undertakes and how you can get involved, simply click here.
Alternatively, to find an A to Z of our under- and postgraduate courses, click here.