Changing the lens, recalling the play of childhood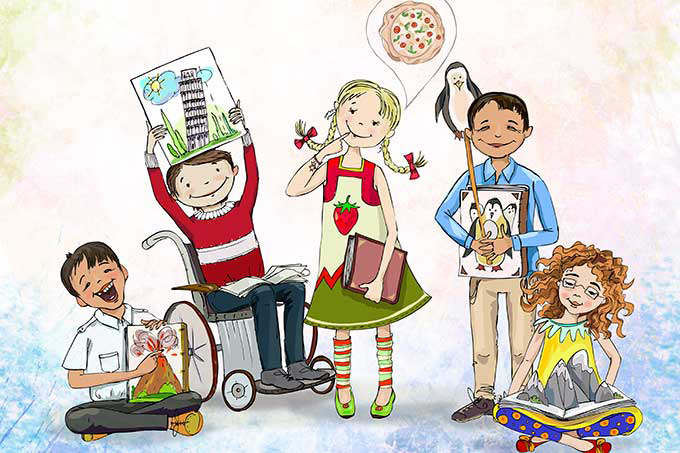 Continuing our Faculty of Education reflections on Universal Children's Day, Clair Stevens, reflects on her childhood through the lens of play:
Although many of us may have few memories from our earliest years, it is these early experiences that often shape and influence many aspects of our adult lives. My own early memories relate to days spent with my brothers on a local beach with freedom seldom given to children today. Brought-up on the Kent coast, the beach, surrounding promenades, Victorian gardens and coastland became our playground. They offered rich opportunities throughout the year for physical challenge, sensory stimulation and adventure. Some thirty years later my own children used many of the same outdoor spaces to play and explore, but somehow, as a society, it seems that we have lost sight of the importance of these tactile physical experiences.
As a child growing up in the sixties very close to the coast, my abiding memories are predominantly outdoors and include an abundance of smells; of the damp, dark lookouts in the chalk face, rock pools full of treasures that changed as they filled with water as the tide rose. Victorian coastal gardens that included formal and wild areas, slopes, steps, sand, shingle, grass and flowering shrubs that would release scent for much of the year. These playgrounds without toys or areas designed and equipped with young children in mind, offered an abundance of play opportunities to the groups of local children who frequented these spaces, creating and recreating scenarios of play. The multitude of Nicholson's 'loose parts' stones, shells, sticks, seaweed, glass, wood and rope to name just a few, were evident in these spaces. They become the supporting props that enriched and extended our narrative, adding dimension and supporting our creative and divergent thinking. Tim Gill author and a growing voice on childhood today, questions whether the outdoor child is doomed to extinction? He suggests that most adults, or certainly those over twenty five, spent much of their childhood playing outdoors in natural places.
These early experiences can set trajectories that affect cognition, relationships, health and well-being for individuals throughout their life. Furthermore, new concerns relating to health and well being resound today; with physical play and activity seen as an important prevention and reduction of childhood obesity. The level of obesity in the UK has been portrayed as an epidemic and its impact on children's health and well being should be a concern for all in society. Many of these concerns focus on poor diets as a major cause but we need to recognise the huge impact that physical activity can play in reversing this trend. Within the early childhood context, play has long been recognized as the most valuable vehicle for children's learning and development. Play for young children is motivational and demanding, reflecting both social and cultural contexts. High quality early years environments must be exciting and challenging, offering opportunities for physical risk; essential for children's healthy growth and development. As a mother of six and an educator of young children for almost thirty years working with a range of families and settings, I have had countless opportunities of observing young children at play. These direct and extensive first hand experiences have helped me to recognise value and now question the opportunities that are on offer to young children relating to physical development, sensory stimulation and their interaction with the environment.
Surely, it is the job of each and every one of us working with young children and families to make it our highest priority to 'give every child the best start in life.'