Staff Netball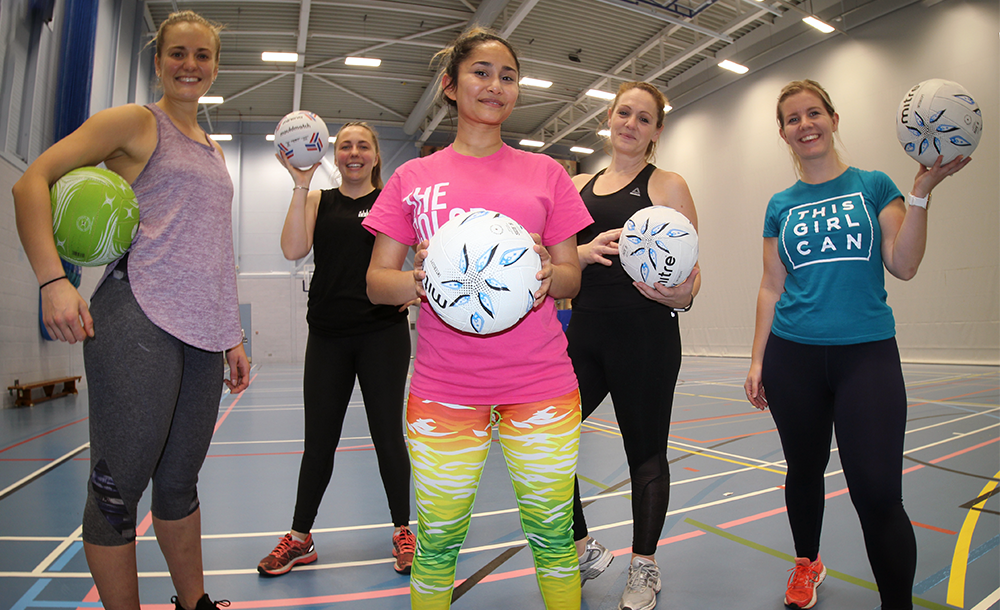 Join in this fun session for beginners and beyond to learn some new skills.
If you're re looking for a fun way to exercise and socialise with friends or colleagues from around the University, or perhaps you played netball in the past and want to rediscover your talent, Staff Netball could be for you!
Looking to get back into netball after years away from the sport? Wanting to try something new or simply practice more?
The weekly Staff sessions take place on Friday evenings and cost just £3. All abilities are welcome and no experience is necessary, our main aim is to have fun and get fit in the process. Sessions include an experienced player/coach, who will provide encouragement and advice.
Sessions cost just £3 or are included with an Activity Pass membership.
Where: Christ Church Sports Centre
When: Starts Friday 31st Jan, 16:45 – 17:45