Fireworks Evening Discounts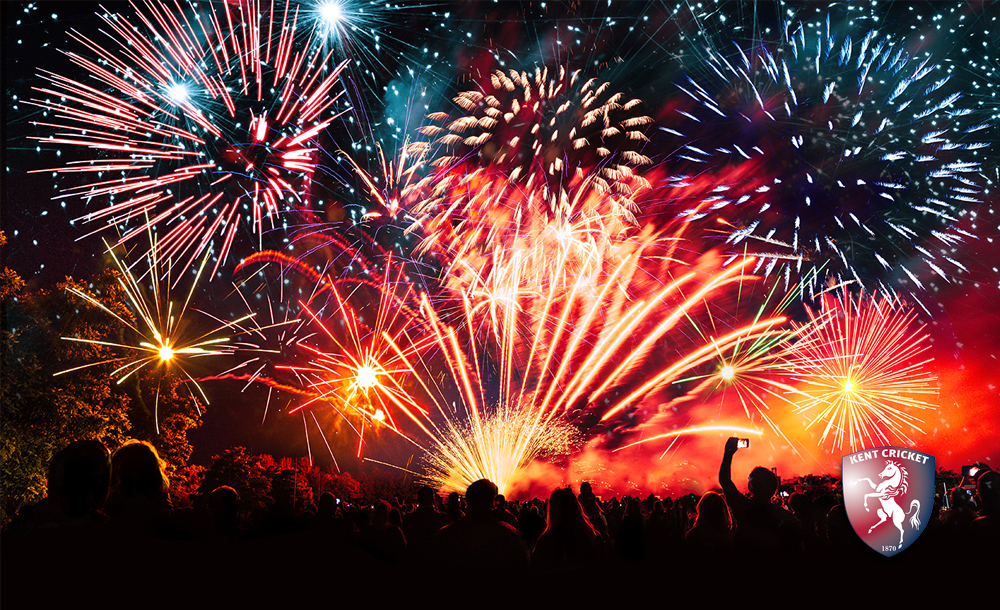 Kent County Cricket Club is offering University staff and students discounted tickets for its Fireworks Night on Monday 5th November.
The event is held at the Spitfire Ground, St Lawrence, CT1 3NZ, with entertainment starting from 5.30pm including a funfair, live music from Old Town Souls and much more, there's plenty to remember this 5th of November.
Gates open at 5pm for this family friendly spectacular, with the impressive Fireworks display starting at 7.15pm.
Book online using promo code uni2018 to secure a 25% discount on an adult ticket price.