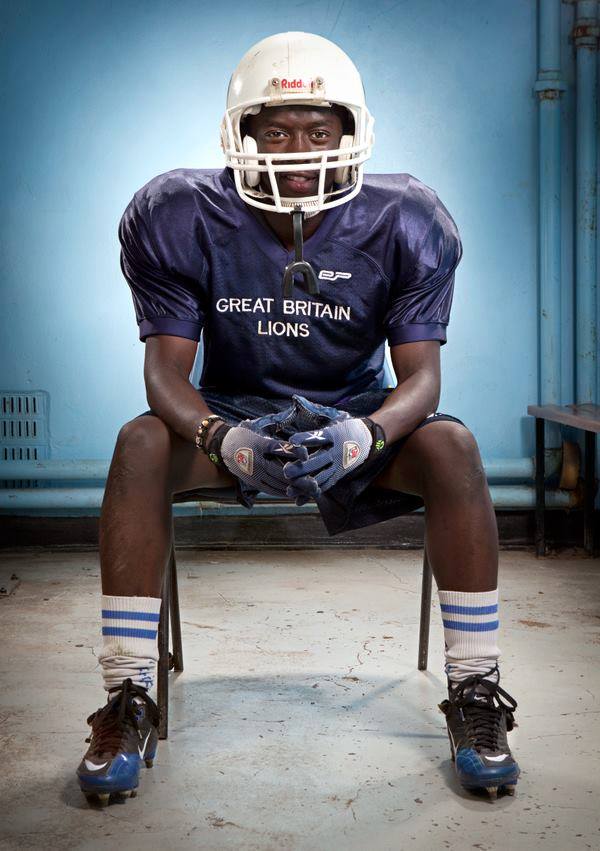 I started playing American football at the age of 13. Year 8 in the playground was dominated by severe and competitive cage football (English). Every lunch would start with the same rush to flood the playground. Somewhere in the corner you might see me and my friends, getting lost in a patchy game of 5 vs 5 american football.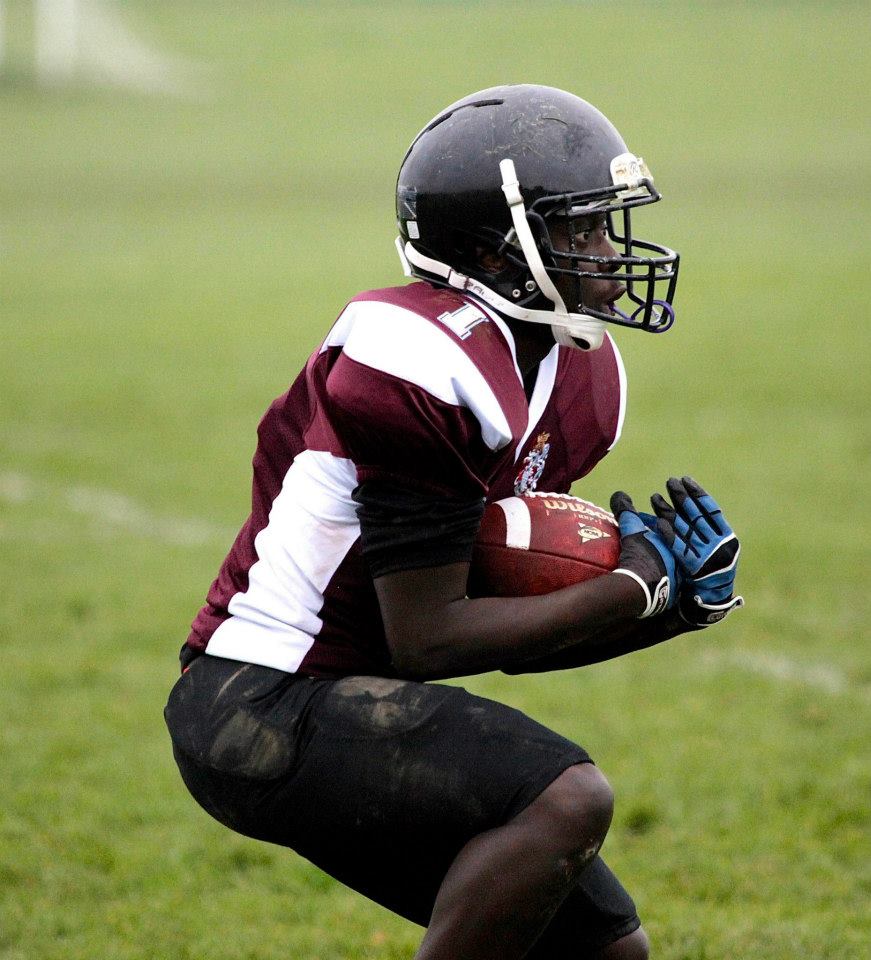 Being naturally small (5"6),  I have always relished every opportunity to beat the odds. There is no better satisfaction than shutting someone down for a whole game, who is literally double the size of you.
One of my coaches drilled in a series of values to me from a young age. They all centred on hustle, hard work and team honour. Winning a national Youth championship, I was shortly selected to represent GB youth (under 19's)  in Italy for the European Junior Qualifiers. I was selected to start (being the youngest in my position and defence) which was the biggest honour of my life. We beat Italy but lost against Serbia, which left us just short of qualifying for the finals. Nevertheless, it was an amazing experience.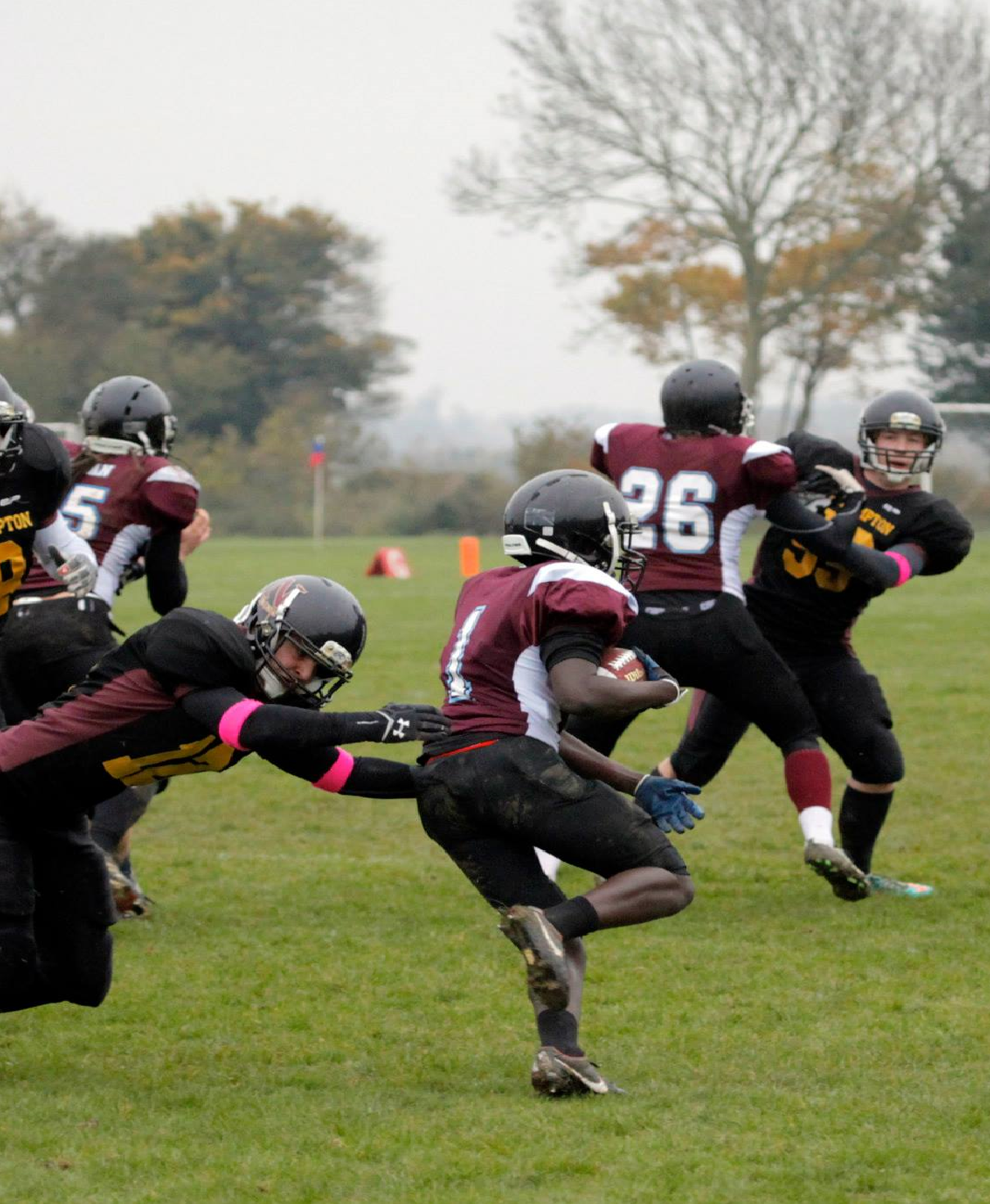 I am now a Sport Scholar and President/Captain of the CCCU American football team. After our best ever season, we are now looking to grow even more as I enter my final year at university.
The great support I receive by being part of the Sport Scholarship programme at Canterbury Christ Church University helps me to develop my skills further and become a better athlete.