About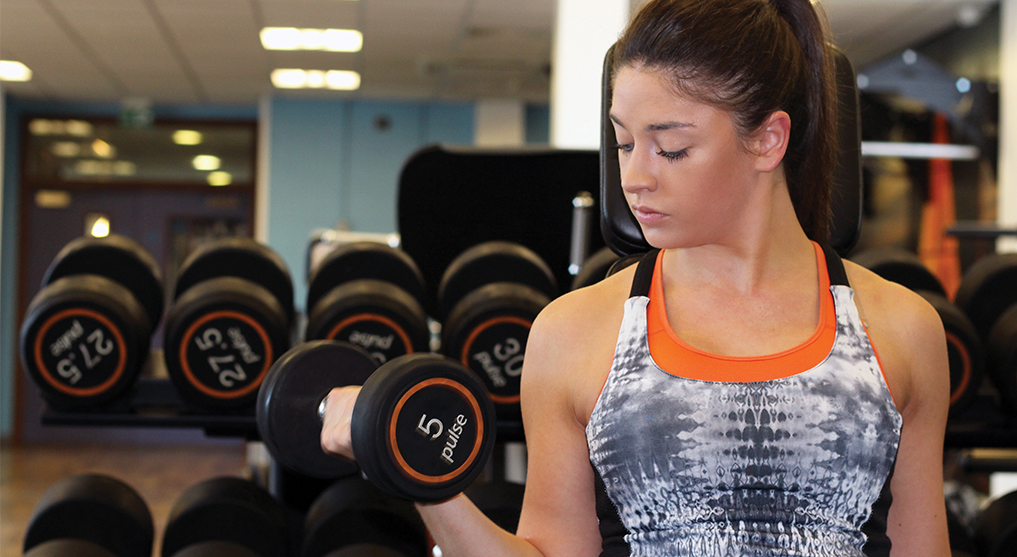 Christ Church Sport offer an extensive range of sport and fitness opportunities at affordable prices, available to all members of the University community.
We also support elite and emerging sport scholars currently studying at Canterbury Christ Church University with our Sport Scholarship Scheme.
The Sport Scholarship Scheme offers a programme of support which includes a bursary, mentoring, academic support, access to training facilities and SportLab support.
You can find more information about our Sport Scholars and the Sport Scholarship Scheme here.