Connect has been developed by the Enterprise and Engagement Team at Canterbury Christ Church University to provide organisations with insight, inspiration and useful information on a range of topics important to businesses and the wider community. We can provide organisations with a range of solutions from business development support and consultancy, to networking, recruitment, and funding opportunities.
Canterbury Christ Church University has a successful and long track record serving our local and regional economy and communities – supporting businesses to develop and grow through collaborative partnerships and knowledge exchange.
For six decades we have been a major contributor to regional and national public services, a strong foundation for diversification and growth into medicine, engineering, creative and digital to address regional skills shortages while narrowing gender and social participation gaps. The University's commitment to supporting businesses in the region is an important part of our strategy and lies in the heart of our values. Core to this ethos is bringing people, business, and innovation together to foster creativity and drive change.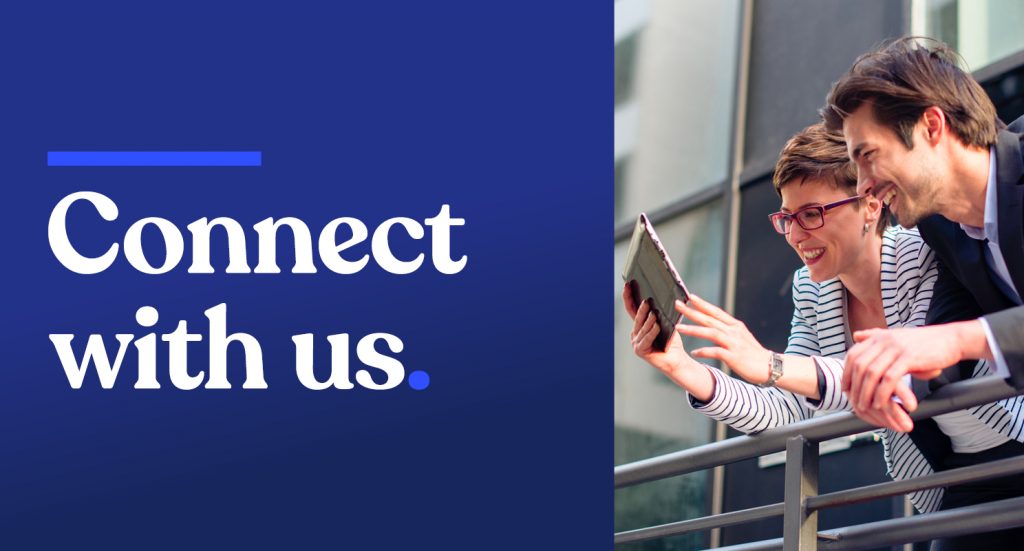 Introducing the Enterprise and Engagement Team
The Enterprise and Engagement Team at Canterbury Christ Church University serve as the connection between the University, and the local business community. Our role is to support organisations with accessing a range of services to support innovation and business development; from accessing our student and graduate talent; unlocking funding opportunities to engaging with our subject experts to collaborate on research – our team are here to help businesses reach their potential and support local and regional economic growth.
Abbie Kempe, Head of Enterprise & Engagement said "Connect provides organisations with the opportunity to find out more about our innovation and professional development services, and how they can work with us to collaborate in a variety of ways. Whether you are exploring a new commercial opportunity, the public and third sector, SME or a large corporate company, we invite you to connect with Canterbury Christ Church University and learn more about how we can help you address your organisational challenges and support your business goals".
We offer business support in a variety of ways and have a range of opportunities to collaborate with businesses and connect you with our skills and expertise:
We will use this blog to bring you real life success stories of business collaboration, new and exciting developments at the University, as well as industry insights and upcoming events.
For more information on how we can support you and your business develop and grow, contact the Enterprise and Engagement team directly at:
For more information on the range of services available, please visit our website or connect with us on LinkedIn: linkedin.com/company/cccu-connect