CCCU is proud to once again be Education Partner for the Folkestone Book Festival. This event runs from Friday Nov 17 to Sunday Nov 26 and celebrates books, authors, writing, reading and ideas in all of their magical forms.
On Friday, Nov 24, CCCU students have the opportunity to attend workshops that cover topics ranging from dealing with your inner critic to writing for a podcast.
To book a free place on any of the sessions, email Katie McGown (katie.mcgown@canterbury.ac.uk) by October 15th. Spaces are limited and will be reserved on a first-come basis. Assistance with travel costs is also available.
---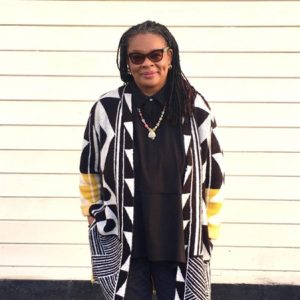 Mastering Your Inner Critic 
Samenua Sesher OBE 
Quarterhouse, Folkestone 
Friday November 24 // 11:00 - 12:45 

This workshop will explore what your inner critic is doing and why it is so strong. It will look at why you need your inner critic to help you do the best work you can and most importantly how to ensure it doesn't ruin your masterpiece/bestseller. You will leave knowing yourself better and feeling freer to create. 

Samenua Sesher OBE is a consultant, trainer and coach of over twelve years. She's on the faculty for Oxford Cultural Leaders and is also the founder and director of the Museum of Colour.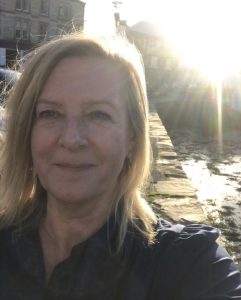 Live Broadcasting
Audrey Green Oakes
Quarterhouse, Folkestone
Friday November 24 // 11:00 - 12:45

What is 'live broadcasting'? How do you prepare for it? Who can do it? What makes a good live broadcast? What can go wrong or worse, be a disaster? How do they make it look or sound so easy? Could you be a live broadcaster, for money? Audrey Green Oakes' workshop will explore the different forms of live broadcasting, explain what is going on behind the scenes and show you how to prepare yourself if you ever have to 'go live'.  

Audrey Green Oakes has worked in broadcasting for most of her career. Starting as a radio reporter in Scotland she soon discovered that decision-making was being done 'behind the scenes' and moved into Producer and Exec Producer roles in London on national BBC Radio and TV news and documentaries. She won an award in 2015 for producing films showing asylum seekers risking their lives crossing the Channel hidden under lorries. She's worked on Live Broadcasts abroad and in the UK including on events, elections and disasters.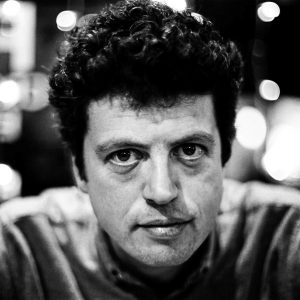 Writing for Soundwaves 
Ben Cottam 
Quarterhouse, Folkestone 
Friday November 24 // 13:00 - 14:45 

Have you ever fancied writing an audio drama or podcast? Learn about the processes of writing specifically for soundwaves.

This workshop will look at ways of telling stories without visual aid, explore how to use soundscape as a tool, discuss qualities unique to radio and suggest ways of getting started in this exciting medium. 

Ben Cottam is a prolific writer of audio dramas, sitcoms and podcasts for the BBC and Audible, as well as a presenter and producer of radio features and documentaries.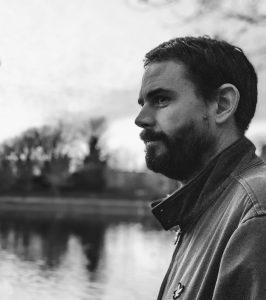 Techniques of the Investigative Journalist
Tom Sanderson 
Quarterhouse, Folkestone 
Friday November 24 // 13:00 - 14:45 

Open source intelligence (OSINT) is the process of identifying, harvesting, processing, analysing and reporting data obtained from publicly available sources for intelligence purposes. This workshop will provide an overview of this field, covering a range of techniques, including:

•	Advanced searching
•	Social media analysis
•	Finding eyewitnesses, experts, sources
•	Verification, geolocation, air and marine traffic tracking
•	Profiling public figures

There will be exercises for students – please bring your laptop.

Tom Sanderson is Deputy Director at the Centre for Investigative Journalism where he leads on all aspects of training provision and oversees the development of funded projects and initiatives.