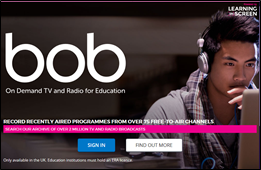 Type 'Canterbruy' in the Where are you from field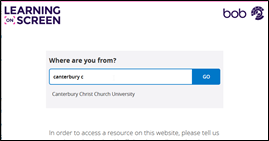 Select Canterbury Christ Church University and click on Go
If this is the first time you are accessing BoB you will be presented with the CCCU sign-in screen.  Enter your username@canterbury.ac.uk and your password.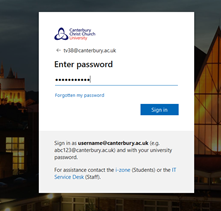 You will need to setup your account. 
Simply enter your CCCU email and name in the relevant fields and then select Register.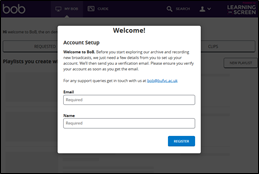 The next screen will inform you that an email has been sent to you.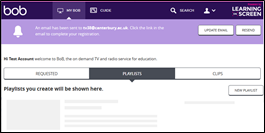 Open your email and locate the message sent from bufc.ac.uk. 
You will need to click the link to complete your registration.
Select the link in the email message. 
This will redirect you back to BoB where it will confirm successful account setup.