Friday the 13th of November was World Kindness Day, but since every day presents opportunities to be kind, here's 40 to see you through til just after Christmas!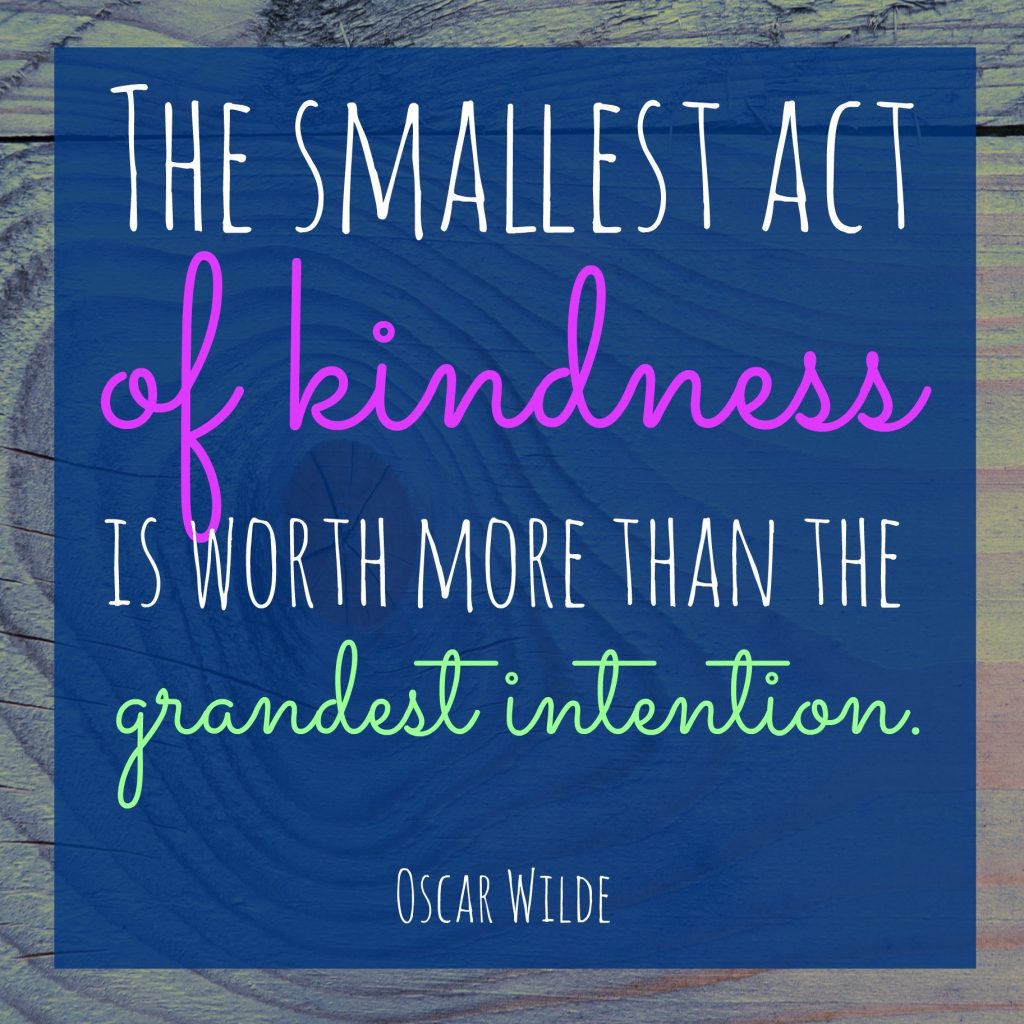 These aren't prescriptive; these are just to get your gears grinding. Let us know what random acts of kindness you can think of.
Send a letter to someone you haven't spoken to in a while.
Make a birdfeeder to help the local wildlife – Read how to make them here
Donate to a food bank. Next time you go shopping, pick up an extra pack of rice or pasta to donate to a local food bank.
Post a good review about a local business
Call a loved one for no reason in particular—just to say hi
Cook for someone. You could cook for a neighbour, elderly relative or partner. This would also reduce food waste.
Remembering to be kind to yourself and recognise that it's okay to be stressed or afraid during these uncertain times.
Search the web using Ecosia to plant trees in Africa.
Carry an extra umbrella for when it rains, to keep someone dry
Reach out to spend time with a friend, family member or neighbour who is experiencing loneliness
Give a stranger a compliment
Text someone good morning or goodnight
Send some nice comments on social media, share those likes around!
Take 15 minutes to really listen to someone
Make someone laugh
Put your spare change in a charity pot
Undertake a sponsored Couch to 5K for a good cause
Donate old clothes to a charity shop
Reconnect with an old friend
Offer someone a cuppa
Organise a Netflix party
Send a cute animal video to a friend to cheer them up
Give praise to your colleague for something they've done well
Offer to send someone a takeaway or a meal
Have a conversation with someone who is experiencing homelessness
Engage in conversation with a shop assistant when paying at the till
Plant a vegetable and herb garden and share the fruits of your labour
Hold the door open for someone while running errands
Notice what people do for you that you take for granted, and say thank you
Buy from local and small vendors
Change light bulbs to energy efficient ones to be kinder to the planet
Become an organ donor
Donate blood
Post thank you cards to your local hospital to let the staff know they are appreciated
Offer to wheel your neighbour's bin out on bin day
Offer your place in queue to the person behind you
Stand up for a cause you believe in
Ask others – sincerely – what you can do to help.
Pick up litter
Forgive someone. Repeat as necessary.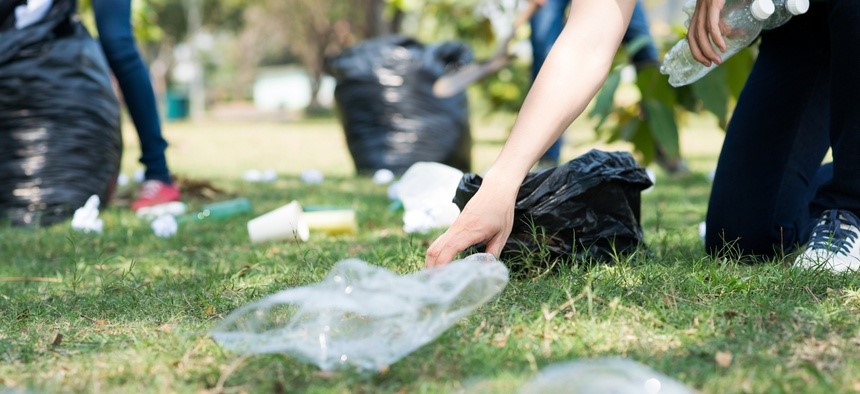 by Amy Bayliss-Fox, SGO Project Officer #livingwell