With learning being moved online over the next couple of weeks to facilitate students going home for Christmas, it may feel like an early Christmas break. I hate to be the one to put a slight damper on things but it is important to stay clued in and engaged with your teaching. Let's have a look at some tips to stay engaged with the next few weeks of online teaching. 
Set up an area
When you are in a lecture theatre you are surrounded by people in the same mindset as you, there to learn. These similar mindsets can rub off on you and you can concentrate better. Working from home you are missing out that atmosphere around you. One way you could do this is by setting up a desk or area to work from. Somewhere (that isn't your bed) that you make the active decision to sit at.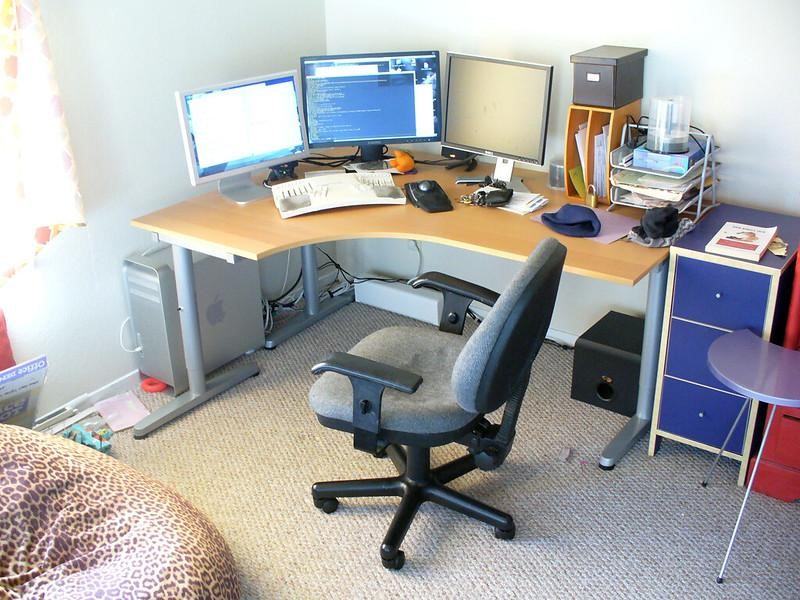 2. Schedule Breaks
It's really important to still be taking care of your needs when learning from home therefore you should schedule your breaks. Getting up and walking around is a good way to quickly reset your brain and feel refreshed. The walking doesn't have to be anything extravagant, it could be as simple as walking from your desk to the kitchen to make a cup of tea.
3. Keep hydrated
Speaking about a cup of tea, you should stay hydrated. The human brain is 75% water but it can't retain it, it requires water to stay flowing through it. A recent study showed that if you drink 300ml water (about a glass) then your attention can be boosted by 25%. When you are deep in the throws of concentration, it is really easy to forget to have a drink. One way you could do this is by setting a recurring timer of 1 hour to remind you to have a drink of water.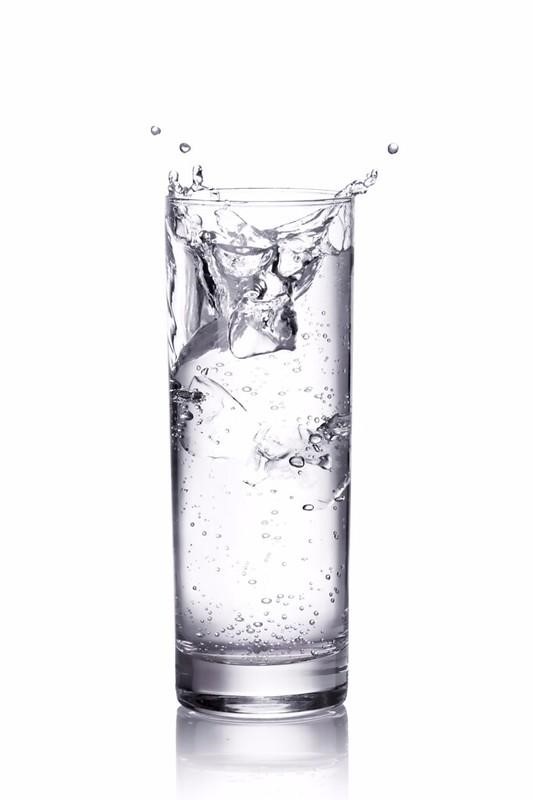 4. Decompress
After a long day of learning, now is the time to recollect and decompress. You could do this by taking the time to make your favourite food, organise a group call with your friends or sit and watch a movie you've been wanting to watch for a while, to name but a few examples. In normal times you would get that decompression on your travel home after university, in a time where that travel is from your desk to your sofa, its important to have some separation between learning and relaxing.
by Amy Bayliss-Fox, SGO Projects Officer #livingwell