Happy International Women's Day! As a humanities student, I know that it is those that are in power write the history. They are the ones with the printing presses, the ability to publicise and the vested interested in making sure it is their cultural narrative that is promoted. To that end, it can seem like white men are the only ones who achieved anything in the world, which we all know isn't true, so we will be shining a light on some amazing women that history hasn't been too kind to, but definitely deserve some recognition.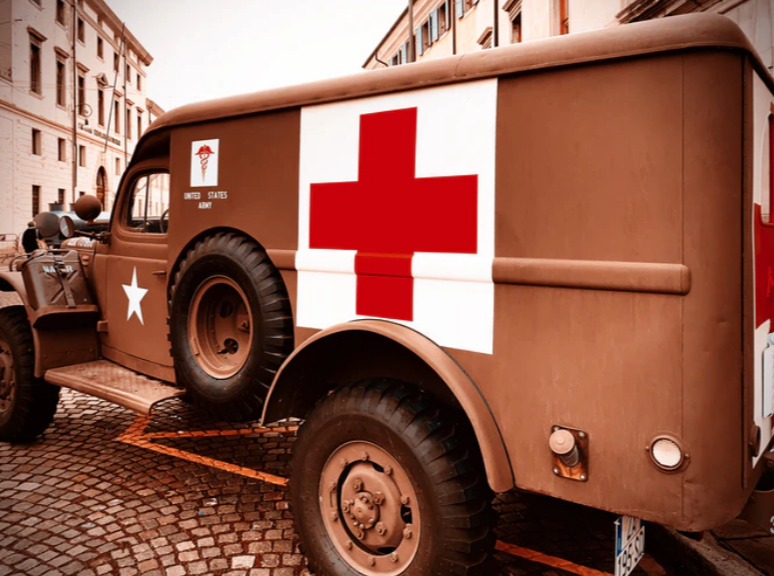 Clara Barton
Clara Barton is one of the most recognised heroes of the US Civil War because she was self-taught nurse who risked her life to bring medical supplies to soldiers during the war. Another thing she is noted for is being the founder of the Red Cross and running the organisation for the first 23 years. Yes, that Red Cross. If you want to learn more about this remarkable lady, the Red Cross have a page all about her on their website.
Claudette Colvin
Claudette Colvin is a name that you should know, for the exact reason that you would know the name Rosa Parks. Colvin was the first Black woman to reuse to give up her bus seat, but at aged 15 she wasn't seen as someone who could garner the same widespread support, so Rosa Parks became the focal point of the landmark demonstration. Many did refuse to give up their seat before Parks and even Colvin, but Colvin was the first to really challenge the law. NPR did a piece on her, which you can read here.
Bessie Coleman
Bessie Coleman was one of the first female pilots. Not only that she was the first African American pilot and the first Native American pilots. Whilst she from the US, no one in the US would teach her to fly so she moved to France, where she got her pilot's licence and returned to the US as an instructor and trick pilot. There is a page dedicated to her on the National Women's History Museum website, which you can read here.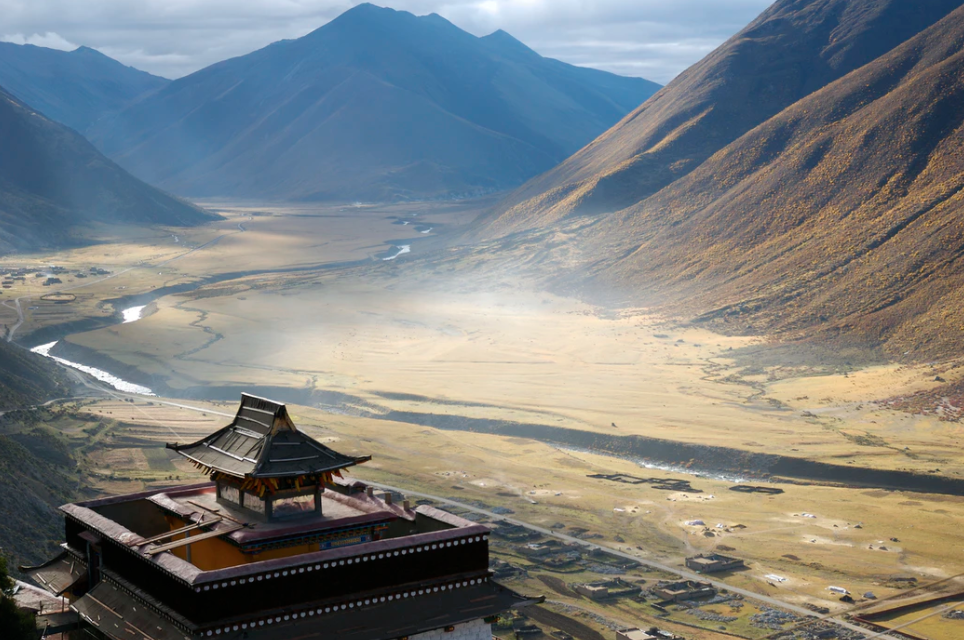 Alexandra David-Neel
Alexandra David-Neel was a Belgian-born aristocrat who travelled repeatedly to India and the surrounding areas of it, including Tibet. At the period in history that she visited, it was closed to foreigners and she wrote a number of books on Tibet after her visit. During her life she met the Dalai Lama of the time, befriended the Sikkim Maharajah (crown prince), and then adopted a young monk who became her travelling companion. To find out more, the best place to go is probably Wikipedia as there are no other big pieces on her.
Virginia Hall
Virginia Hall was an intelligence officer who worked in both the British and American intelligence during WWII. Her career was filled with harrowing escapes and still she isn't a household name. In one example, she managed to escape Nazi-occupied France by hiking over the Pyrenees Mountains in the middle of winter, despite the fact she had a wooden leg from a hunting accident. Find out more about this extraordinary woman here.
Sandra Ford
Sandra Ford was a drug technician who tracked drug orders for the Centre of Disease Control (CDC) and noticed an increase in antibiotic requests to treat pneumonia in immunocompromised patients. She was the first to bring the AIDS epidemic to the CDC's attention. You can find out more about Ford from this 'In Memoriam' post from 2015.
Elizebeth Friedman
Elizebeth Friedman was a codebreaker and successful cryptographer. Friedman started off, along with her husband, by helping the FBI investigate the mafia during Prohibition (when alcohol was banned in the US) but then assisted in the WWII war effort. The NSA inducted her into their Hall of Honor in 1999 and have a bulding named after her and her husband. You can read the article about why she was inducted on their website.
Hatshepsut
Hatshepsut was the second historically confirmed pharaoh and was the fifth pharaoh of the Eighteenth Dynasty of Egypt. She ruled outright for an impressive 22 years and made Egypt a peaceful and prosperous place during her reign. To find out more about this remarkable ruler head to her History.com page.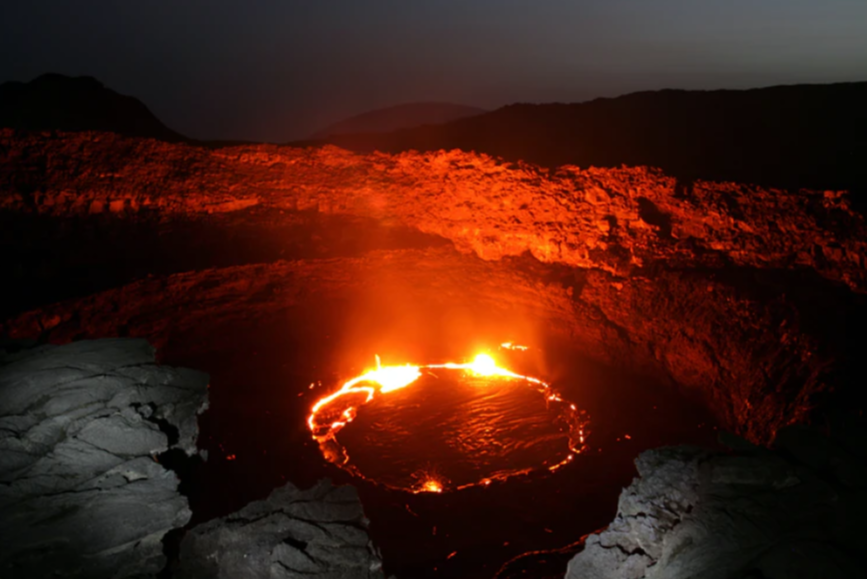 Inge Lehmann
Inge Lehmann was born in Copenhagen in 1888 and was a rare example of a girl who was equally educated as boys in a school setting. Lehmann went on to study the seismic activity on the planet and used mathematics to show the Earth has a solid core with a liquid outer core, not a completely molten core as believed up until that point. It was quite a feat, so if you want to find about more, read all about it here.
Hojo Masako
Hojo Masako was known as the 'nun shogun' and was a hugely powerful figure in the warrior government of Japan. The name came after the death of her husband, when she took the veil of a nun but the remarkable thing was she was still able to maintain a stranglehold on the shady workings of the Japanese rule at the time (1100 and 1200AD). Interested in finding out more? Check out the Wikipedia page on this remarkable political leader.
Daphne Oram
Daphne Oram is a name you will definitely recognise; we have a building on campus named after her after all! But do you know why? Oram was a pioneer in electronic music. She was the first composer to produce electronic sound but faced severe sexism from the music industry. Her legacy includes co-founding the BBC Radiophonic Workshop and there is a page dedicated to keeping her memory alive, so if you're interested go and find out more.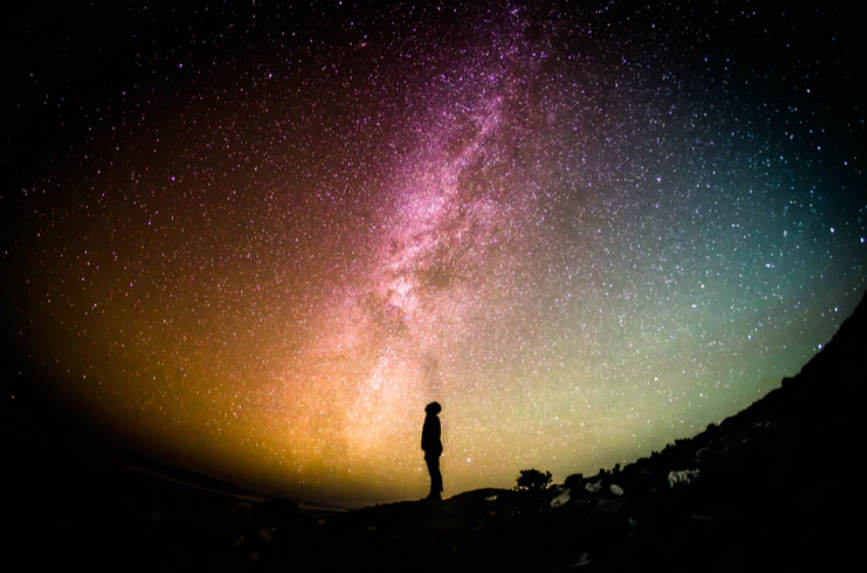 Cecilia Payne
Cecilia Payne was an astronomer who discovered the composition of the universe. Yep, that impressive and you have likely never heard of this woman. She showed how by studying the light emitted from stars, scientists could identify the chemical makeup. Her Ph.D. thesis has been called "the most brilliant ever written in astronomy." Her impact is arguably on-par with Einstein for meaningful contributions to the field, but she is not a household name, so have a read of this to find out more about Payne.
Maria Tallchief
Maria Tallchief was a prima ballerina. Not only that, she was also considered America's first major prima ballerina and was the first famous Native American ballerina. Tallchief was someone who had deep pride in her Native American heritage and spoke out against stereotypes and misconceptions of the Native population of the states regularly. Arguably, Tallchief achieved her break as the star of George Balanchine's NYC Ballet and some even claimed she revolutionised ballet. To find out more on her Wikipedia page.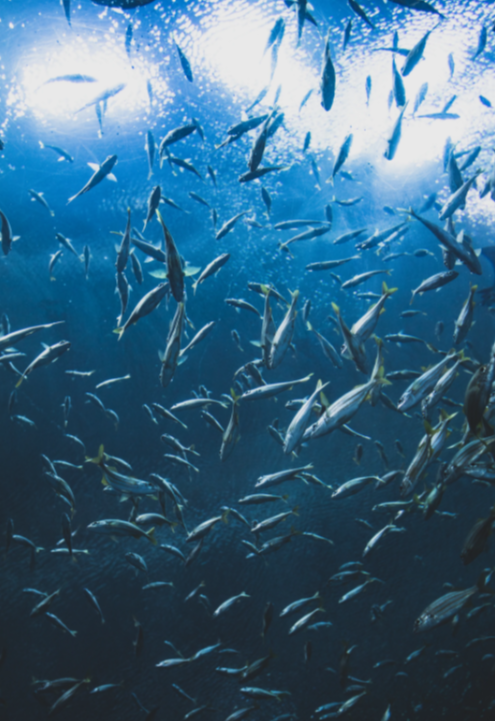 Marie Tharp
Marie Tharp produced one of the first maps of the ocean floor in the entire world. Tharp's work helped to bring to life the unknown world existing below the ocean's surface and made the discovery of tectonic plates possible. This also set up the groundwork for the continental drift theory, so was instrumental in helping to evidence important information about the development of the earth. Interested in finding out more about this oceanographer and geologist? Head to her page on the Mariners' Museum website.
Ida B. Wells
Ida B. Wells was one of the few names on this list that wasn't new to me but is still shockingly unknown considering her cultural significance. Born a slave in Mississippi in 1862, Wells was everything from a civil rights movement founder (NAACP) to an investigative journalist who wrote openly about America using lynching as a means of control over African Americans. She refused to give up a spot on a white woman's train car, 71 years before Rosa Parks and if you're still not convinced about how important this woman is, have a read of this.
These are just some of the incredible women who have helped shape the world as we know it today. Click on the links to find out more and keep an eye on our social media to find out more about why Women's History Month is important!
by Fran Allen, SGO Project Officer #learningforthefuture