Carbon footprints are an accessible and simplified measurement of your carbon emissions. Carbon footprint calculators show you the areas of your lifestyle that contribute to your footprint: what you are doing well, and where you can improve. So here's a quick rundown on what that means and where you can find them!
The average carbon footprint in the UK is 12.19 tonnes CO2e (carbon dioxide equivalent). Major contributors to a carbon footprint are usually sorted into 4 categories: food, travel, home and consumer behaviours. By completing a carbon calculator, you can see which areas of your life are above or below the carbon footprint target (10.5 tonnes in 2020) and adjust your behaviours in order to lower your results.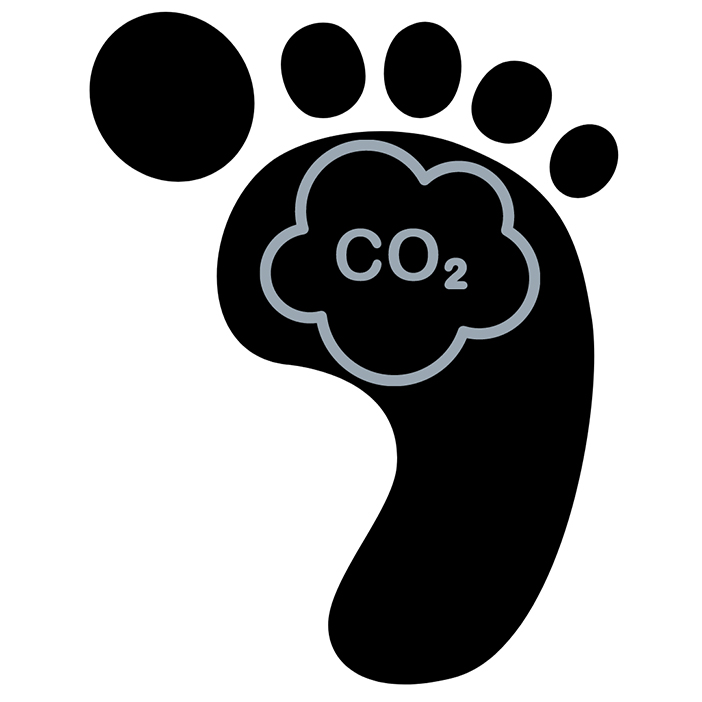 So, is it reliable?
There are dozens of carbon calculators out there, and depending on the source, your results could look a little different. There are so many things to account for, and many exact figures would be hard to find, for example food; if you had a steak for dinner, the carbon footprint of that meal would be dependent on how the cow was fed, housed, and transported, as well as how the beef was processed, packaged and cooked. It quickly becomes impossible to give an accurate answer, although ballpark figures are a great resource for identifying trends in our behaviours, and highlights areas we can improve on, while also educating us on the effects of our actions.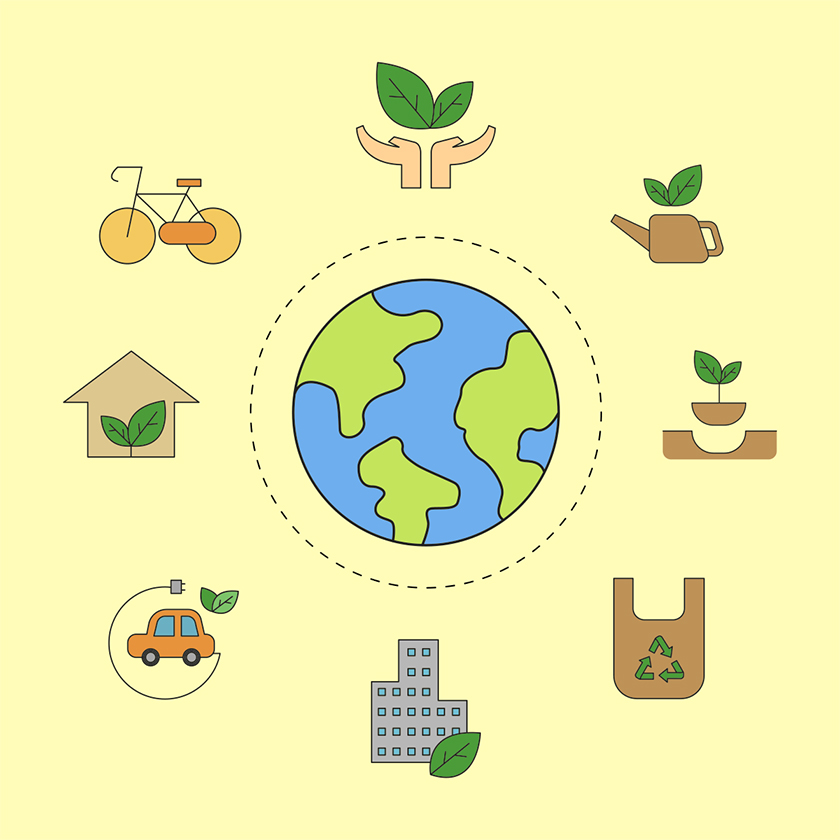 A few useful carbon footprint calculators include:
WWF (World Wide Fund for Nature) – this is particularly useful as each question comes with a short explanation of how and why the answers effect your carbon footprint.
Carbonfootprint.com – This calculator allows for more specific data to be taken into account, and provides opportunities to offset your carbon footprint, as well as breaking down which elements of your behaviour effect your carbon footprint.
Conservation.org – This calculator is effective at comparing your footprint to the number of trees required to offset your behaviours, as well as offering some quick tips to improve carbon footprints.
Each carbon calculator should be taken with a grain of salt, as calculations vary. However, the information highlighted by any of these calculators is useful and provides a good base level for future changes we can make in our lives and allows us to visualise the impacts of these changes. With all that in mind, carbon footprint calculators are definitely a useful and informative tool, especially if you're just starting your journey of sustainability.
by Dan Johnson, SGO Projects Officer #actingtogether