In his first days as President of the United States of America, Joe Biden has pledged to re-enter the Paris Agreement, an international environmental agreement that the US officially left on November 4th, 2020, under President Trump, Biden's predecessor.
But what is the Paris Agreement and what does this news mean for sustainability, heading forward?
The Paris Agreement is an international accord that was first drafted in 2015 and was signed by nearly every nation worldwide in April of 2016. The agreement aims to substantially reduce greenhouse gas emissions in an effort to limit the global temperature increase in this century to 2°c above pre-industrial levels, while pursuing means to limit the increase to 1.5°c.
The agreement includes commitments from all major emitting countries to cut their climate pollution and focus efforts on sustainable development, currently those who have signed account for around 76% of global greenhouse gas emissions, highlighting just how wide-spread and impactful such an agreement is to global emissions. Outside of the US, the other major emitting countries yet to formally join the agreement are Iran, Turkey and Iraq.
The agreement includes a series of mandatory measures for monitoring, verifying and reporting progress towards emission reduction targets. Importantly, these measures come with accommodations and support provided for nations that currently lack the capacity to strengthen their systems, like developing countries. While developed nations are not legally required to contribute a specific amount towards developing countries to invest in sustainable measures, it is encouraged, and they are required to report on the financing they supply, which helps ensure any investments are responsibly managed.
The USA, historically the world's largest emitter, and the second-biggest current emitter after China, had committed to cutting their emissions by 26-28% below 2005 levels, by 2025. With their return to The Paris Agreement, achieving this goal would greatly aid in global efforts.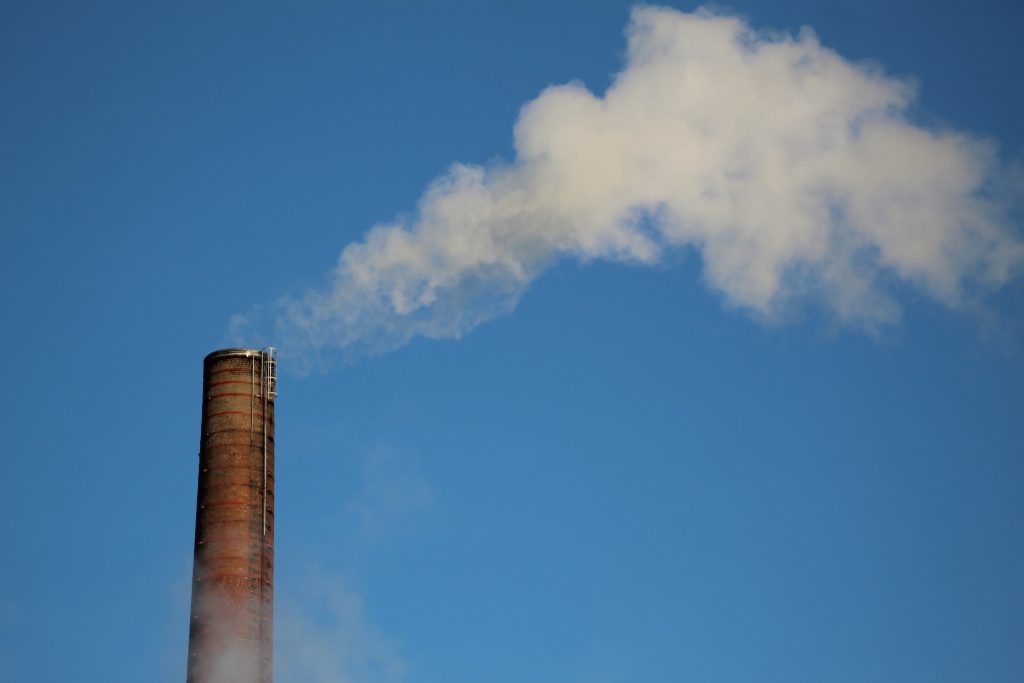 So, has it been successful?
Yes and no. In the 5 years since it's been introduced, a lot of progress has been made, but there are areas to improve.
By signing up to The Paris Agreement, political momentum has been strengthened, the universal goal to reduce temperature increase has united forces, and Net Zero emission targets are now commonplace. Its effects are felt here in the UK, with the government's '10 point plan for a green industrial revolution' showing the impacts of The Paris Agreement, including plans for: advancing renewable energy sources, accelerating the shift to zero emission vehicles, and investing in carbon capture, usage and storage.
Despite this progress, the UN Environment Programme (UNEP) reported that emissions rose from 50 billion tonnes in 2015 to 55 billion tonnes in 2019, and rising temperatures have been a troubling trend, with 2020 recently being highlighted as the 2nd hottest year since records began, just behind 2016.
The Paris Agreement will be crucial for unifying global efforts, but it's clear that more must be done to prevent environmental damage and protect our world from the effects of climate change. The United States of America re-joining the agreement will be a huge step in the right direction, but there is still a lot of work ahead of us.
by Dan Johnson, SGO Project Officer