Are you coming on Sunday? Open Days might seem a bit overwhelming but follow these tips to help you get the most out of the day!
See the area
Wherever you come to University you'll spend possibly 3 years exploring the local area. Make sure you love it! Canterbury has so many things to do – from incredible history in the form of the Cathedral (you get free entry as a student here!) to seaside destinations, shops and even the nightlife. The transport network around Canterbury is great – the bus station at the top of the high street can take you across the South East. The two train stations – Canterbury East and West link you to London in 56 minutes. You can also go by train to places like Rochester and the seaside places too! I'd definitely recommend getting a railcard if you don't already have one!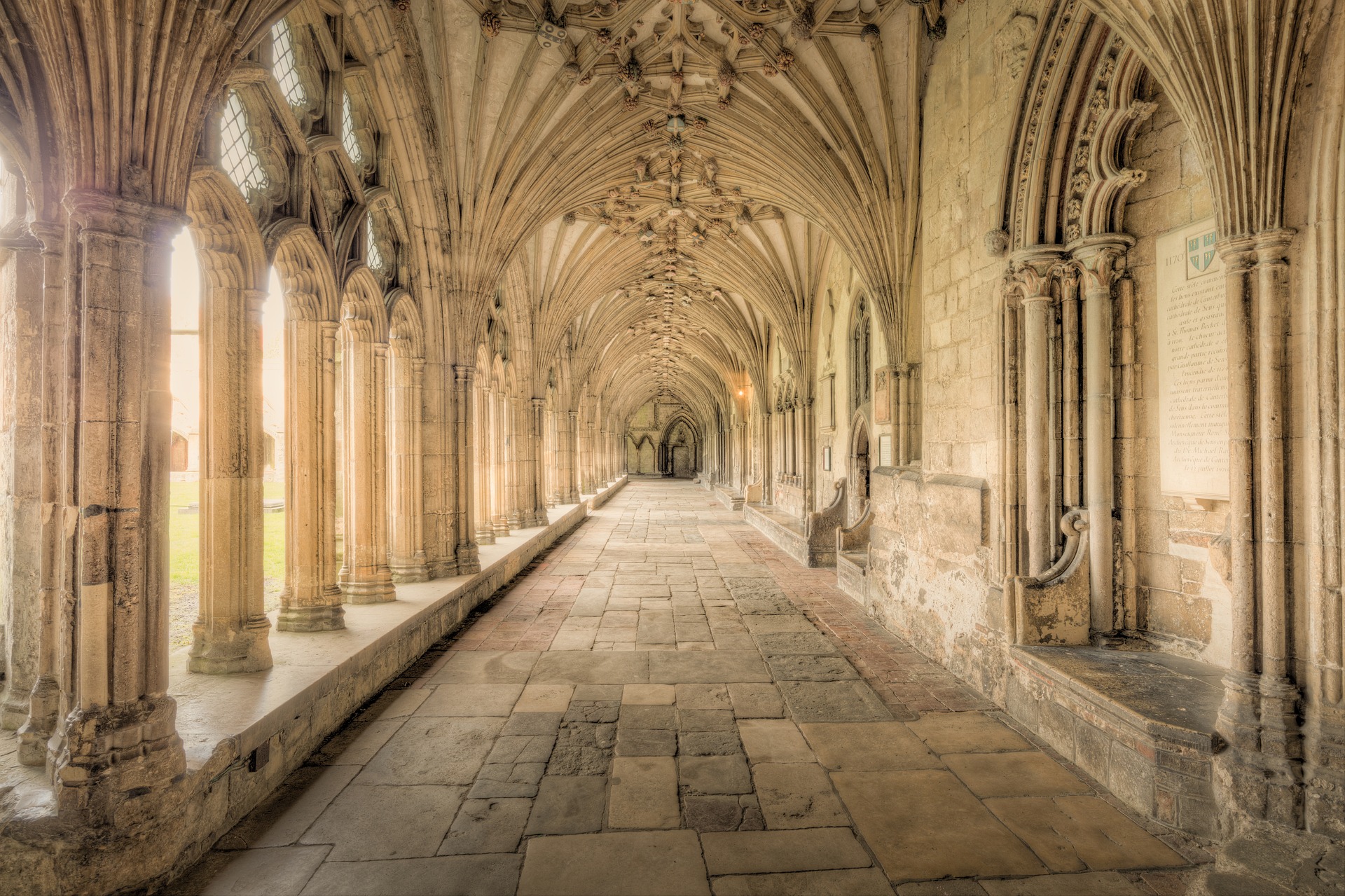 Find out about your course
I guess this is an obvious one BUT bring a list of questions you want to find out. Talk to any people on Sunday that are studying the same course – they will be honest! Don't forget the smaller questions – how is the course assessed? Is there field trips? These might seem small but might make the difference between one university and another! Some people also work better with exams than others too – go with your strengths!
Don't forget the fun!
University is an unforgettable experience – (sorry to overuse that phrase!) but make sure you get the most out of the experience. Join societies, come to our events (which are free! :)) We have a crazy amount of extra stuff you can get involved in whilst at university. We have a society for pretty much everything but if you fancy setting one up the Students Union will help you to do so!