2020 was a difficult year in many ways, from climate catastrophes to deadly viruses and everything in-between. Throughout the past year we've experienced a lot, some good, some bad. Here are a few things we can carry forward into 2021.
Determined communities are incredibly strong
In a time where being together is hard, communities stepped up to face the challenge. Between January and June, the public donated a total of £5.4 billion to charity – an increase of £800 million compared to the same period in 2019.
Trust in charities increased March 2020, with 56% of people agreeing that most charities are trustworthy, compared to just 48% in 2018.
Similarly, the volunteering rates of under 30s rose significantly during 2020, from 30% in March to 40% in August. This increase was crucial as older generations were affected by self-isolation or shielding.
When the need for community action rose, the call was met, something that is incredibly encouraging, taking this energy forward could see amazing lasting change.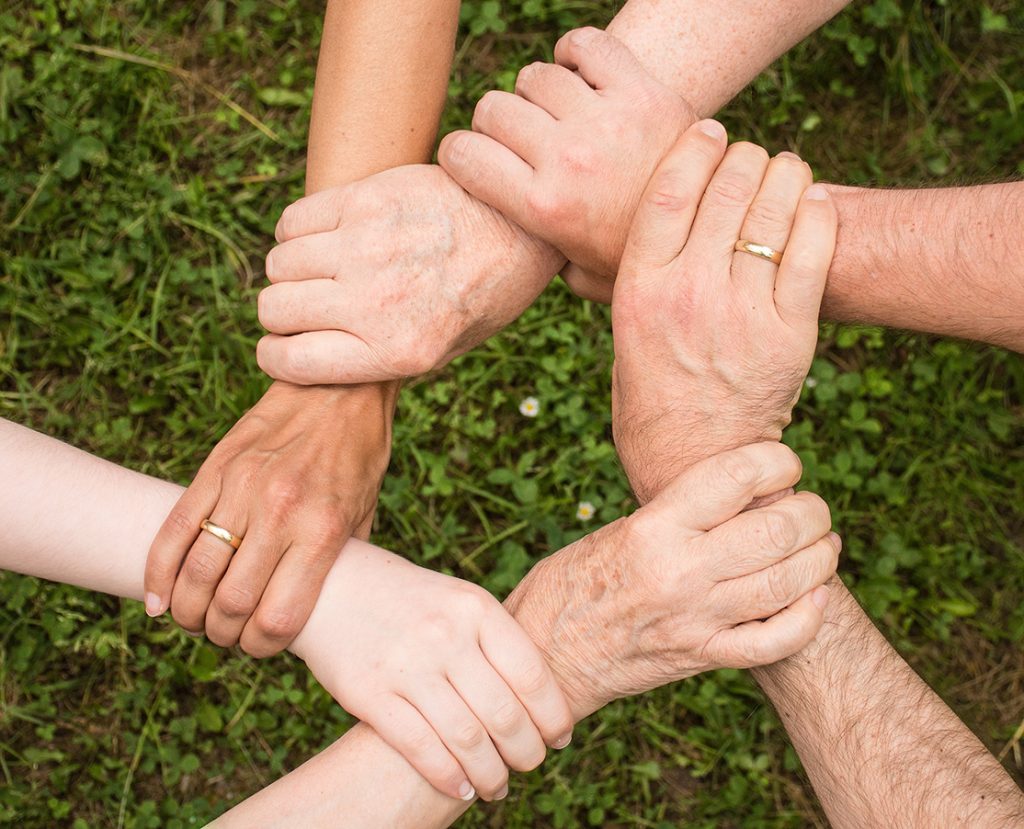 With investment and communication, medical breakthroughs can change the world
In a little under a year, we had multiple highly effective vaccinations for Covid-19, two of which have been approved in the UK already. Vaccination is a major medical breakthrough, and something that will save thousands of lives, and positively impact millions more. According to 'Medical News Today', "the ability to fast track research and clinical tests as a direct result of worldwide cooperation", showing just how much collaboration in science can improve the world.
This serves as a reminder just how important global relationships are to the health of the world.
Carbon emissions decreased by 7% in 2020
Because of the changes we all had to make, the global carbon emissions for 2020 reduced by 7% in one year, the biggest decline recorded. As the world begins to open up, it's expected that carbon emissions will rebound, but this time has served as an opportunity to restart with climate change as part of their economic recovery plans. By carrying over some of the changes we have made, we can make a big impact to our carbon footprint moving forward, which is crucial to combating the major problem of climate change.
The biggest take away from 2020 is that in a year so harsh and complicated, we got through it, which was no easy task. Regardless of if you achieved a lot or if you scraped by, we have lived through a difficult time, and there is hope that that time is drawing to a close.
A new year is a symbol of potential, and I for one am excited to see what 2021 will bring,
by Dan Johnson, SGO Project Officer #actingtogether