Summer has arrived and this is a time that you can spend enjoying the lack of assignments and having fun with friends and family. This year will be another bizarre one, so here are some money-saving tips to help your bank account but also how to still have a great summer.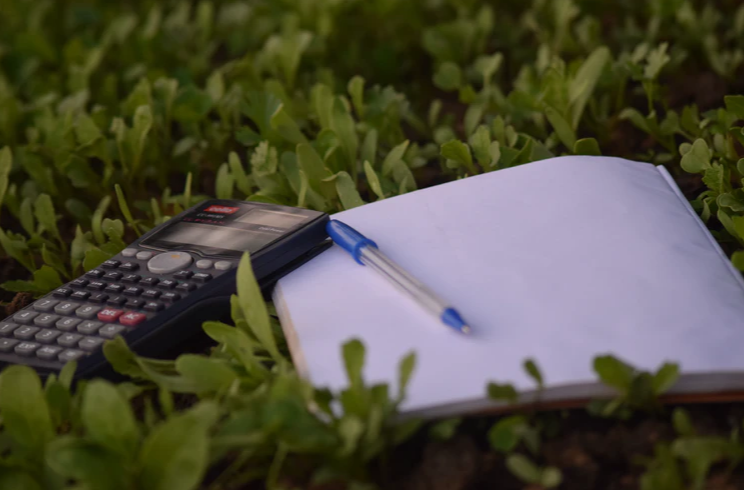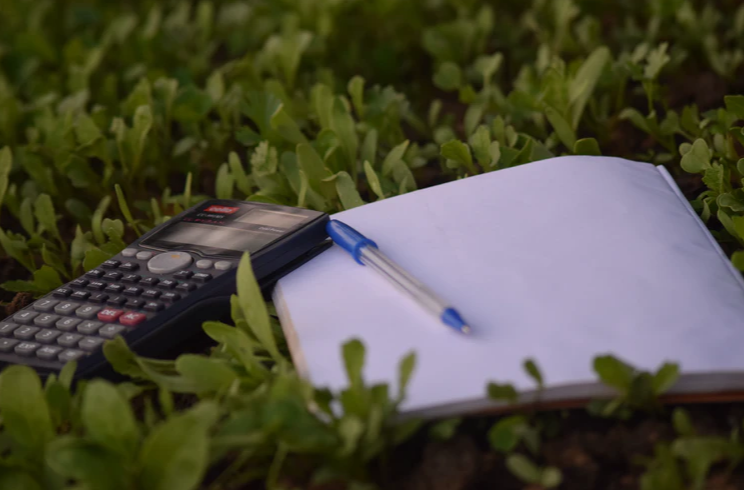 The best thing to do first is create a rough budget for your summer break.
Work out how much money you will actually have over your summer break based on what is currently in your bank account, whether you are willing to dip into your savings and whether or not you will need to earn some money over the summer break. That way you know exactly how much you have to spend on activities.
Whilst this won't help you save money initially, spending time on this early in your summer will save you money in the long run because you know what you can spend.
2. The next tips I have for saving money but still enjoying your summer is to come up with a list of free activities in your local area.
Whether you are staying in Canterbury for the summer or are heading to your hometown, everywhere has free or cheap activities to do with your time. If you're willing to spend a little more on transport, you may be able to find some free museums which can be incorporated into a day out.
Spending time preparing activities is also a good way to keep costs down because you can take turns organising something for a group of friends so you can spend time together but stay local and low cost. One example could be a scavenger hunt where people have to take pictures with certain things around your town or city.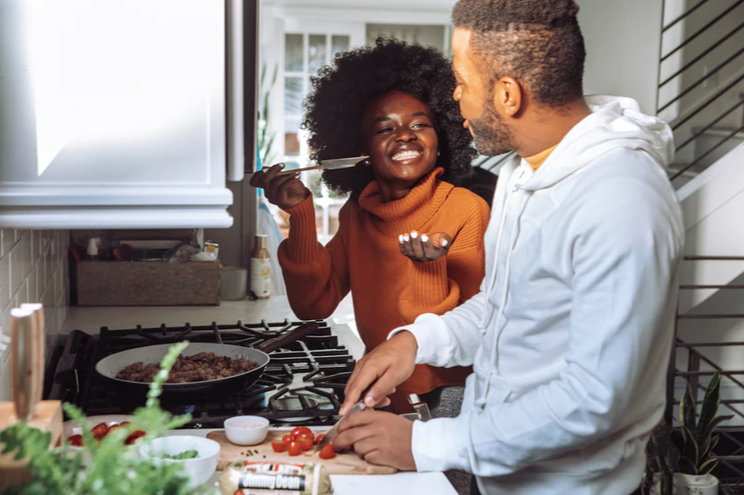 3. Eating out is also a big cost that happens during the summer, especially now that places are opening up again. Cut costs by bringing food with you when you're out for a day trip, rather than spending money wherever you happen to be. Preparing food at home means you will be less likely to buy too much when you're out and about.
Instead of going out for dinner, why not take it in turns to have people over to your house and cook. With current restrictions, inside eating is limited to 6 people or two households, so if your group is bigger than that why not take advantage of the summer nights and eat outside.
Another idea is to have a picnic in the park or have a BBQ. If you are meeting with lots of people, you can split the costs between different groups and keep costs down by shopping at a cheaper supermarket. If you want to cut costs even further, cut down on meat and make some of your meals vegetarian because meat is expensive. Why not try making a selection of salads to enjoy?
4. Rather than going out to buy lots of new things this summer, or regularly buying food – why not make things at home. Try DIYing a pocketed beach towel or making your own cocktails rather than going out to the pub. If you're going to be spending lots of time in the park or people's gardens, why not make some games that you can play variations of over and over again.
5. If you are wanting to get away this summer, why not see if you can stay with family or friends for some of your break. This will almost definitely be cheaper than renting somewhere and will be a good opportunity to reconnect with people you won't have been able to see much of in the last year. Please make sure you are aware of the current restrictions in place regarding staying overnight in other people's house.
Even visiting somewhere you have been before will be a welcome change to the last few months of lockdown especially, so will be a good way to get away but also save money at the same time.
Hopefully you have found these tips useful – have a great summer!
by Fran Allen, SGO Project Officer #learningforthefuture