Leading up to the festive season, we wanted to highlight the local businesses you can support before you head home. Supporting small businesses during this hard time is especially important, and often much more personal service, which larger brands just can't match. Here are two local businesses we love and recommend.
YiLin
YiLin sell contemporary jewellery, much of which is handmade. Earrings, necklaces and bracelets are made using natural and semi-precious stones, a variety of metals including silver, and beautifully crafted glass. With a range of styles and materials, you're sure to find something to your taste, and benefit your local economy at the same time.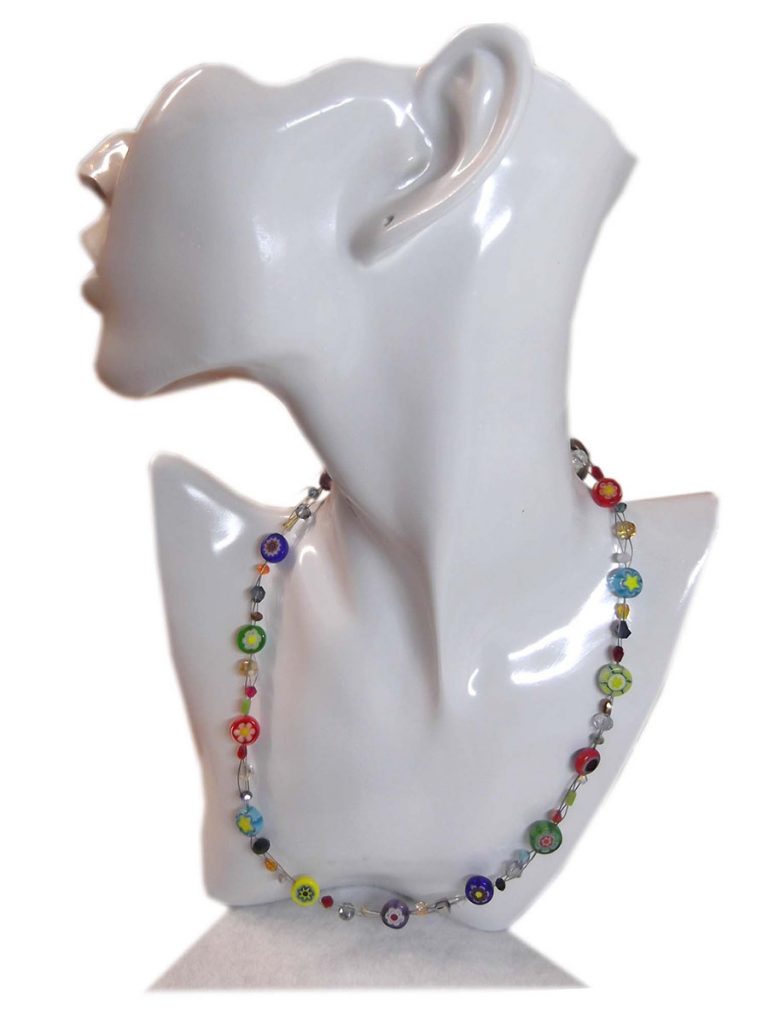 YiLin on Sustainability
All materials used are naturally sourced or readily recyclable, meaning jewellery tends to be much more sustainable than bigger brands. Shopping locally also means less fuel is used for travel and shipping, which is an important choice for sustainable shopping.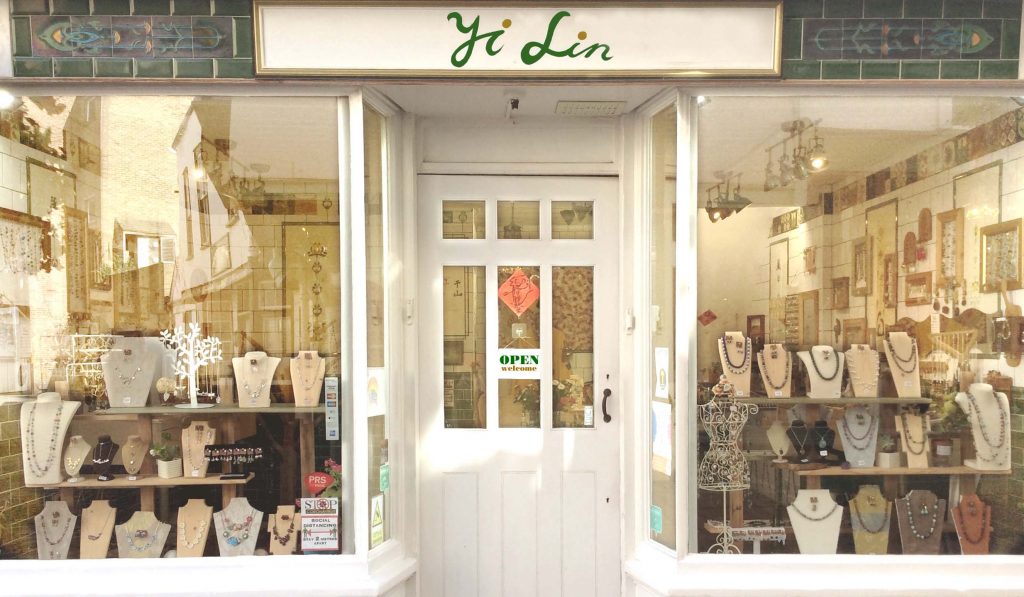 Where to find them
The shop can be found at: 18 Sun Street, Canterbury CT1 2HX
It's right by Canterbury Cathedral, making it the perfect place to pop in while doing Christmas shopping. You can find the store online on their shop website or Facebook page.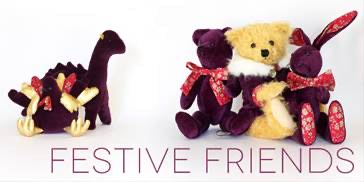 Canterbury Bears
Canterbury Bears have an incredible range of Festive Friends to bring Christmas cheer to customers this year. Outside of their Christmas specific range, there is an extensive range of bears for collectors and gifting, to suit any budget. All bears are hand-made with the very best materials, sent 'From our Family to Yours'
Canterbury Bears on Sustainability
Being a small business means that every aspect of production can be considered, and Canterbury Bears are committed to 100% of their products being designed and crafted in England. Materials are sourced as close to home as possible, including English wood, wool, tweed, as well as tartans from mills in Yorkshire and Scotland. Other resources, like mohair from Germany, and Kimono silks from Japan, are ethically sourced with sustainability in mind.
The soft toys are filled with 100% pure recycled white polyester, 100% cotton fibre, 100% wood wool. With a growing recognition for the need to repair and recycle, the team also restore bears and animals to their former glory, and make bespoke creations using treasured items of clothing or fabrics. All products are packed in acid free tissue, recycled paper and cardboard.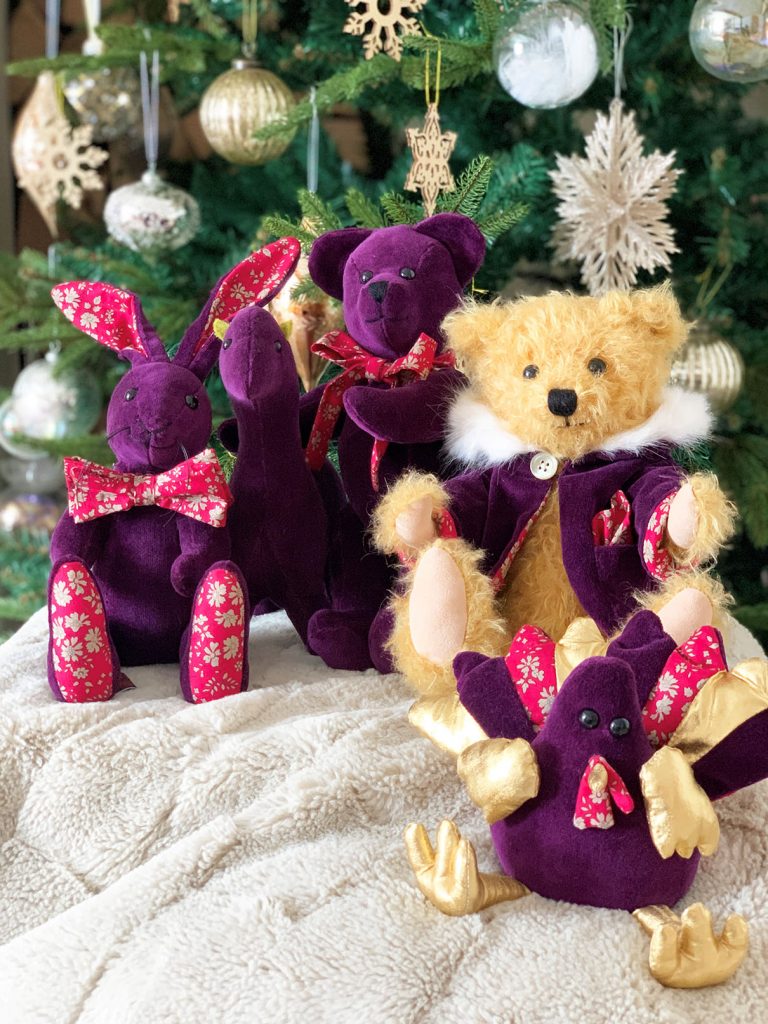 Where to find them
While Canterbury Bears doesn't have a physical shop, bears can be picked up from their warehouse in Littlebourne by arrangement, just a small drive from the city centre.
The Workshop: Canterbury Bears Ltd., Builders Square, Court Hill, Littlebourne, Canterbury, CT3 1XU Tel: 022720728630
They can be found online and they have a blog you can follow.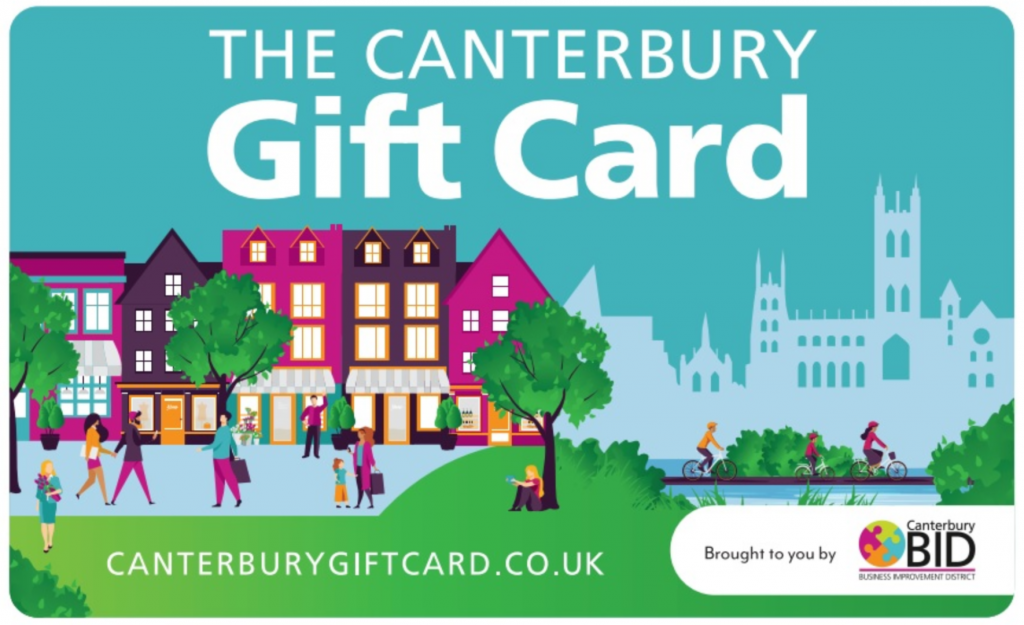 The Canterbury Gift Card
Canterbury BID (The Business Improvement District) were a huge help in creating this series of blogposts and want to keep money circulating in the local economy. They recently introduced the Canterbury Gift Card, which is eligible for use in partnering shops. The gift card is recyclable and an excellent gift for people in and around Canterbury, and a huge boost for the local economy. Most importantly, it helps local businesses in a time where local businesses need it most.
Over the coming weeks we plan on releasing more blogs about local businesses, so stay tuned to hear more.
by Dan Johnson, SGO Project Officer #actingtogether