SDG 9: Industry, Innovation and infrastructure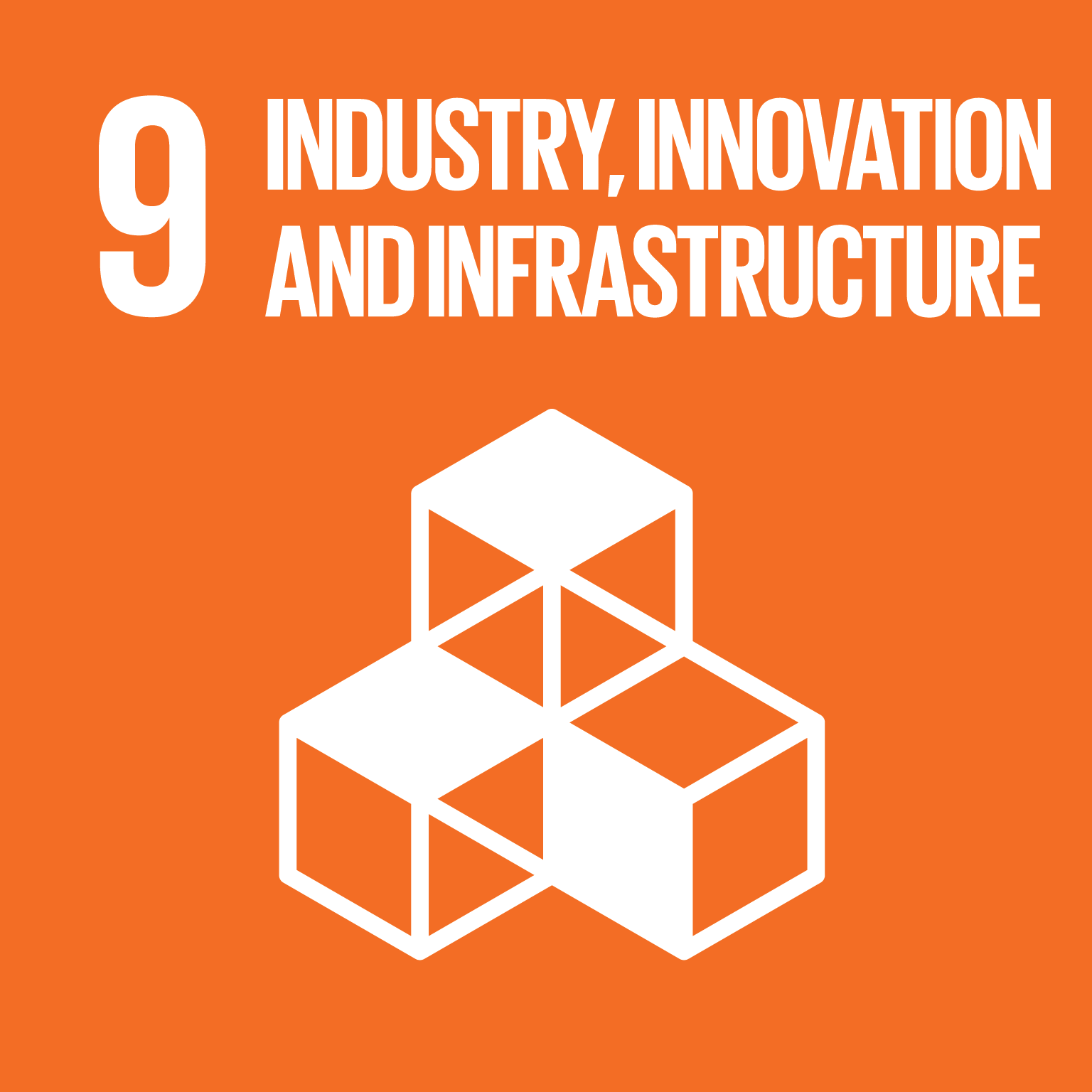 Industrialization is important for any developing country. It creates a stronger job market and improves the economic prospects for millions of people. The issue with rapid industrialization is its dependency on manufacturing techniques that creates unsustainable levels of carbon emissions and other greenhouse gasses. In a world where climate change is rapidly becoming an ever-increasing threat how can emerging economies create a more sustainable industrial revolution?
The first step in the path to a more sustainable economy is a robust transport infrastructure that promotes the easy flow of goods, whilst not generating an increased level of carbon emissions. For the most part trade in developing countries in facilitated by an inefficient road network whilst using older haulage vehicles that produce a larger quantity of greenhouse gases than the more modern vehicles used in more developed economies.  To improve the sustainability of trade within Africa the United Nations, in collaboration with Sustainable Transport Africa, are working on a joint venture to promote more modern and sustainable electric vehicles and infrastructure: this ranges from new electric mopeds to photo-voltaic charging stations for electric vehicles. You can find out more here
The next step in having sustainable industrialisation is to ensure that the power used by manufacturers and the growing commercial sector is from renewable sources. This requires joint effort from developing economies and expertise from industry experts to invest in, and introduce, new renewable energy production technologies to emerging economies. One such project is the Nigeria Electrification Project. This project aims to bring available electricity to around 80 million people across Nigeria. The electricity will be largely produced by Solar power, and will be supplied via a network of 850 mini-grids and through individual property systems. Much of the funding for this project is from the World Bank that has provided subsidies to private companies to build the new infrastructure.
The third step involves creating and implementing more sustainable manufacturing techniques that reduce the carbon footprint of the manufacturing sector. This is perhaps the hardest to implement as manufacturing in poorer countries is dependent on older machinery and technologies that produce large amounts of carbon emissions, and have damaging effects on local ecosystems. The Sustainable Manufacturing and Environmental pollution (SMEP) programme is an initiative backed by the UK government, in collaboration with the United Nations, with the goal of reducing the environmental and social impacts of manufacturing in sub-Saharan Africa and South Asia. This will be achieved by funding research into more sustainable manufacturing techniques.
Find out more about SDG 9 here