When starting University in a new city it can seem really overwhelming. There's lots to explore and discover; especially in a historic city like Canterbury; and knowing where to start can seem impossible. Getting to know your new environment can help you to feel more at home and can make the city not seem so big. Here are some suggestions on where to visit in Canterbury whilst studying here. Many of these are free but we will point it out if there are admission fees.
Canterbury Cathedral
Canterbury Cathedral is one of the oldest and arguably the most famous churches in Britain. Whilst it is still an active Christian church is a tourist hotspot in Canterbury. Despite this, I found a sense of quietness as I walked around the grounds. Whilst many people walk through the entrance each day the site is distinctively peaceful and there are areas when you can sit, breathe and practice mindfulness. (I would recommend the Garden just outside the Cloister for a place to sit and relax)
What's more is that as a Canterbury Christ Church University student you get to visit it for free with you Student ID. Even if you aren't Christian or of any faith I would still highly recommend the Cathedral as a place to visit whilst you study here. For more information visit the Cathedrals website
The Beaney
The Beaney is a free museum, art gallery and public library located in the City Centre, on the high street. It has exhibits such as the Study, Explorers and Collectors, People and places and a few others. The public library is free to join and has a wide selection of books you can get your teeth into if you are a light reader to someone who likes to drown in books.
Not only does the Beaney house a public library, the art gallery exhibits pieces made by local artists.
When I went to visit the Beaney they had a couple of art installations that presented a message of sustainability.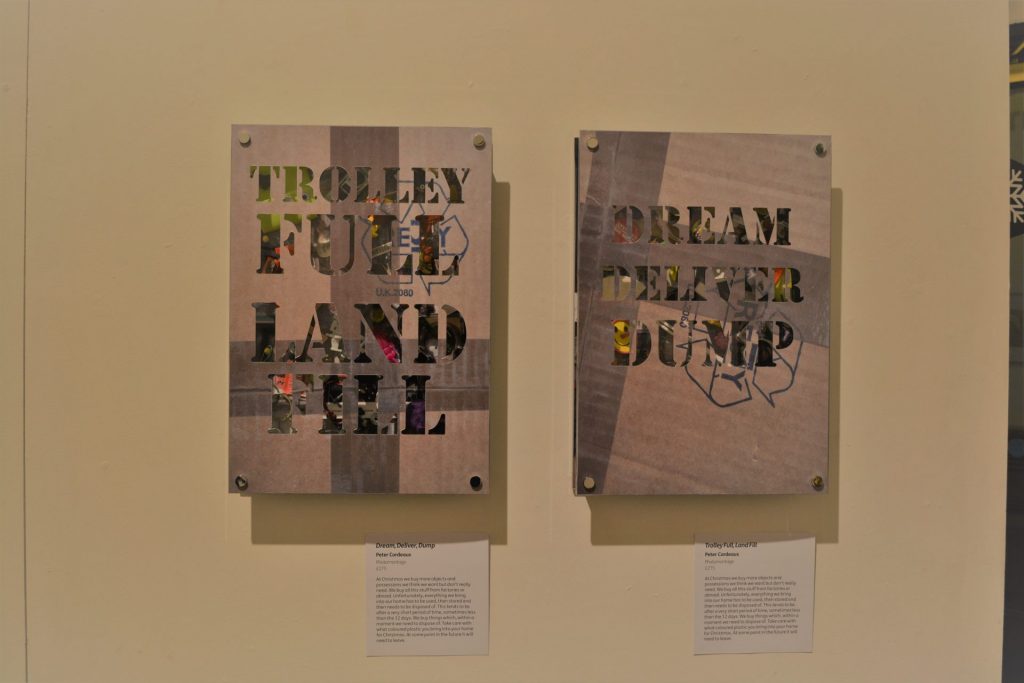 It's not just the Beaney or the Cathedral, there are loads of places to visit in Canterbury to make your time here as a student not just academically fulfilling but also culturally fulfilling.