new year new you | five little things you can do to make 2020 great for you and the planet!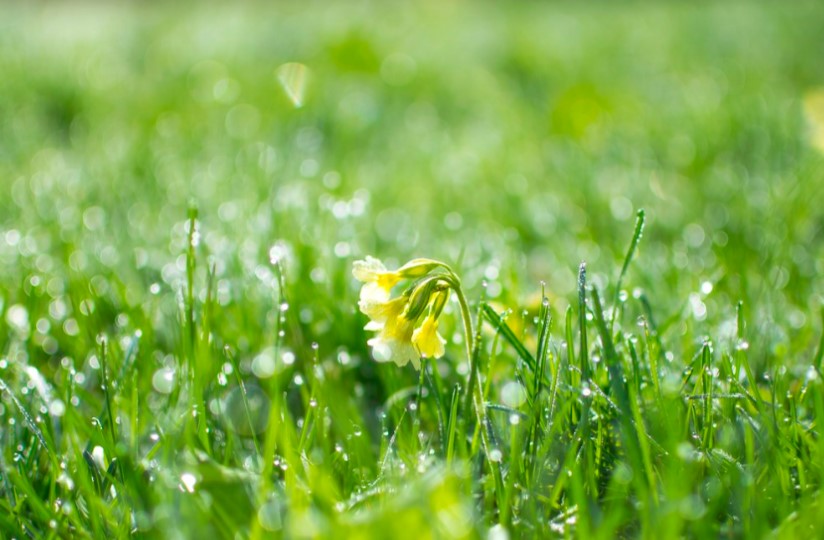 1. Try and switch at least one room's toiletries into sustainable products. Whether its reusing the same soap dispensers and buying refills or making your own cleaning sprays, one little change can have a huge impact on the environment.
2. Change your meat and dairy sources to a more ethical and sustainable source -eg spend the 10/15p (on average) more on organic milk rather than buying regular milk, not only is this better for the animal as they spend most of the year grazing outside (weather permitting) but there are studies that show that buying organic is much much better for your health.
3. Give meat free Mondays a go! This little habit can help you reevaluate your eating habits and can encourage you to eat more fruit and vegetables, it also reduces your impact on the environment.
4. Be more active, even if it's just walking more than you would normally.
5. Remember to take a bag with you when shopping. This is simple but we all forget and it not only costs us in our wallet but it costs the planet too.