Something that can be sometimes overlooked whilst being in lockdown is the importance of a schedule. It can be very easy for the days to get repetitive, bed to fridge to bed. Trust me I have been there more often than I would like to admit, and some days I am still in that cycle. Time management and keeping to a schedule can feel really unnatural and prescriptive but in a time where our normal schedules have been completely thrown out the window, a structure may feel like some return to normality. 
But don't just take our word for it! Research has shown that having a routine can positively impact your mental health. 
'Having a regular routine can help you:
Lower stress levels
Form good daily habits
Take better care of your health
Help you feel more productive
Help you feel more focused'
Within this post, we will show you some tips for keeping a structure and routine to your days.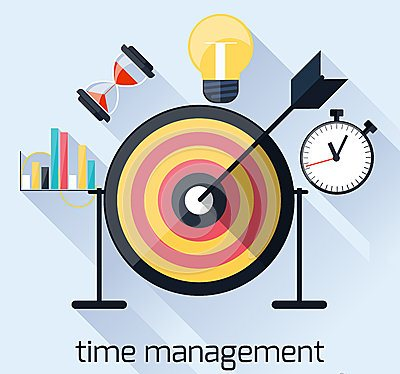 Keeping track of the days
This may sound obvious but a diary can help you plan for anything that you have planned up ahead and plan other things around it.
I personally find day-a-page diaries the easiest to use because your entire day is there on the page right in front of you. It also helps you get into the mindset of taking it one day at a time. Lockdown can seem endless and so being able to take it one day at a time can make it seem less daunting. I suggest writing in your diary in erasable pen or pencil, this will give you the flexibility of fitting your schedule around you (without ruining the aesthetic of your diary).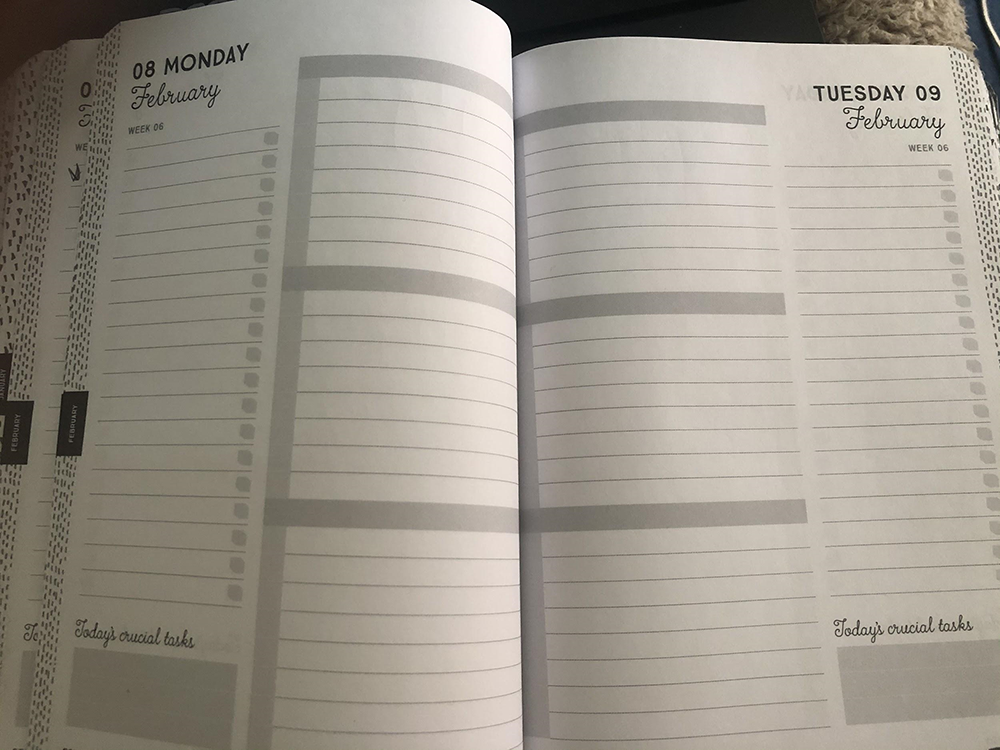 If having a diary doesn't seem right, a wall calendar might be your thing! There are many different setups for calendars, weekly planners, month a page (the most common set up) or you can even get a calendar that shows you the entire year up in front of you. Each style of calendar has its own benefits and drawbacks.
Weekly planners are really good for planning one week at a time. If you have a schedule that changes weekly or if you like to be able to see your entire week in front of you, this may be the type for you! However, the downside of paper weekly planners is the waste it can produce, many weekly planners are like a tearaway jotter. If you use these ones make sure you recycle the used pages to limit waste.
Nowadays, you don't necessarily need a paper calendar to plan your days. Most phones and email providers have a built in calendar app and can be used in the same way you can use a paper one. The benefit of having a calendar on your phone/email is that you can set it up to send you notifications at a specific time before the event!
Colour-coding
So you've got your diary and you're starting to fill it in but you need some sort of system to see what is happening when. This is where colour coding could be your friend.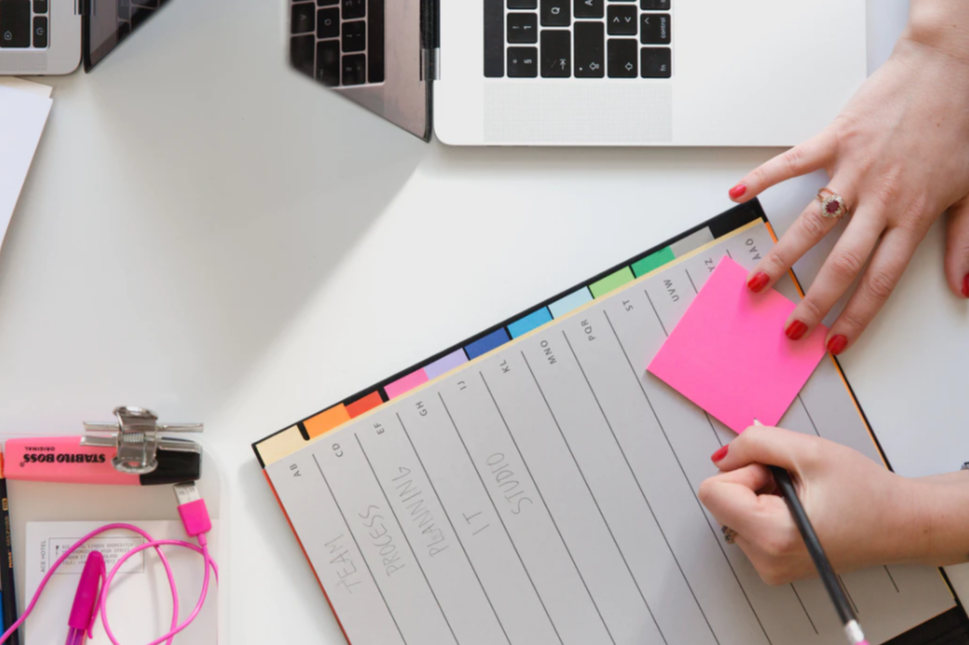 Having a colour code means that you could take one look at your calendar and know roughly what to expect each day.
Whiteboards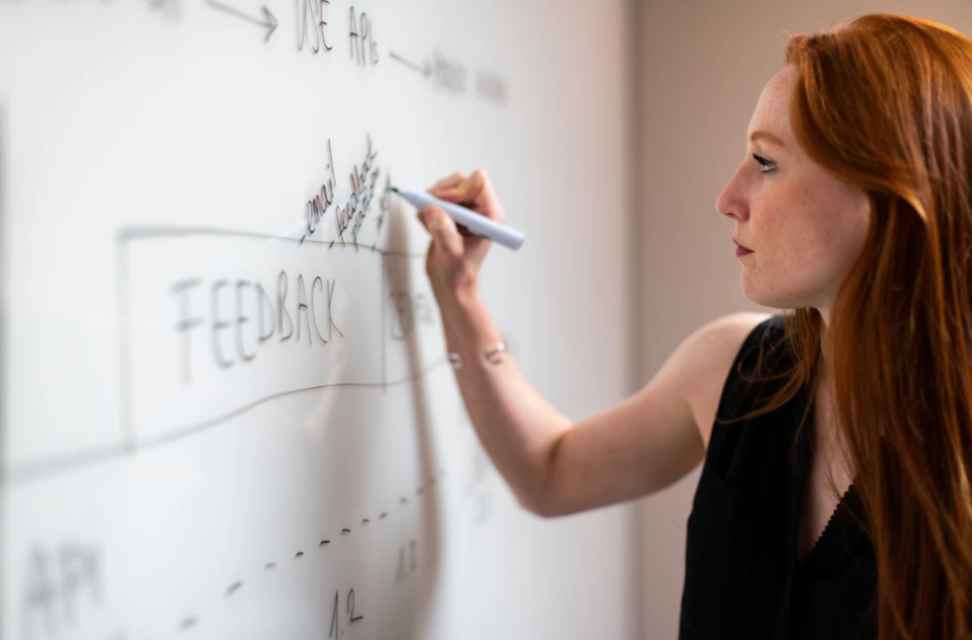 Whiteboards can be a really useful way of keeping track of your time if your schedule is very flexible. Items can be erased and added super easily, adding to the usability of this medium.
You can get big wall whiteboards like that in the image above, or small ones that fit on your fridge so it can be flexible to your space and needs.
Good habits are the ones that work for you
So, do any of these ideas work well for you? Have you got any of your own top tips for time management? Let us know in the comments.
by Amy Bayliss-Fox, SGO Project Officer #livingwell