If you're anything like me, lockdown means you have a lot of time on your hands. This is a blessing and a curse, finding things to do can be tricky, but free time can be an excellent opportunity to look at your behaviours and make a change where you can. It's also a great opportunity for education and personal growth. One of the greatest ways to learn is through watching and reading things that explore sustainability, so in addition to Fran's current series on Educating Yourself about Sustainability through books, films and more, I've created my own list of things to watch and read that will hopefully help you during lockdown.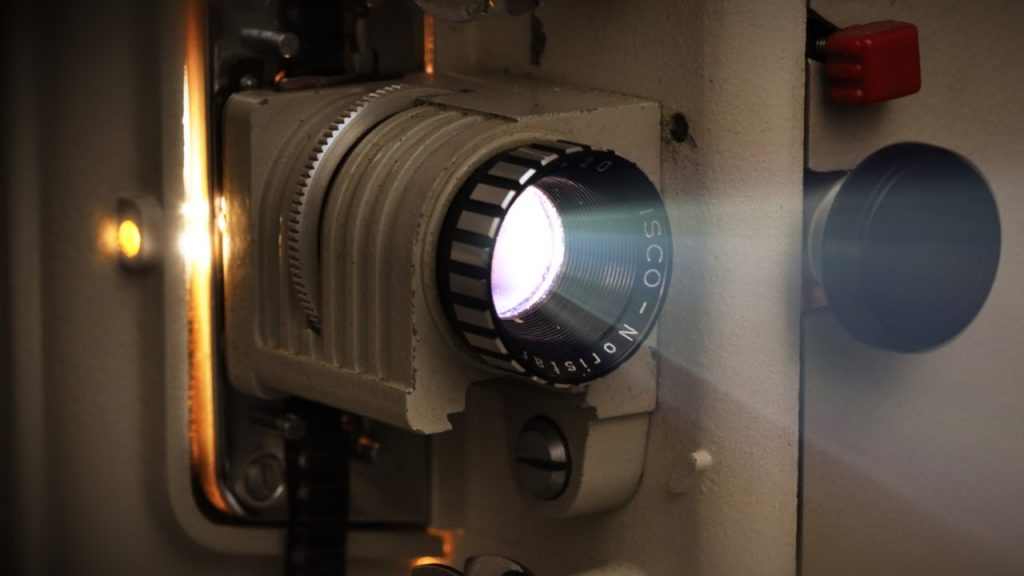 What to watch and where to watch it:
David Attenborough: A Life on Our Planet (Film- Netflix)
There is a reason David Attenborough has been a driving force in nature documentaries and conservation throughout his lifetime. A Life on Our Planet is a beautifully shot and poignantly told story of climate change and how human behaviour is shaping nature around us. It is both beautiful and terrifying, and well worth a watch
Bill Nye Saves the World (Series- Netflix)
David Attenborough is to nature what Bill Nye is to science. This Netflix series is a fun and engaging look into the scientific problems that effect human lives, and the solutions to those problems. It's an excellent 'beginners look' into sustainability, and how individuals and wider communities can make lasting change. Experiments, jokes and enthusiasm (along with a few celebrity cameos) make this series fun and exciting
Wonders of Nature (Series- Amazon Prime)
Each episode of this 5 part series focuses on a different natural wonder, and how indigenous people living in the area are effected by intense tourism and an everchanging environment.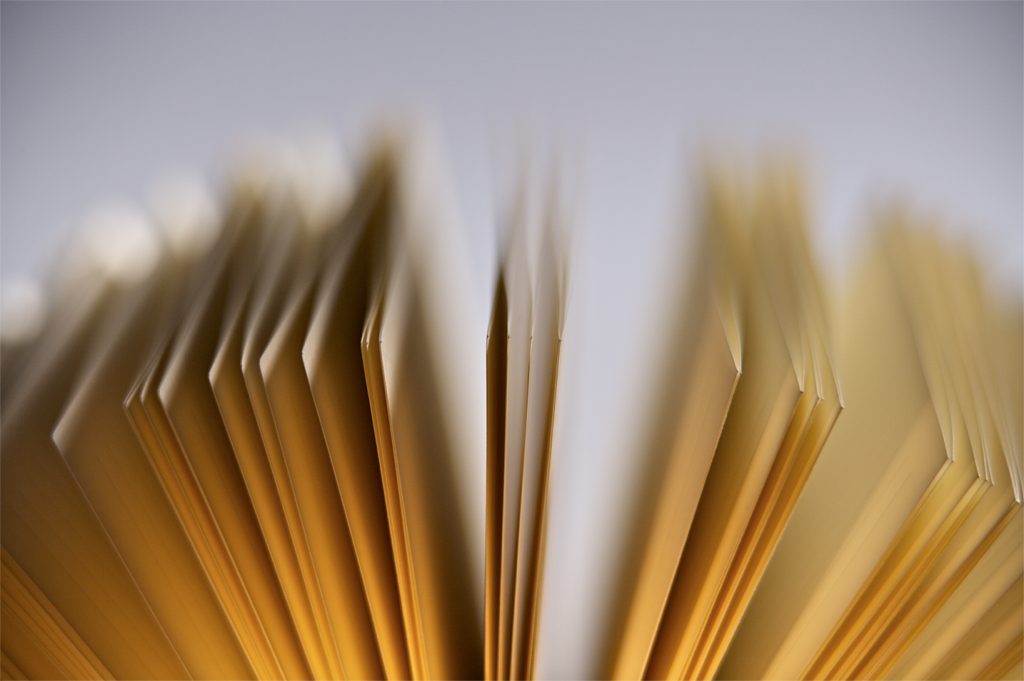 What to read:
There is No Planet B: A Handbook for the Make or Break Years (Mike Berners-Lee)
This book talks about the current environmental crisis, where it's projected to lead to, and how we can take action to make sustainable change. It's engaging, easily digestible and thoroughly interesting while still tackling a big issue that will no doubt effect our future.
No One is Too Small to Make a Difference (Greta Thunberg)
Greta Thunberg is one of the most famous young environmentalists, and a reminder that younger generations will be crucial to the fight for sustainability. This book is a collection of speeches that inspire, educate and encourage, something that is very much needed in lockdown.
How to Save Your Planet One Object at a Time (Tara Shine)
Most books on sustainable change suffer from being inaccessible, as large changes can be hard to adjust to or expensive. This book is the antithesis of this. Each chapter focuses on one room in your house, and how you can make sustainable decisions around objects commonly found in that room. By tackling the smaller changes you can make, there is a good chance anyone will be able to make at least a few changes from reading the book.
And that was just a few things to occupy your time during lockdown. Of course, our blogs are also excellent things to read during this time and cover a wide range of topics. There is plenty more to watch, read and explore, but in the meantime stay tuned for more blogs like this.
by Dan Johnson, SGO Project Officer #actingtogether