#actingtogether Make your Valentine's most eco-friendly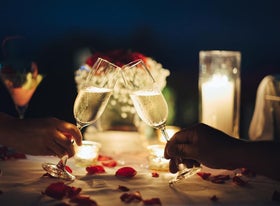 Valentine's Day is a big celebration where people give their partner/spouse gifts to represent your love for them.
It is also one of the most notorious holidays for giving a stuffed toy or some plastic-swaddled chocolates. In this post, I hope to give you some ideas about how to make your Valentine's Day a bit more environmentally friendly.
Give the gift of time
Often people think that a gift has to be a tangible object that they can open, but some people prefer receiving something to do as a gift. Some of my best gifts have been experiences rather than objects. Depending on your budget, there is lots you can do with this and the sky really is the limit. Life can get very busy, and it's often relationships with others that start to slip when there doesn't seem time for them, so actively committing to doing something special together can make your Valentine feel even more special. The gift of time can come in many forms, and it may be as simple as agreeing to be home before a certain time for a week, if that is something you know is an area of tension in your relationship. Making sure that you take the time to communicate with one another is incredibly important, so why not use Valentine's Day as an opportunity to think about how you can implement this?
Zero-waste gifts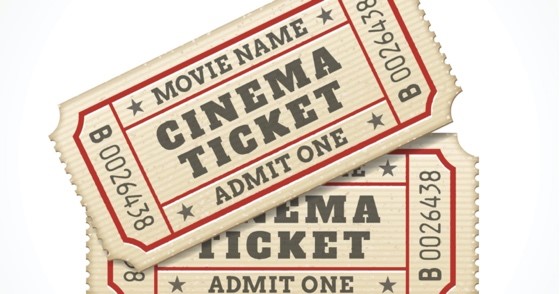 Zero-waste gifts often come in the form of giving the gift of time, but it's important to think about how much waste your gift actually generates. Something like going on hike during February might not be appealing to some, but maybe going for a sunset stroll with your loved one might be just the ticket. Alternatively, why not plan a day in your nearest city and head to your city's art gallery or museum. Why not plan a romantic weekend away together somewhere you've never been? You could go on a city break somewhere neither of you have ever been before, either local or not. Going away together is one that I would say sounds really nice, but is actually not great for the environment if you end up flying somewhere. Maybe think about going away somewhere that is near your home, where you can enjoy each other's company without having to think about your carbon footprint. Another date idea is giving cinema tickets, maybe head to one of the more upmarket cinemas or maybe even having a look to see if any classics are playing near you.
Think about the flowers that you give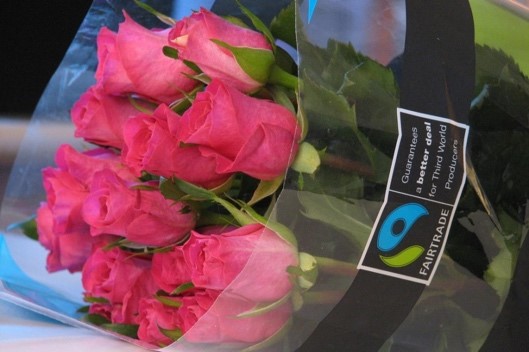 Store-bought flowers are a staple on Valentine's Day for most, but they are actually not that good for the environment. The water used for growing and emissions generated from growing, harvesting and transporting make the cost of the flowers much higher than what you pay for them. Why not go to a local flower shop where the flowers are all locally grown or at least purchase Fairtrade flowers instead. Even better, if you are green fingered or know someone that is, why not ask if you can raid their garden to give a hand-picked bunch that you know the origins of.
Eating out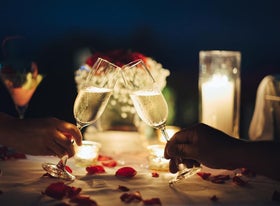 Eating food out of the house on Valentine's Day can be incredibly expensive, so this tip isn't just good for the environment but is good for the wallet too. Having a home-cooked meal on Valentine's gives you the opportunity to try a new recipe or make the meal together if that isn't something that you normally do. Why not try making a vegan or plant-based meal, if that's not something that is typically in your diet. Enjoying a meal at home will also allow some flexibility and allows you to have whatever you want.
Actual gifts can be great too!!
Often Valentine's Day is celebrating the relationship that you have with your partner, so buying them a gift that is very appropriate for them is the perfect way to prove that. That could be giving the gift of a spa day to your partner if they don't make time for themselves. That could be a facial, or a luxury skincare product if that is what your other half is interested with. It could even be sports tickets if that is an area of interest.
Choosing homemade or ethical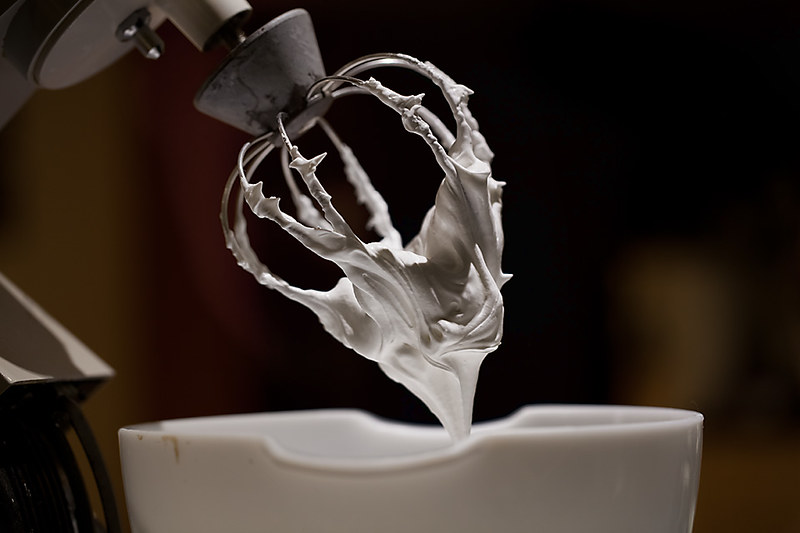 I'd say most of the people that I know would happily receive a standard box of chocolate or a sweet treat. Why not give chocolates that are ethically and sustainably sourced instead? Or make your partner's favourite sweet treat for them. Anything that is consciously bought is a good gift to give. You could even do something like a date night idea jar, and make the effort to try and get through the jar before the next Valentine's Day.
Modern gifts to give
If your partner is a big music fan, why not make them a playlist of songs that you think they might like on their chosen streaming service, or be old-school and burn those songs onto a disk. Alternatively, why not agree to watch a TV show together if that's something you don't normally do as a couple. If you have more time, why not have a movie marathon of films that are significant to you as a couple.
There are lots of ways to make your St Valentine's celebration a little friendlier to the environment, so why not give one of these a go.