#livingwell How to travel without leaving the house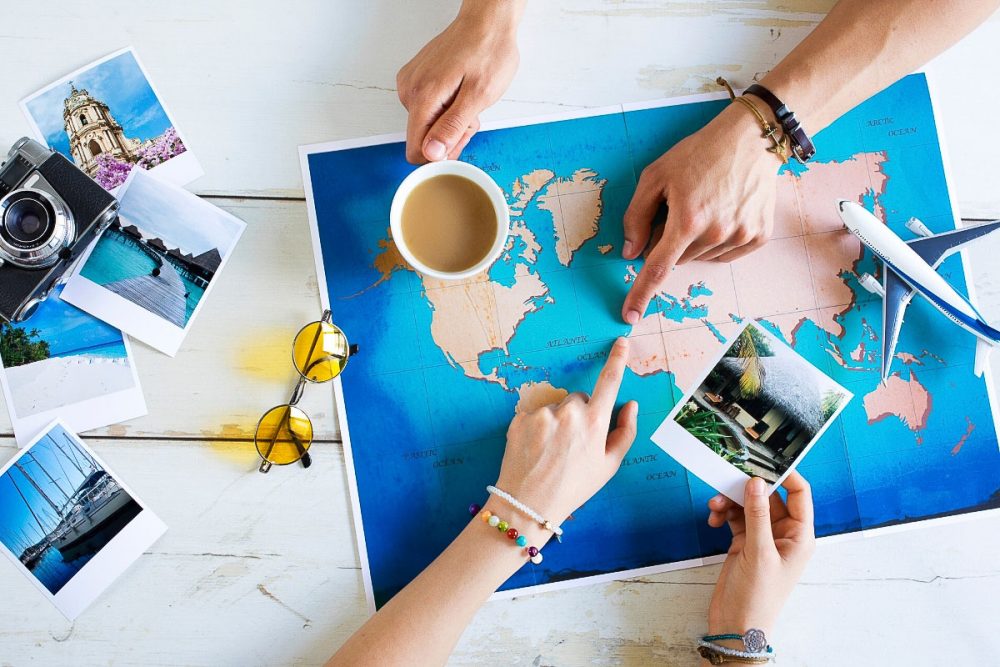 With the majority of people who planned to go abroad this summer having to alter their international travel plans, we at the SGO wanted to give you some ways that you can travel without leaving the comfort of your home. Just because we can't travel, doesn't mean we are unable to experience the rest of the world. Not only is this something you can do as and when it suits you, it is also better for the plant!
Whilst we know that there is nothing like being able to go out and explore a new place, this year that isn't possible for most people. Though I can't promise that this list will cure your wanderlust, it will hopefully give you something different to do and maybe even add some places to your travel bucket list.
Culture and Landmarks. Some of the best-known tourist attractions across the planet have created virtual online experiences by sharing tour videos and resources and the BBC have curated a list on bitesize of ways you can see the world from the comfort of your bedroom. Find out how you take a virtual tour of the Eiffel Tower, explore Easter Island, take a tour of some of the world's best galleries and museums and see some of nature's wonders all at the click of a button.
Cook a meal from a foreign country. One of my favourite things about travelling is the food and trying new things. Whilst there isn't anything quite like eating the native food of your travel destination, you can still enjoy the flavour of a location in your own home. Why not track down a recipe for Hungarian goulash, Japanese ramen or Italian pasta? BBC Food is a great place to start and will help your tastebuds take a trip overseas even if the rest of your body can't.
Watch some travel documentaries. In a world where we have lots of streaming services at our fingertips, rewatching some of the best travel documentaries that have been created is a great way to satisfy your wanderlust. BBC iPlayer, Netflix and Amazon Prime are just some of the options that have lots of travel documentaries for you to fill your days with. Simon Reeve is someone I would definitely recommend watching, he really gets under the skin of the destinations he visits, and meets locals to learn about the real issues people are dealing with. Though it won't necessarily make you want to book a trip to where he is, but it's a great way of understanding the world. Other options include Planet Earth and Seven Worlds, One Planet, Race Across the World, Street Food, Chef's Table and Craigslist Joe.
Make a scrapbook. If you're like me when travelling, I take so many photos but often don't take the time to actually go through them and remember taking the photos. Scrapbooking is a great way to get creative and also to reconnect with your travels by looking back over your previous adventures. Not only does this option give you a creative outlet, it is also something you can keep to show people as you grow older. Something that will help you reminisce and also be good to remind you of some of your favourite travel stories.
Watch a foreign film. The South Korean movie Parasite is one of the most talked about films of 2020, being the first foreign language film to win the Academy Award for Best Director! It was very popular, and even people who weren't usually interested in watching a film with subtitles, the fact it's in Korean only adds to the experience. It's transports you into a different country's culture, and the language only adds to that. 
Order a take away. Whilst this is the easy option, it doesn't make it any less useful when it comes to travelling with leaving your house. Though it obviously isn't as authentic as the real thing, nor as satisfying as making food yourself, it gives you an opportunity to branch out without too much effort. One tip I want to give is why not try something brand new? Indian or Chinese takeaways are often the go-to, so you could branch out a little and try Nepalese or Vietnamese food instead. If you're based in London your options are more plentiful, but there is definitely more options out there than the conventional.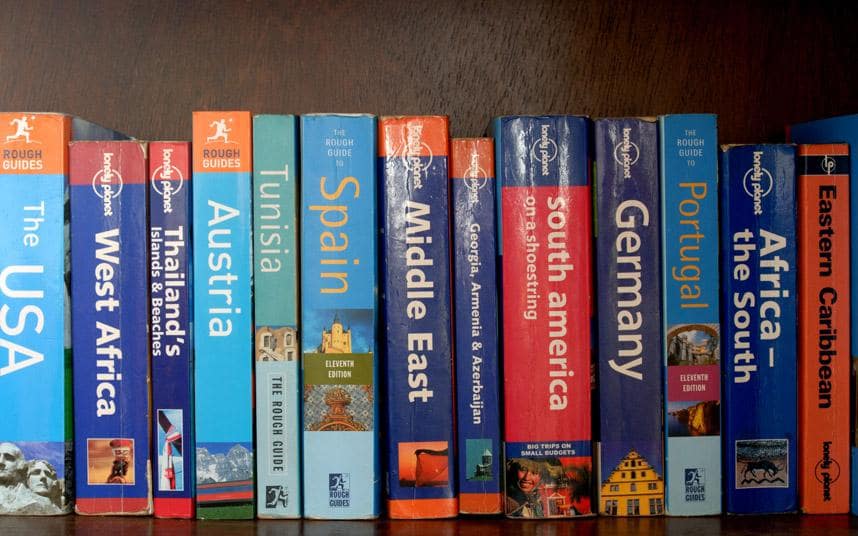 Read a travelogue/book set abroad. Reading is a great form of entertainment and give you the perfect opportunity to read about an epic journey or read something set somewhere exotic. I love reading, so combining two things that I love is perfect for me! Here are some recommendations to get you started: Anything written by Bill Bryson (he rocks), Step By Step – Simon Reeve, Eat Pray Love – Elizabeth Gilbert, Wild – Cheryl Strayed, The Beach – Alex Garland.
Learn a foreign language. It was on the list of 50 things to do whilst on lockdown that I compiled when all this started, but I'm saying it again here because learning a language is an amazing skill for travelling. It is something you can use when international travel is allowed again, and there is nothing like being able to converse with the locals and getting the lowdown on where they would recommend off the beaten track.
Watch travel videos. YouTube is an amazing resource that can help transport you out of your house into pretty much any destination you require. It will give you ideas as to where you might like to go, and gives you the opportunity to go to your favourite destination without actually going anywhere. There are honestly so many videos out there, so type in a destination and let the internet transport you.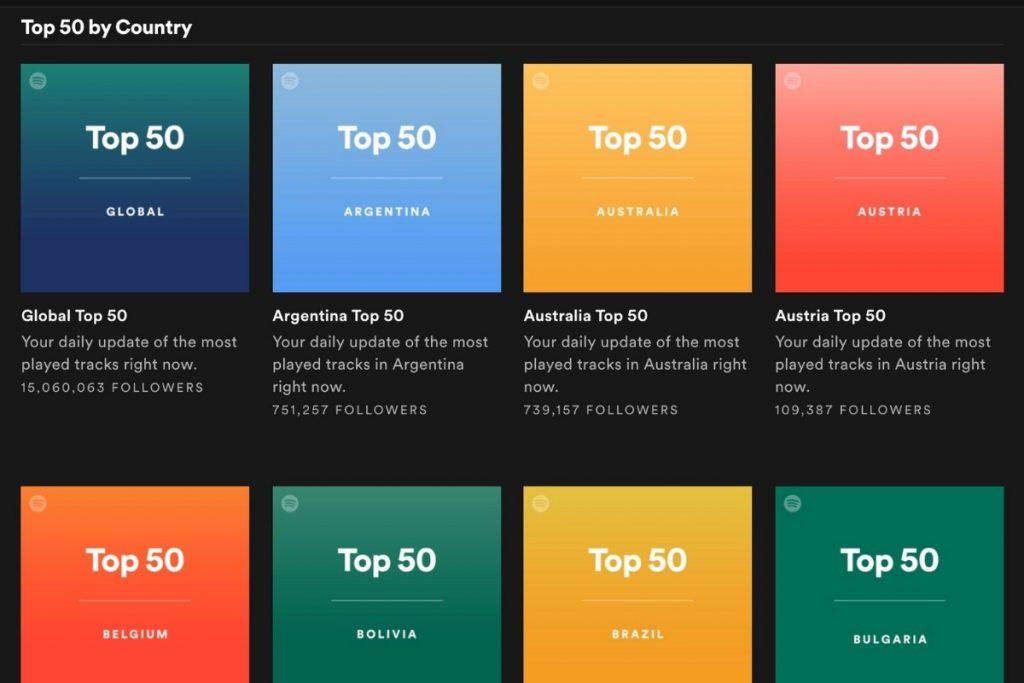 Listen to music of another destination. Western music is often popular around the world, but each country has its own music and what better way to travel at home than by listening to the sounds of another country. Spotify has top charts for lots of different countries around the world, so head to Browse, then Charts and you'll discover the 50 top songs of various countries. You never know, you might just discover something you love!
Plan your dream trip. With the free time that having no summer holiday gives you, why not dream about what your next trip might look like? The travel industry is one of the hardest hit by COVID-19, so will need as much support as possible once things return to normal. How about tailoring your video watching to help you decide on a destination and begin the planning stages of your next adventure, including a budget. Just because travelling is off the cards for the moment, doesn't mean you can't be prepared for your next destination.
Mix some exotic cocktails. When it comes to flavours of a country, they aren't just limited to food so why not try making the famous signature drink of different destination? You could even go as far as trying a different one each week. Here are some suggestions to get you started: Mojito, Daiquiri and Cuba Libre – Cuba, Pisco Sour – Peru, Bellini – Italy, Sangria – Spain,
Manhattan and Tom Collins – New York, USA, Singapore Sling – Singapore, Sidecar – Paris, France and Margarita – Mexico.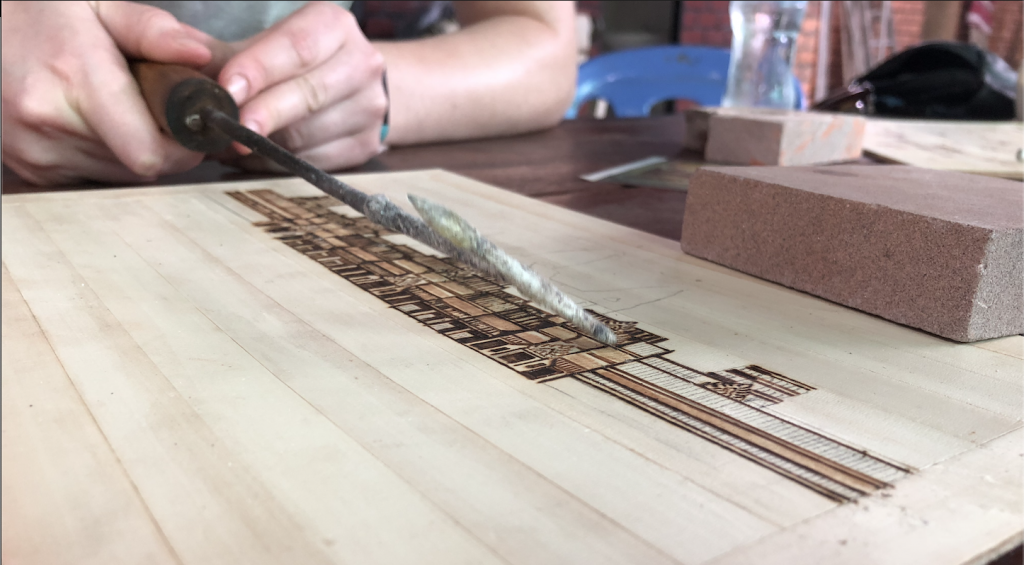 Make something from a different country. This isn't exclusively food, but can include food if you would like it too. Some of my favourite travel moments have been trying new things in different countries, including iron pencil sketching in Cambodia. It is a great way to connect with the culture and you can still do that from the comfort of your own home. You could buy a sushi kit and learn how to make sushi for yourself, buy some masks and decorate them in the style of Mexico's Day of the Dead, try your hand at calligraphy or even create your own dreamcatcher.
Go on holiday. This idea came from a friend of mine, but I love it so much I'm going to suggest it until I can actually go abroad. Why not pick a destination and 'go on holiday'? You can create a menu of traditional foods for the duration of your trip, decorate your house in that is associated with that country and even have a theme night where everyone dresses up in an outfit that fits with that destination. My friend's destination of choice was Mexico, and they got really creative with various ways to make their 'trip' extra special. Though it isn't quite the real thing, it is as close as some people will get this year!
I hope this list has given you some ideas of how you can still travel without actually leaving home and hasn't made your wanderlust any worse!