Shepherd's pie is a dish that is easy to make, warms the soul and fills you up. It uses ingredients that you probably have lying around and even better, it can be made and frozen to eat at a later date.
What you'll need (these measurements can be scaled up if making a big batch to freeze)
700g Potatoes
500g Minced meat (Any kind that you like, I like turkey mince)
Gravy granules
450ml Water
1 large onion
1 clove garlic
Salt and pepper to taste
Optional (but really tasty): Mixed Vegetables
Firstly peel and chop your potatoes into small chunks. Whilst doing so bring a large pot of heavily salted water up to the boil. Once boiling add the potatoes.
Next chop up the onion and garlic and slightly saute. Add the minced meat and brown off (this will also fully cook the onion and garlic).
Make up about 400ml of gravy (thinner than the packet's directions) and add to the mince. bring to the heat and let simmer. If you are adding mixed vegetables, add them here.
Once the potatoes are cooked, drain and mash.
To cook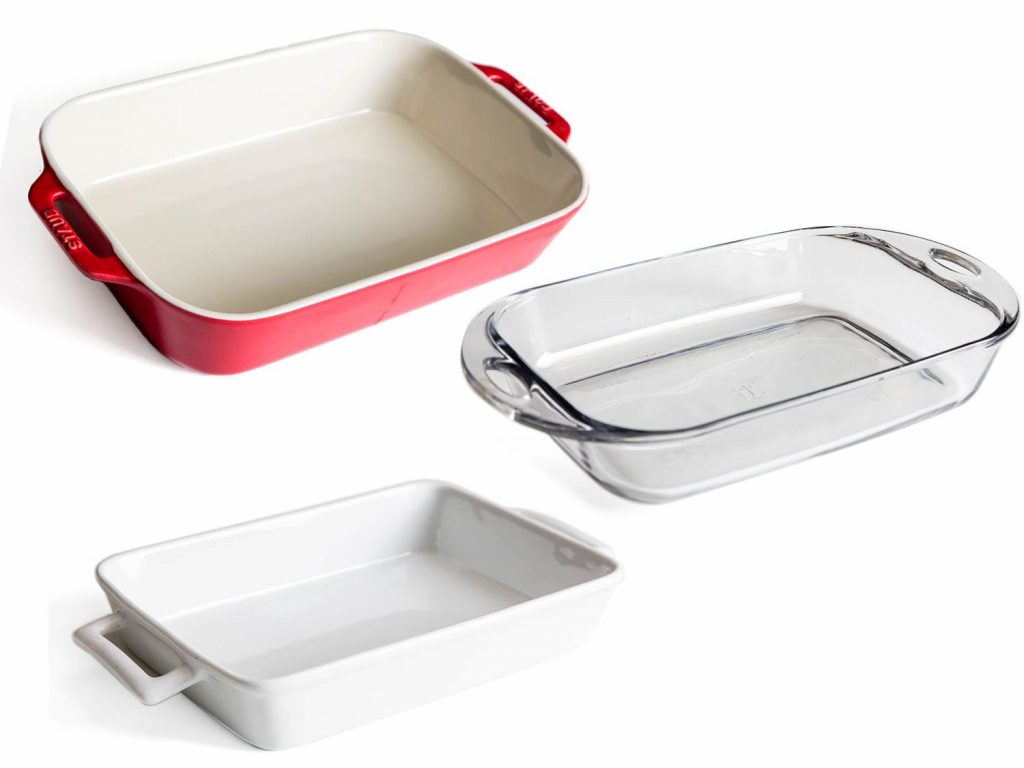 Pre-heat the oven to 200C/180C Fan/Gas 6. Add the mince and gravy mix to a casserole dish and top with the mashed potato.
Put into the oven and cook for about 30 mins or until the surface is a crispy, golden brown.
To freeze
You will need some freezer and oven safe containers.
Fill the container about half way with the mince and gravy mix, then top off with the mashed potato. Cover with foil. They will be good in your freezer for about 6 months.
To cook, just follow the cooking instructions as above and enjoy!