Sustainable Development Goal 15 is all about looking after Life on Land as one of our SGOs Chris explored ina previous blogpost (Read about it here)
Within this post we will look at easy and fun ways to look after the nature in your own back garden, or even from a window if you don't happen to have a garden.
Bird feeders
A great way to encourage nature from your own home is by putting up a bird feeder. You can either make one or buy a refillable one. Having a bird feeder can encourage many different species of birds into your garden which has many different benefits. Birds can help to pollinate flowers and also help with weed control.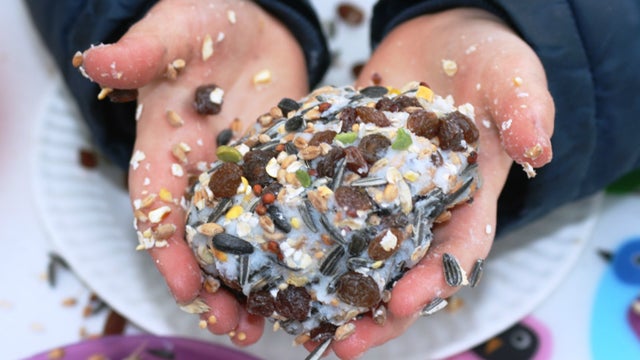 The National trust has intructions on how to make a birdfeeder and all you need are:
Large, open pine cones
Vegetable fat or lard
Small seed bird feed
Mixing bowls
String
Read more about how to make them here
Insect homes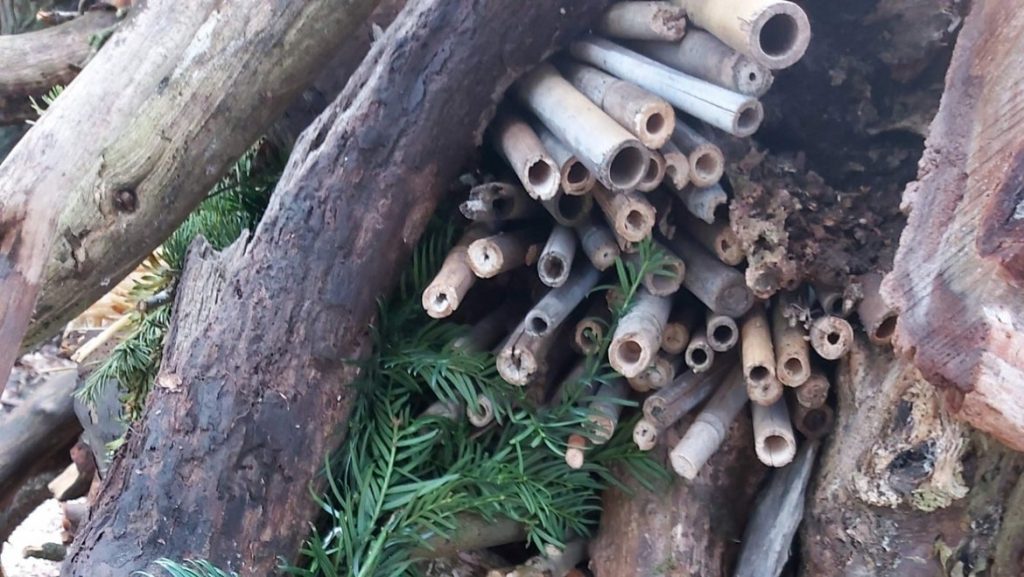 Insects may seem like pests but they are vital for ensuring that the ecosystem around us is kept in perfect balance. The Eden Project has instructions on how to make an insect home, to encourage the insect biodiversity of your garden
Window Gardens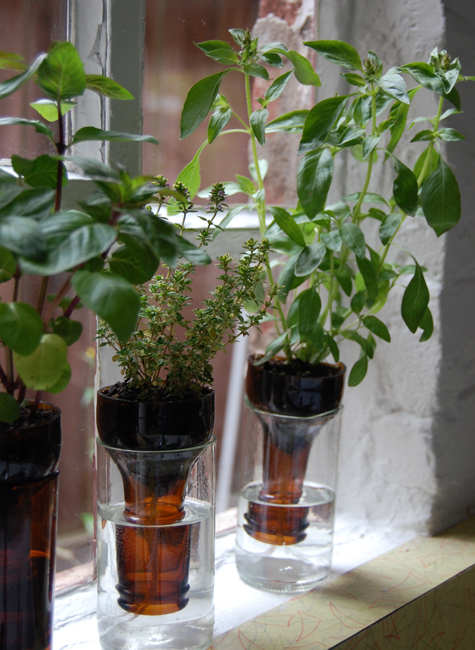 So what if you don't have a garden? There are many ways you can still encourage nature. One of these could be via the eggshell herb garden we shared a couple of weeks back. My mum, however, is awful with plants. If she waters it once, it dies. This design from DesignSponge is for a self-watering herb garden. It uses wine bottles and fizzy pop bottles.
Go for a nature walk
To look after nature, I think it is important to be in touch with nature. There are many ways to do this (some of which are talked about in this blog post: 10 ways to get back in touch with nature). Living in Canterbury gives you a lot of options for places to be in nature (See out Trails you can follow around Canterbury blog post to find places to visit to get in touch with nature)