University students are in a tricky position when it comes to sustainable decision making. Many university students don't get a choice about their living situations, or how eco-friendly their energy and heating is, and this is something that makes environmentalism difficult. But meal prepping is just one thing that we can do to save time, money and the planet.
According to the Food and Agriculture Organisation of the United Nations, the world wasted 2.9 trillion lbs of food every year, most of it coming from the U.S, Australia, Europe and East Asia. Food production accounts for around 26% of global greenhouse gas emissions, and wasted food is responsible for around 6% of total global emissions. If food waste were measured as a nation, it would be the world third largest emitter, with only China (21%) and the United States (13%) emitting more. Reducing food wastage, as well as reducing food production, is something that stands to benefit the environment significantly.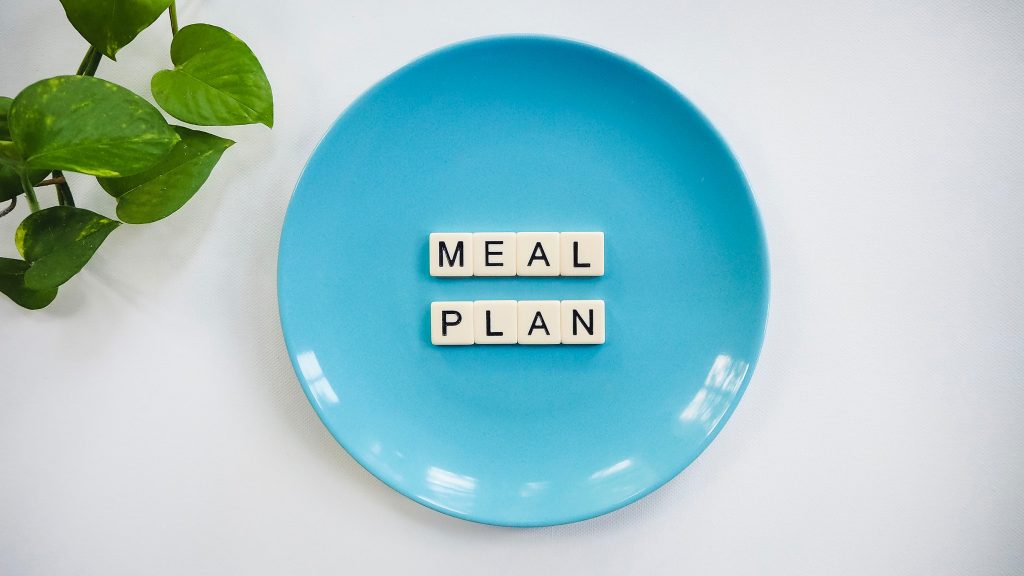 By planning our shops and making the most of ingredients, we can significantly reduce food waste in our own lives, which has a major effect on our carbon footprint. By buying only what we need, and using it well, we reduce demand on food producers, and save money.
The waste and Resources Action Program (WRAP) notes that in the UK alone, 4.5m tonnes of food is wasted annually, the estimated worth of this food waste is £14bn, or around £700 for the average family with children. These savings can be furthered through meal planning which help to cook in bulk, which is often much cheaper and saves time as well as energy as cooking times are greatly reduced.
The twelfth sustainable development goal, Responsible Consumption and Production, is focused on how we use and consume the resources our planet can produce. One of the targets for this goal is to halve per capita food waste at the retail and consumer levels, while reducing food loss along production and supply chains. We as a community can have real impacts through our consumer behaviours, promoting more sustainable shopping choices and only purchasing what we need.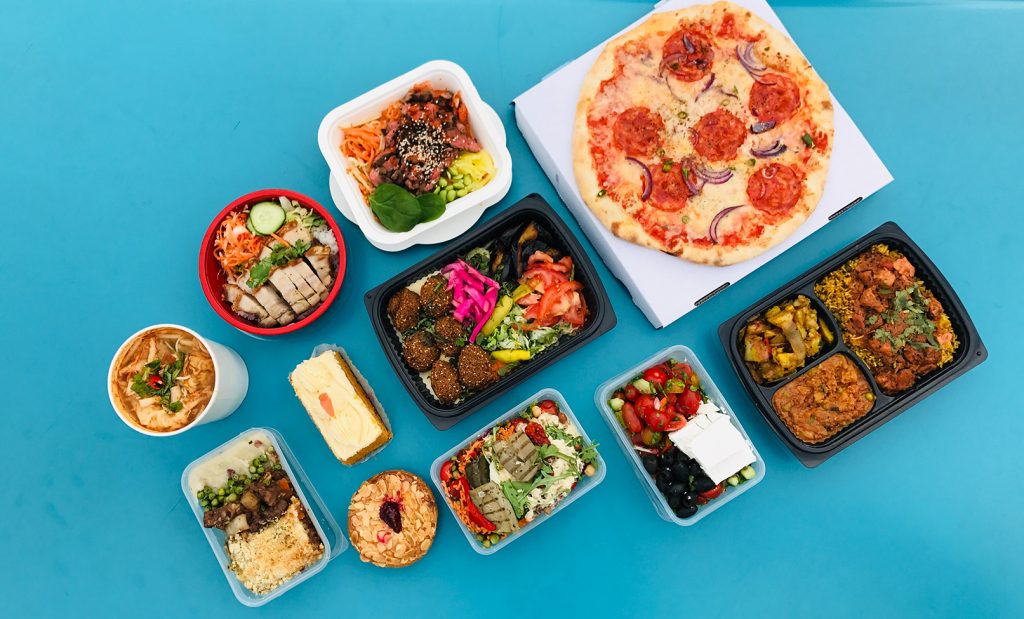 Through meal planning and more considerate consumer behaviours, we can make a definitive impact on our own carbon footprints while saving money and time, something students can benefit from greatly. Students often lack the time and financial ability to invest in sustainable development, so any opportunity to be more involved in sustainable behaviours is something to celebrate. This is an accessible and effective choice that can make a real difference, so why not try give it a go?
If you're stuck for ideas, why not try our very own SGO Meal Prep Guide, made by a previous SGO Officer, Billie Redwood?
by Dan Johnson, SGO Project Officer #actingtogether