We are continuing our series for Fairtrade Fortnight with a post that tells you a little more about Fairtrade cotton and what the big deal about it is.
Cotton is the world's oldest commercial crop and one of the most important fibre crops in the global textile industry.
If you know anything about the world's cotton production, you know that it is dominated by China, India and the US. Even if you don't know anything about it, it's important to remember that although those countries do dominate the production industry, cotton is also vital for the survival of many low-income countries in Central and West Asia and Africa as well. If you want statistics, cotton production accounts for 26.4% of Benin's exports and 58.7% of Burkina Faso's, both of which are located in West Africa, for people like me who are terrible at geography.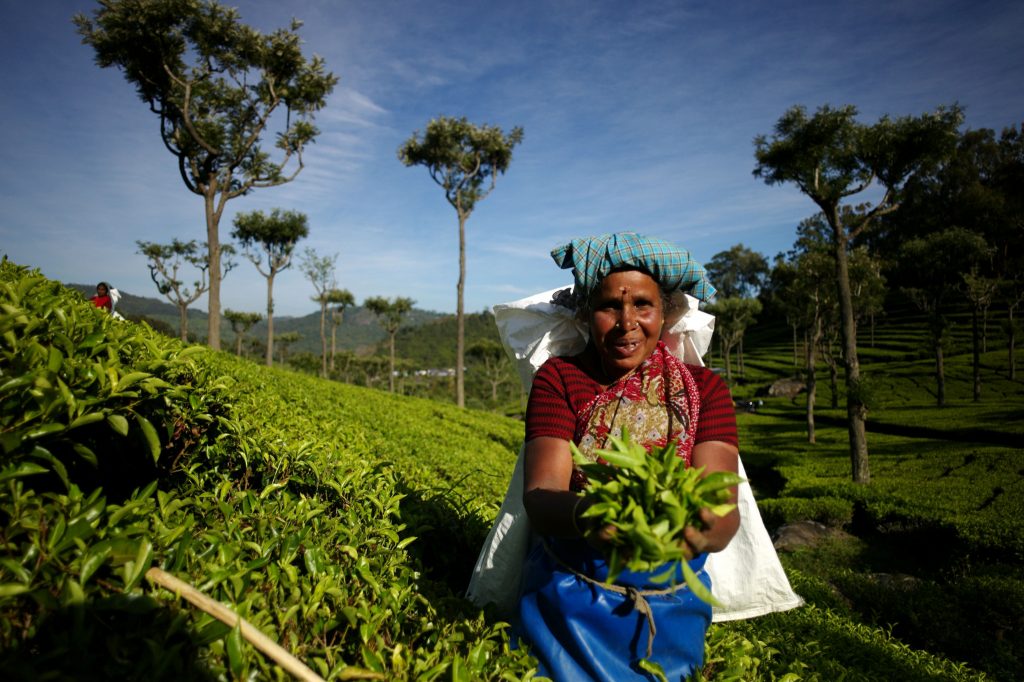 Many of the cotton farmers in developing countries, including leading producers like India and China, live in hardship. As many as a 100 million rural households – 90% of them in developing countries – are directly engaged in cotton production in some way, the majority of them relying on it for their income. It is estimated that around 350 million people work in the cotton sector, taking into account family labour, farm labour and workers in connected services such as transportation, ginning, baling and storage.
The challenges that farmers encounter can be anything from the impact of climate change, poor prices for seed cotton, to competition from highly subsidised producers in rich countries and poor terms of trade. In addition to these problems that plague most smallholder farmers, the situation in cotton is worse because the global cotton trade is heavily distorted by subsidies given to cotton farmers in rich countries like the US and those within the EU. Government subsidies for domestic cotton production were up 33% in 2017/18 and totalled $5.9bn. 47% of world cotton production received direct government assistance in 2017/18. China led the way with $4.3bn paid. Government subsidies create a market with artificially low prices that farmers in developing countries are simply unable to compete in.
So where does Fairtrade cotton come into this? According to the Fairtrade Foundation who are based in the UK, "Fairtrade cotton was launched to put the spotlight on these farmers who are often left invisible, neglected and poor at the end of a long and complex cotton supply chain."
They shine this light using tools like Fairtrade Minimum Price, an additional Fairtrade Premium as well as stronger, more democratic organisations. The purpose of introducing cotton into the Fairtrade family was to provide cotton farmers with an alternative route to trade and higher, more stable incomes. You can read about this in more depth here.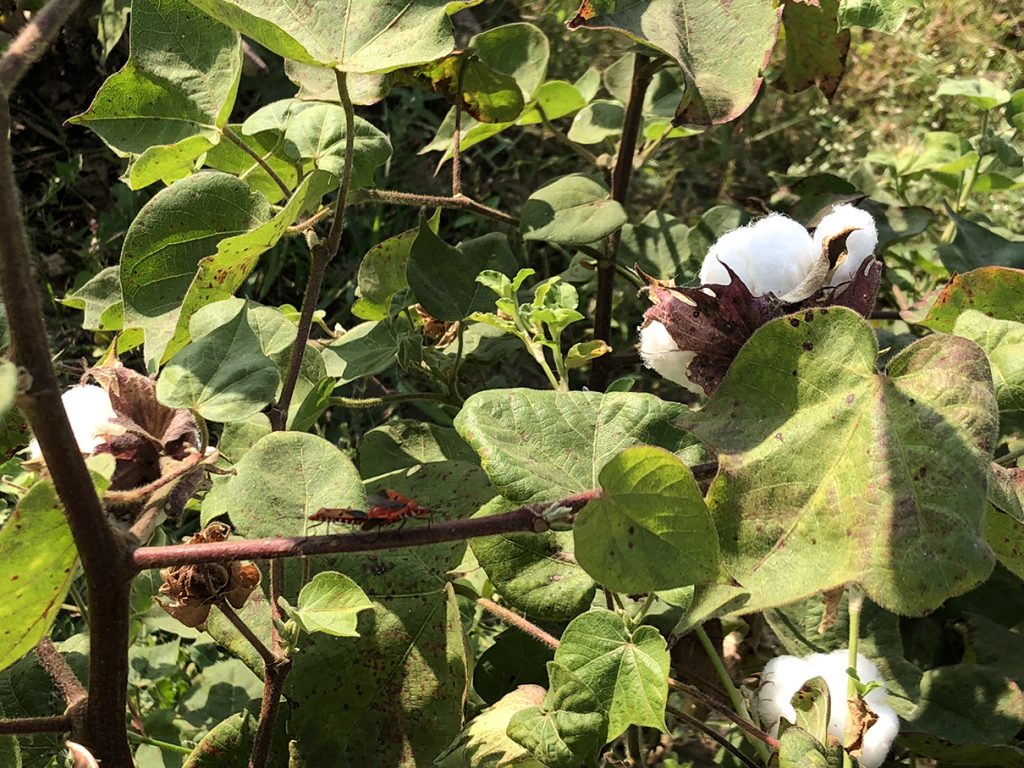 So why is cotton a necessary part of the Fairtrade family? Despite cotton being such a regular and common place thing in the Western world, like many other Fairtrade items, it is something that doesn't generate enough money for those that produce, especially in the developing world. High levels of illiteracy and limited land holdings are just some of the reasons that many cotton farmers live below the poverty line and are dependent on middlemen or ginners who often buy their cotton at prices that are below the cost of production keeping them there.
Rising costs of production, fluctuating market prices, decreasing yields and climate change are just some of daily challenges faced by these farmers, along with food price inflation and food insecurity. In West Africa for instance, a cotton farmer's typical smallholding of 2-5 hectares must provide the essential income to cover basic needs such as food, healthcare, school fees and seeds and tools. A small fall in cotton prices can have serious implications for a farmer's ability to meet these needs. In India, many farmers are in serious debt as a result of the high-interest loans that are needed to purchase fertilisers and other farm inputs. The sad truth is that, in some of these situations, people have resorted to ending their lives in desperation. The notorious complexity of the cotton and textile supply chain means that farmers have little power to negotiate with others in the chain to secure better prices, which is where Fairtrade comes in to help.
There is no question that there is a dark side to the fashion industry, and it is something that is regularly talked in the sustainability world. However, this video entitled 'Unravelling the Thread' shines a light on this issue and talks about how we as consumers can play our part to improve the lives of garment workers. If you want to learn more, the Fairtrade Foundation have information available on buying Fairtrade clothes and buying ethical cotton for your home so that you can arm yourself with the knowledge and information to make more sustainable choices when it comes to cotton.
by Fran Allen, SGO Project Officer #learningforthefuture