It's Fairtrade Fortnight and we thought we would celebrate by doing a blog series all about Fairtrade and the first post of the series we will be diving a little deeper into what Fairtrade actually is and why it matters.
Fairtrade is a way of buying and selling products that make certain that the people that produce those goods receive a fair price for them. It is all about better prices, decent working conditions, local sustainability and fair terms of trade for farmers and workers in the developing world. Basically, it does what it says on the tin, it makes trade fair.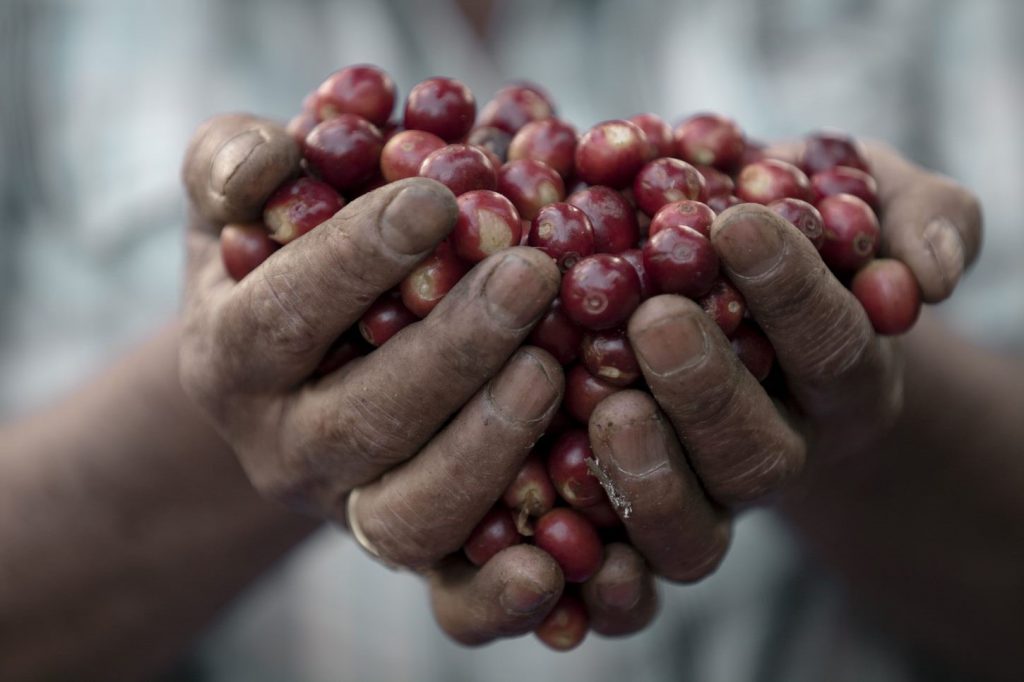 To be Fairtrade, a company needs to pay sustainable prices which must never fall below the market price. By doing this, Fairtrade helps the injustices of conventional trade, which traditionally discriminates against the most vulnerable in our world. It gives the workers that are involved with the products that we consume in the early stages more control over their lives, helps them to improve their position and in some cases look after their families.
Choosing Fairtrade when shopping gives the farmers that you are buying from a better deal and gives them a freedom and control that they didn't previously have. It gives them the opportunity to lead the dignified life that everyone deserves, something that is difficult without the existence of Fairtrade. Instead of just working with one aspect of the supply chain, Fairtrade works across all elements from the growers, to the businesses, to the consumers and the campaigners as well. It is all about connecting disadvantaged farmers and workers with consumers, promoting everything from fairer trading conditions to empowering farmers and workers.
So, what's the impact and why does it matter?
There are over 1.4 million Fairtrade farmers and workers across 70 countries around the world. In 2004 alone, the U.S. market for Fairtrade products grew by over 80%. Fairtrade products are now available in over 30,000 retailers from over 400 companies. Shoppers have a great responsibility as global citizens because with every purchase and every pound spent, in a way you are casting a vote. Your vote can maintain the status quo, or it can advance a more equitable and just world.
Fairtrade shopping puts people first and challenges the rules and practice of conventional trade. Conscious shoppers are using their money to make a difference in people's lives around the world.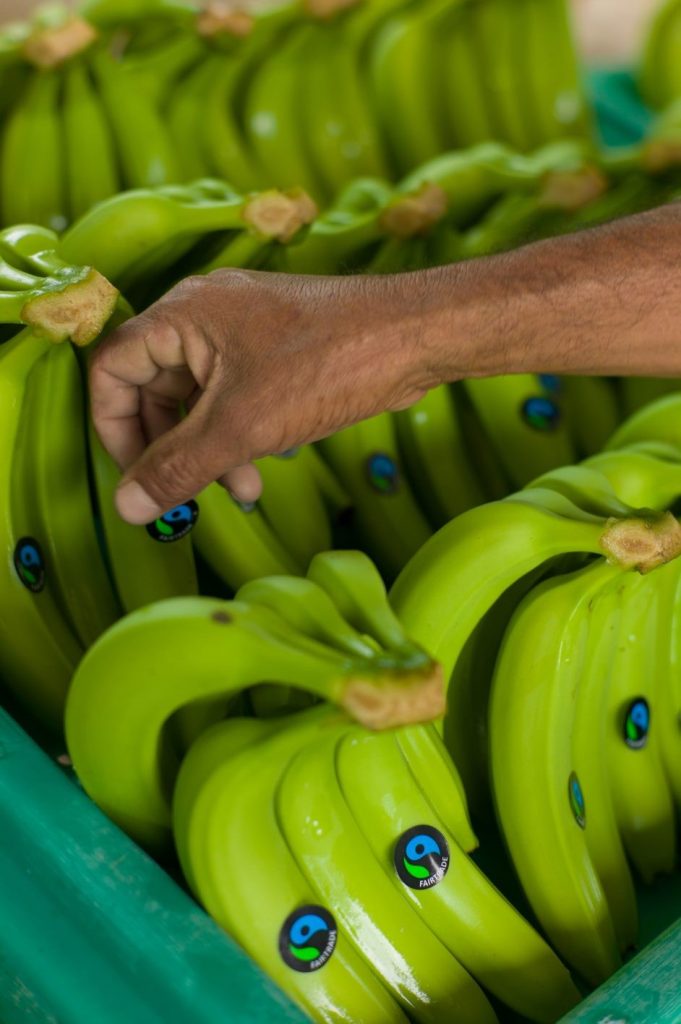 This Fairtrade Fortnight there are lots of things to get involved with. To find out more, head to the UK Fairtrade website or click on one of the links from the schedule below:
Join Fairtrade.org.uk's online festival with your friends and family.
Use their social media resources to spread the word online and add more voices. Go to Resources Library
If you are aged under 25 or have children that are over the age of 5 then you can get involved in the 'Choose the World You Want' youth exhibition in Fairtrade Fortnight 2021. Click here for more information.
Host your own online meeting or event. This could be anything from a discussion space, a quiz … even an online coffee morning, a cook along, a crafting session or a talk as part of the Climate Coalition's Show the Love 2021. We know you all have so many ideas and anything goes as long as it gives you the opportunity to talk Fairtrade!
You can also sign the Climate Coalition's Climate Declaration and tell your local MP or Council about your commitment to putting the voices of farmers and workers at the heart of the climate crisis fight. New press release templates to use are coming soon.
by Fran Allen, SGO Projects Officer #learningforthefuture