When someone asks if you buy anything Fairtrade, most people would go straight to bananas. They are the obvious choice and if you buy bananas then they are likely to be Fairtrade because you are hard-pressed to find bananas that are not Fairtrade in a supermarket.
But it isn't just bananas that are Fairtrade; there are lots of other everyday products that you can buy Fairtrade and we thought we would give you the list:
Chocolate
Coffee
Cotton
Flowers
Nuts
Sugar
Tea
Vanilla
Wine
Cookies
Cleaning Products and Soap
To find out where the products originate from and about the farmers and workers behind the products, the Fairtrade website have you covered.
There may be changes in more things becoming Fairtrade, so here are some things that are Fairtrade in other countries that we may start seeing on our supermarket shelves soon:
Rice
Herbs and Spices
Vegetables
Quinoa
Honey
Fruit and Juices
Composite Products (items that contain multiple ingredients)
There are also things that some of us use regularly that are also moving towards being Fairtrade, so other things to think about and bear in mind are:
Gold and Precious Metals
Sports Balls
Textiles
Carbon Credits
If you head to your local supermarket and are struggling to find these products, make sure you look at the packaging carefully because companies that produce fairly traded products want you to know about it. If you are still struggling, it might be worth checking out a site like Traidcraft where they only sell Fairtrade products or the Fairtrade 'aisle' of the Ethical Superstore which is uniquely Fairtrade products.
Now let's get specific. What products actually are Fairtrade and the ones I can be looking out for? In 2019, Fairtrade celebrated its 25th Anniversary and they compiled a list of 25 products that are just a handful of those available.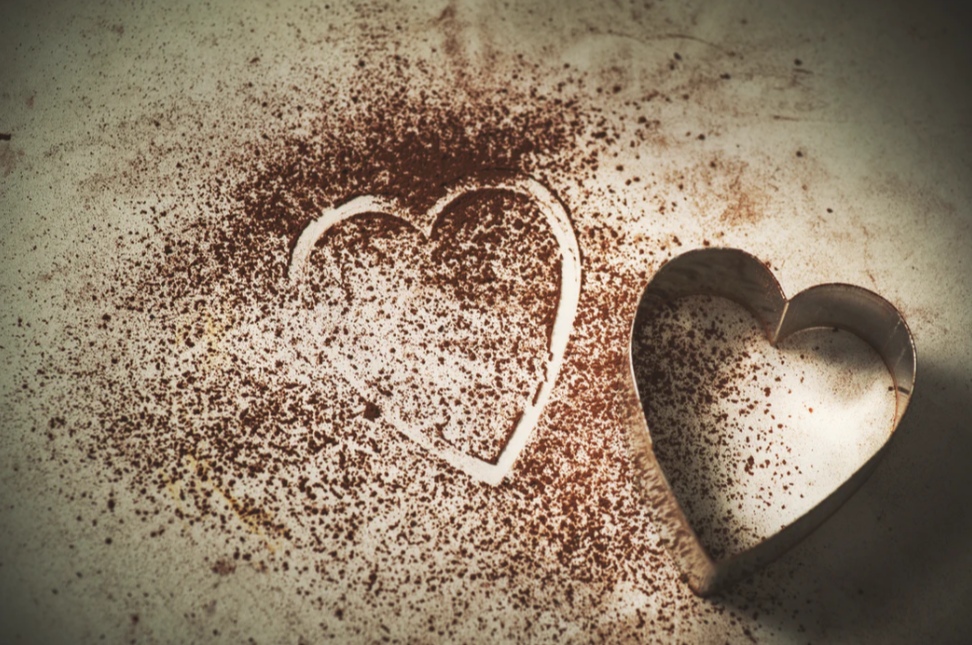 1. CAFÉDIRECT LONDON FIELDS RANGE
2. GREEN & BLACK'S COCOA POWDER
3. TATE & LYLE ICING SUGAR
4. FAIRTRADE FLOWERS
5. ODYLIQUE LIPSTICK
6. DEDICATED TO FAIRTRADE FASHION
7. FAIRTRADE JEWELLERY
8. FAIRTRADE PYJAMAS
9. MALTESERS
10. FAIRTRADE WINE
11. KARMA COLA AND GINGERELLA
12. FAIR DRINKS CAFÉ LIQUEUR
13. LIBERATION FAIRTRADE NUTS
14. POPCORN FROM PROPERCORN (chocolate and sweet only)
15. BEN & JERRY'S FAIRWAY TO HEAVEN ICE-CREAM
16. PERCOL COLOMBIAN SINGLE ORIGIN
17. SUKI TEA
18. CHOCOLATE WITH MEANING
19. DIVINE CHOCOLATE
20. CHOCOLATE AND LOVE
21. SEED AND BEAN
22. ORGANIC FAIRTRADE COTTON BEDDING
23. CLIPPER TEAS
24. FAIRTRADE BANANAS
25. COFFEE FROM GREGGS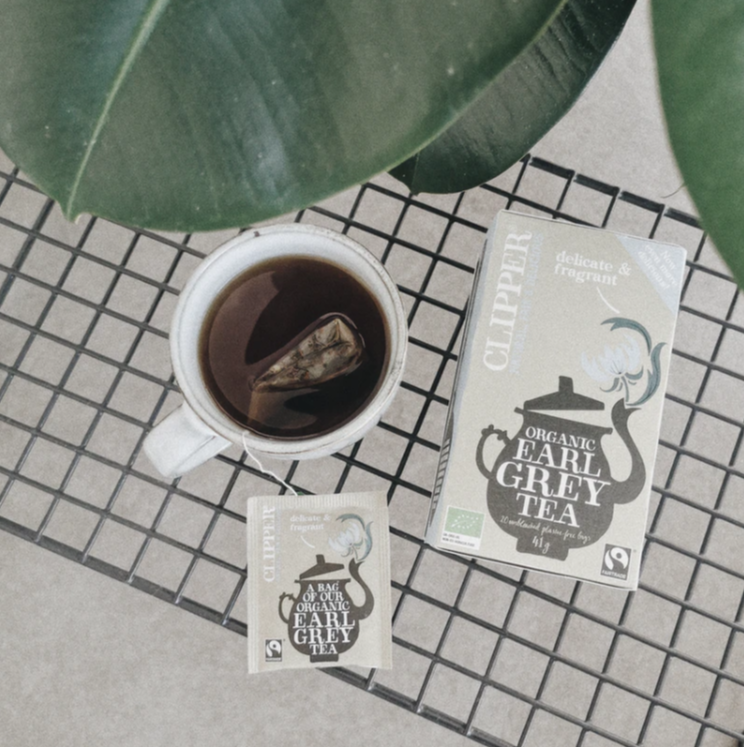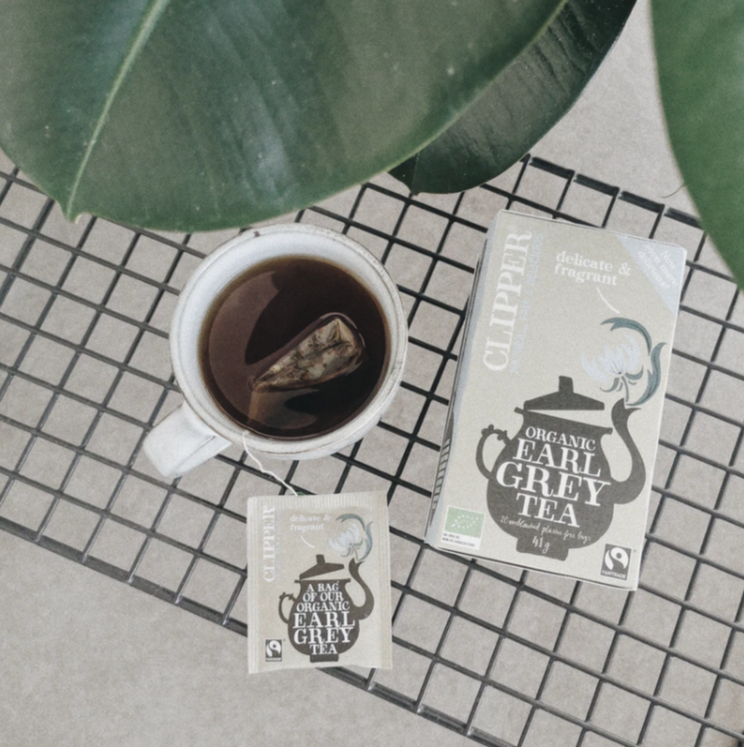 To find out which supermarkets these products are available in, head to this blogpost from the Fairtrade Foundation, who are based in the UK.
Here is the SGO's challenge to you for this post: add one Fairtrade item to your shopping basket this week. If you love coffee, why not try one of the Fairtrade coffee brands, or if tea is your thing how about grabbing a box of Clippers tea instead of your usual brand. If you love chocolate or know someone who would appreciate a bar, buying a bar of Fairtrade chocolate is a great way to show someone you are thinking of them and still support trading fairly.
by Fran Allen, SGO Projects Officer #learningforthefuture